10 Warning Signs of Alzheimer's
July 26, 2023 ∙ 1:00pm - 2:00pm
1st floor - Meeting Room A&B
Adult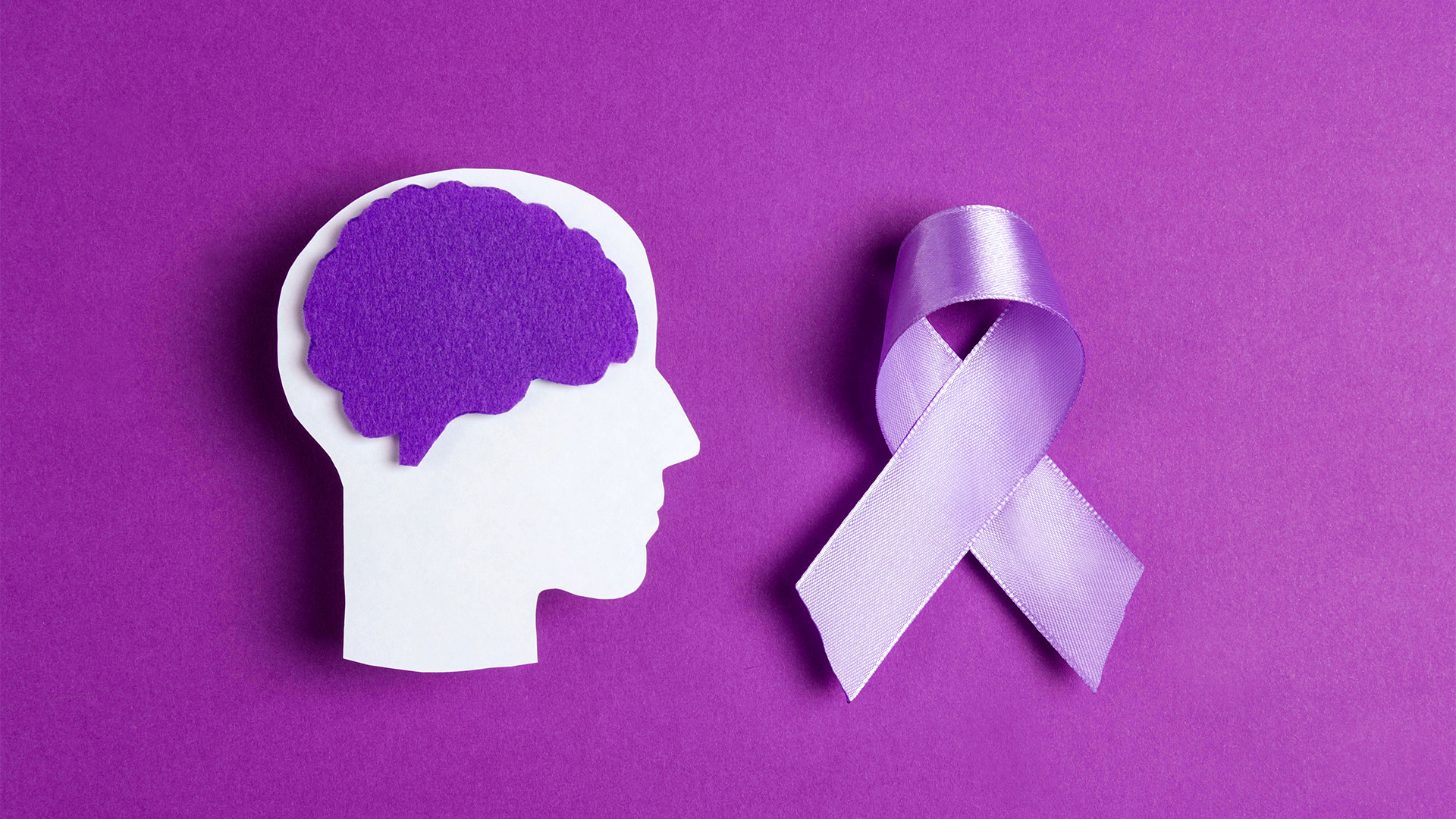 About this event
Alzheimer's and other dementias cause memory, thinking, and behavior problems that interfere with daily living. Join us to learn how to recognize common signs of the disease; how to approach someone about memory concerns; the importance of early detection and benefits of a diagnosis; possible tests and assessments for the diagnostic process; and Alzheimer's Association resources.
The Alzheimer's Association provides care and support to those affected by Alzheimer's and other dementias—by accelerating global research, driving risk reduction and early detection, and maximizing quality care and support.
Visit alz.org for more information.
A representative from the Alzheimer's Association will help you recognize common warning signs in yourself and others, discuss next steps, and how to talk to your doctor. Signup required.
Other Events You May Like