African American Influences in Music & Movies - Virtual
February 18, 2023 ∙ 2:00pm - 3:30pm
Adult
About this event
Film enthusiast John LeGear presents a fun-filled multimedia history of the contributions of African American writers, musicians, and performers in movies and music over the last century. Signup required.
A film history presentation spanning 100 years. It is impossible to capture and catalog a comprehensive collection of photography, film, and music that
sufficiently reflects all that African Americans have brought to the ever-evolving culture of the United States over the past 100 years. But in this presentation, John LeGear examines some of the many ways African American writers, musicians, and performers have enriched "The American Experience" for all of us who live and thrive here.
Please join us for this lyrical and informative multi-media presentation, one that reveals the beauty and genius of truly outstanding performances. A brief question & answer period with open discussion will follow the show.
Speaker Bio: John LeGear, Producer/Presenter of American history & film history presentations.
Bio: John is a marketing communications specialist from Palos Hills, Illinois who dedicated 40 years to building and promoting national not-for-profit organizations in the fields of education, health care and athletics. Schooled in journalism and broadcast communications with a Bachelor's Degree from Southern Illinois University-Carbondale, John has produced and is currently presenting eight separate multimedia history shows at Illinois community colleges, public libraries and senior centers, among them the 2-part "American History and Today" presentation and the six-episode "Movie Music" series.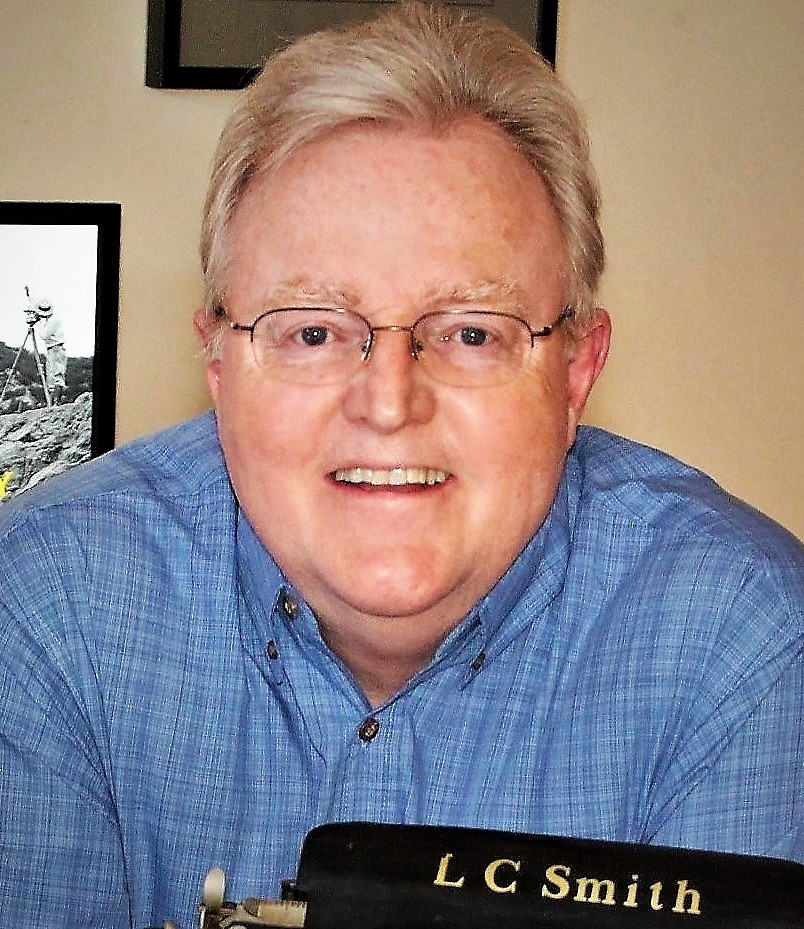 Other Events You May Like