Antique Appraisals at The TP Historical Society
October 21, 2023 ∙ 1:00pm - 3:00pm
Tinley Park Historical Society
Adult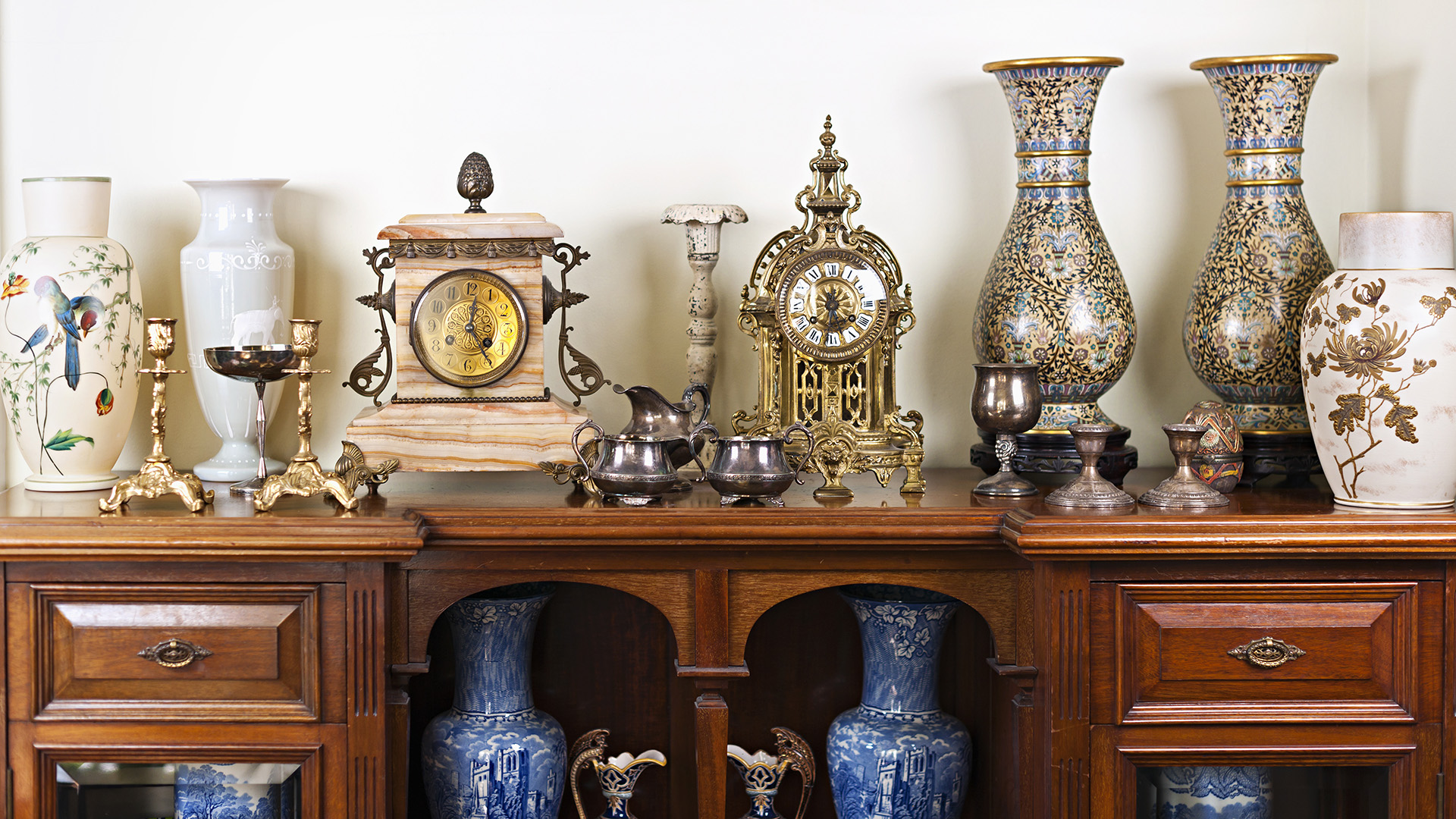 About this event
We're taking the show on the road!

The Tinley Park Public Library & The Tinley Park Historical Society are joining together for an afternoon with antiques appraiser Rex Newell. Learn about trends in the antiques market, see unique and interesting items appraised, and learn about their value. Signup required. Appraisals will be limited to the first 45 people registered. Limit of one item per person. No firearms, and no Asian or Native American art or artifacts accepted for appraisal. Military items are acceptable.
The Tinley Park Historical Society is located at 6727 174th Street, Tinley Park, IL 60477.
Other Events You May Like