Are You Smarter Than a 5th Grader?
January 17, 2024 ∙ 6:00pm - 7:00pm
2nd floor - Youth Services Activity Room
Elementary School Age
Registration opens on Friday, December 15 2023 at 12am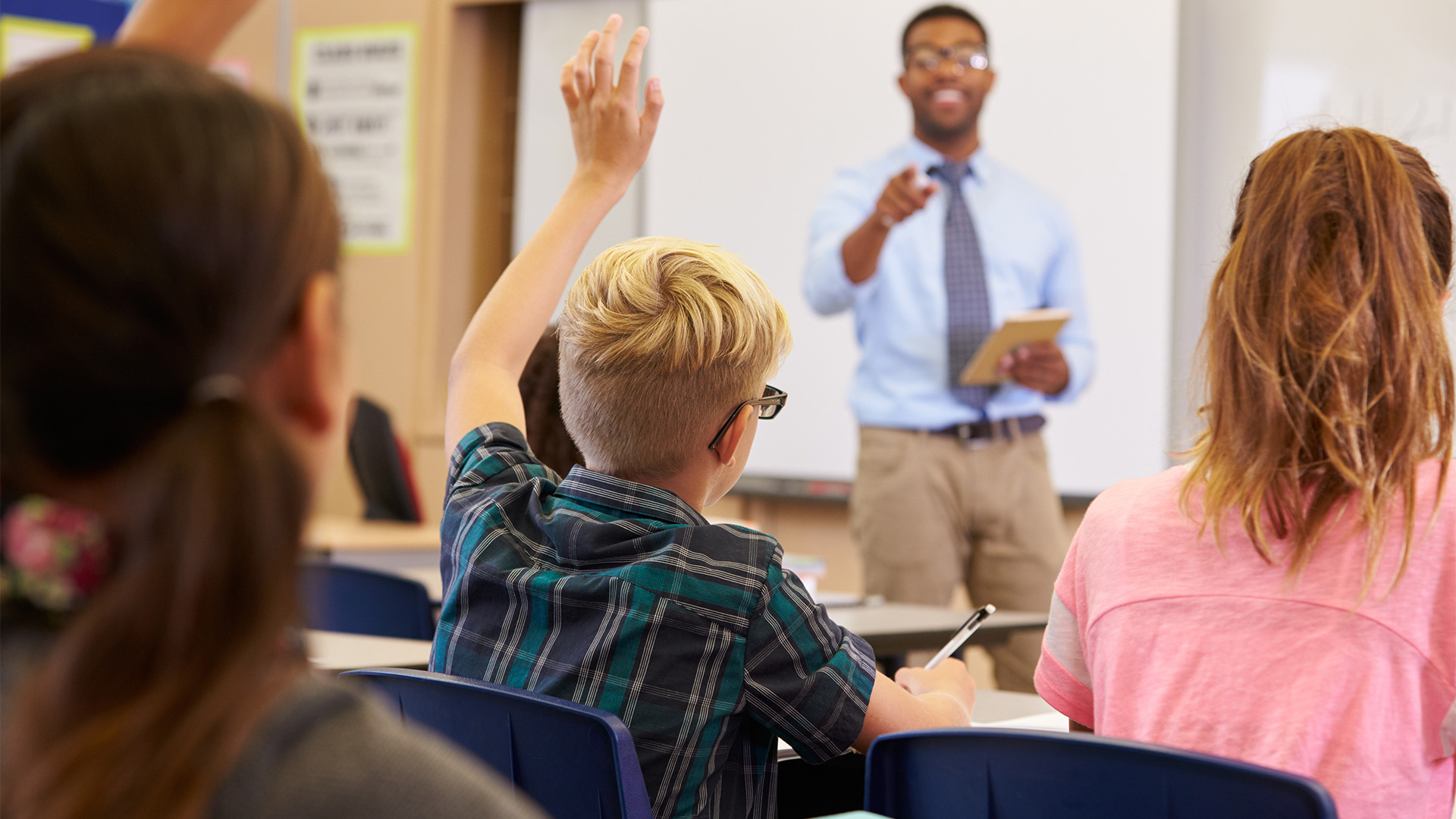 About this event
Grades 4-5: Have you ever tried to play along and see if you are, in fact, smarter than a fifth grader? Come test your knowledge and play against a teen! Signup required.
Wed ∙ 6:00 - 7:00pm
Gaming and Play
Other Events You May Like