Chicago's Fabulous Fountains
August 30, 2023 ∙ 6:30pm - 7:30pm
1st floor - Meeting Room A&B
Adult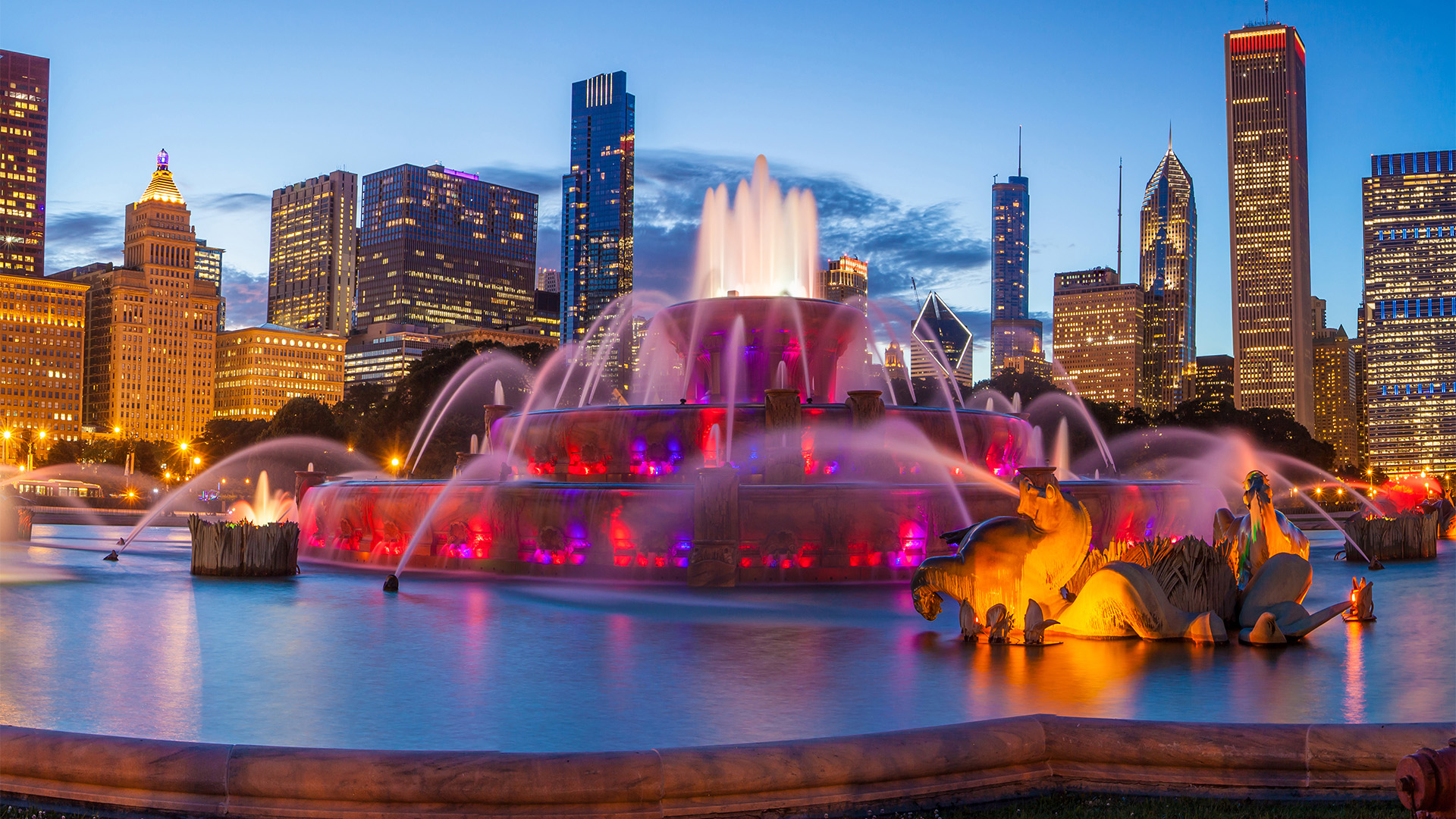 About this event
Learn about Chicago's wet and wild side. These beautiful fountains splish and splash in fun, artistic, and surprising ways. Many of them have fascinating stories to tell. Author and historian Greg Borzo discusses the various types of fountains, who built them and why, how they have survived, and what they tell us about early Chicago. Signup required.
Speaker Bio: Greg Borzo is an award-winning journalist who has worked for the Field Museum, the American Medical Association, and the University of Chicago. Born in Chicago, Borzo has written several books about the Windy City, including Lost Restaurants of Chicago, Chicago's Fabulous Fountains, Chicago's Cable Cars, Where to Bike Chicago, The Chicago "L", and A History Lover's Guide to Chicago.
Borzo earned a Bachelor's Degree at Grinnell College and a Master's Degree from the Medill School of Journalism at Northwestern University. He has won several awards, including Grinnell College's Alumni Award, two Peter Lisagor Awards (one of Chicago's top journalism honors), and four Golden and Silver Trumpets from the Publicity Club of Chicago.
Borzo gives talks and tours about fountains, cable cars, the "L" and the World's Columbian Exposition for the Chicago History Museum, Chicago Cycling Club, Forgotten Chicago, and many other organizations, including libraries, clubs, churches, and senior citizen groups. He lives in the South Loop to best enjoy all the art and architecture, music and museums, history, and mystery that our beautiful city has to offer.
Other Events You May Like