Community Shredding Event
May 6, 2023 ∙ 9:00am - 11:00am
The 80th Avenue Metra Station, North Lot
Adult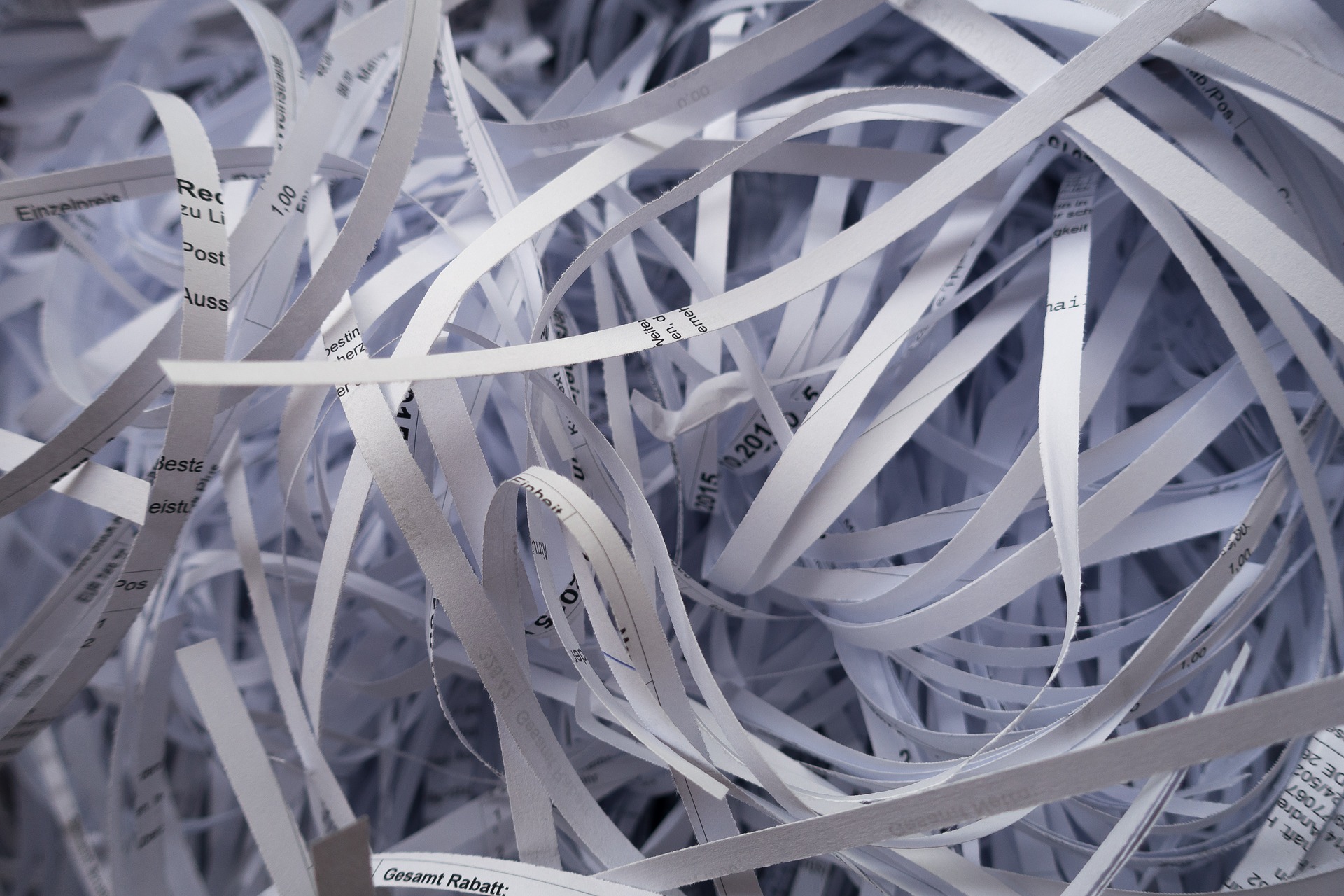 About this event
A maximum of two standard-sized paper boxes filled with your sensitive papers (bank statements, bills) is allowed per vehicle.
Approximate dimensions: 16" x 8" x 12".
Plastic bags are NOT accepted.
The North parking lot of the 80th Avenue Metra Station is located north of the train tracks at 179th Street and 80th Avenue in Tinley Park.
This event is sponsored by The Friends of the Tinley Park Public Library.
Residents attending the event are asked to adhere to the following:
Please stay in your vehicle at all times.
Please be sure to remove any items not intended for shredding.
Place shredding materials in trunk or cargo area of vehicle. Make sure to have trunk or cargo area unlocked or have the ability to open/unlock from the inside of your vehicle.
Staff will unload your vehicle, take boxes to the shredding truck, and shred them on site.
Sat ∙ 9:00 - 11:00am The event has ended
Virtual Event
Sat ∙ 9:00 - 11:00am The event has ended
Virtual Event
Other Events You May Like