Explore the World of Voice Over: Virtual Event
January 18, 2024 ∙ 7:00pm - 8:15pm
High School Age, Adult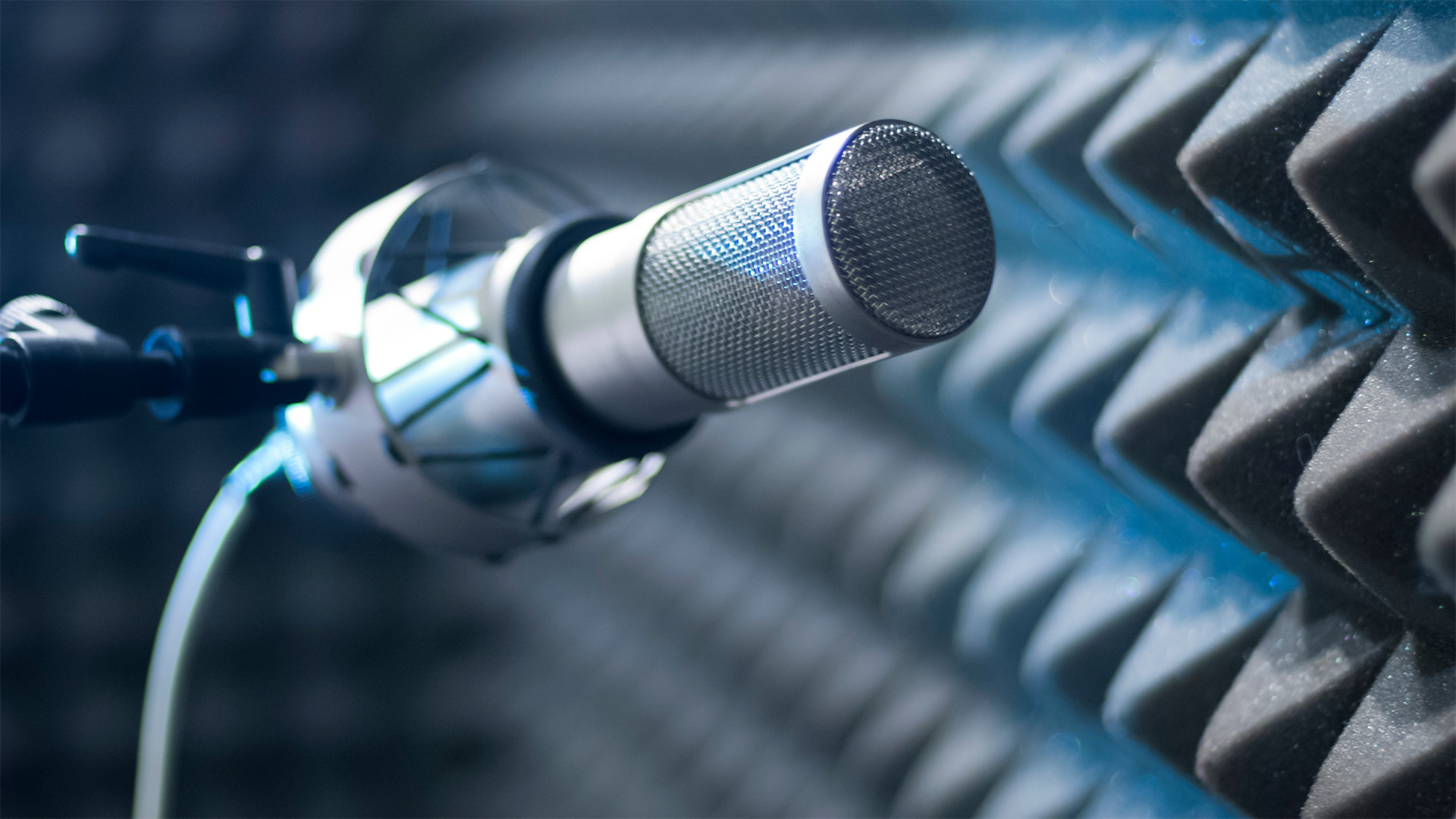 About this event
Explore the World of Voice Over: Do You Have What it Takes?
Meet Hollywood's Top Voice Casting Director, Cathy Kalmenson, as she teaches you about voice acting in radio, TV, film, animation, video games, and more. Come learn from an expert and join the interactive fun! Signup required.
Speaker Bio:
Cathy Kalmenson, is President and Co-Founder of Kalmenson & Kalmenson Voice Casting & Education, Los Angeles, CA.
Other Events You May Like