Gladius in Concert
July 21, 2023 ∙ 6:30pm - 7:30pm
Pavilion
Adult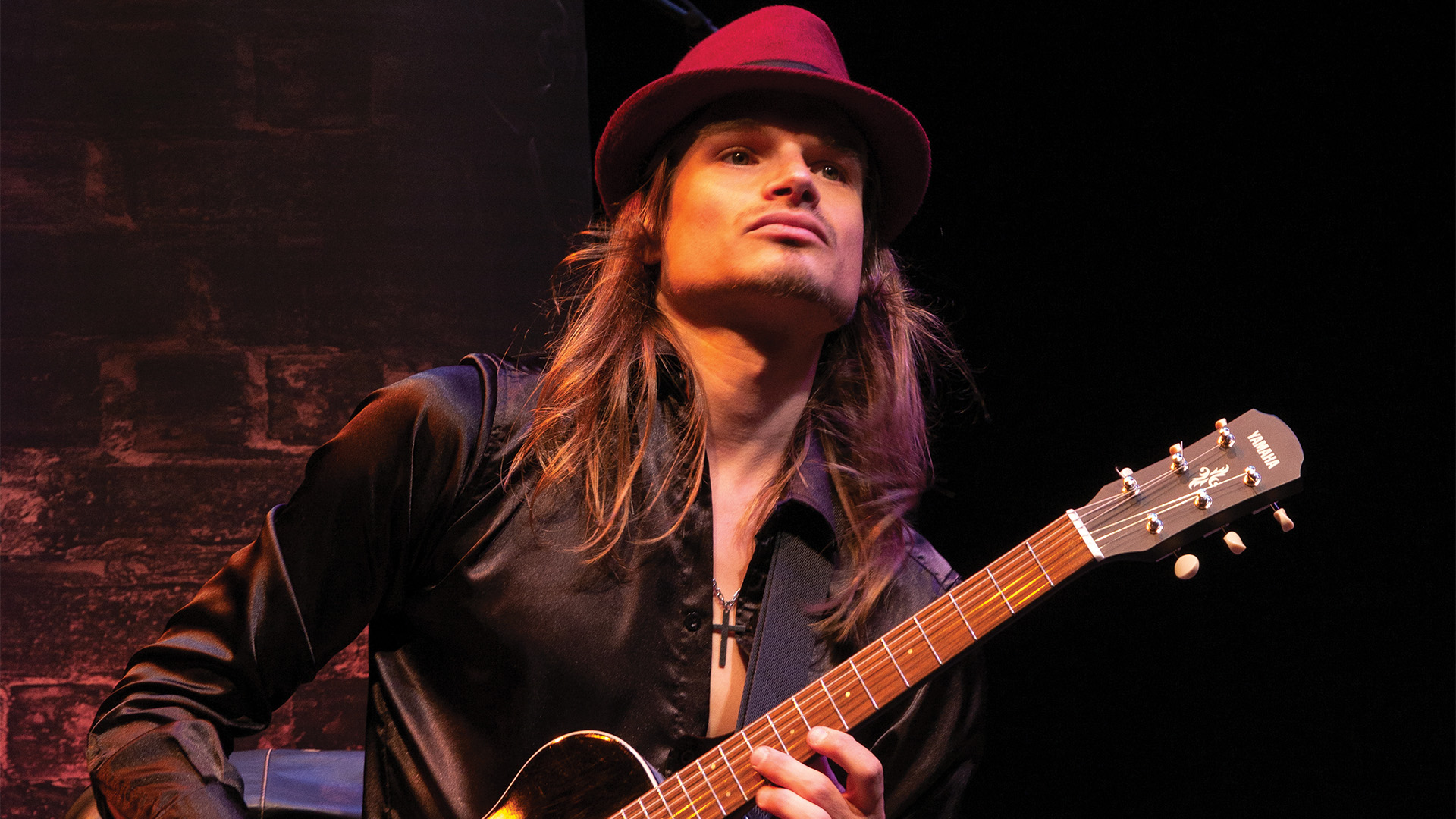 About this event
Award-winning composer, known as the musical mad scientist, creates a mesmerizing experience. Gladius is a flamenco fusion guitar virtuoso, fusing elements into a refreshing formula. For fans of: Rodrigo y Gabriela and Jesse Cook. No signup required.
Performer Bio: Gladius
Flamenco fusion guitar virtuoso (Atlanta, GA)

Raised in Atlanta, Georgia, pupiled by Andrés Segovia's protégé, and driven to obsession by Eddie Van Halen — Gladius is an award-winning classical/flamenco style guitarist who soulfully "shreds on the electric," sharing the bill with Grammy winners and mesmerizing audiences nationwide with his electrifying live act since 2016. Gladius has evolved as an entertainer, taking his audience on a soulful and introspective journey throughout 700+ exhilarating concerts to date—including countless throughout the USA in a multitude of venues for all ages.
Education: Classically-trained at Georgia State University
WINNER: 1st EVER GWINNETT SUPERSTAR (2022)
Learn more at GladiusOfficial.com.
Fri ∙ 6:30 - 7:30pm
Theater & Performance, Music, Entertainment & Culture
Other Events You May Like