Intro to Ukulele
February 7, 2024 ∙ 11:00am - 12:00pm
1st floor - Meeting Room A&B
Adult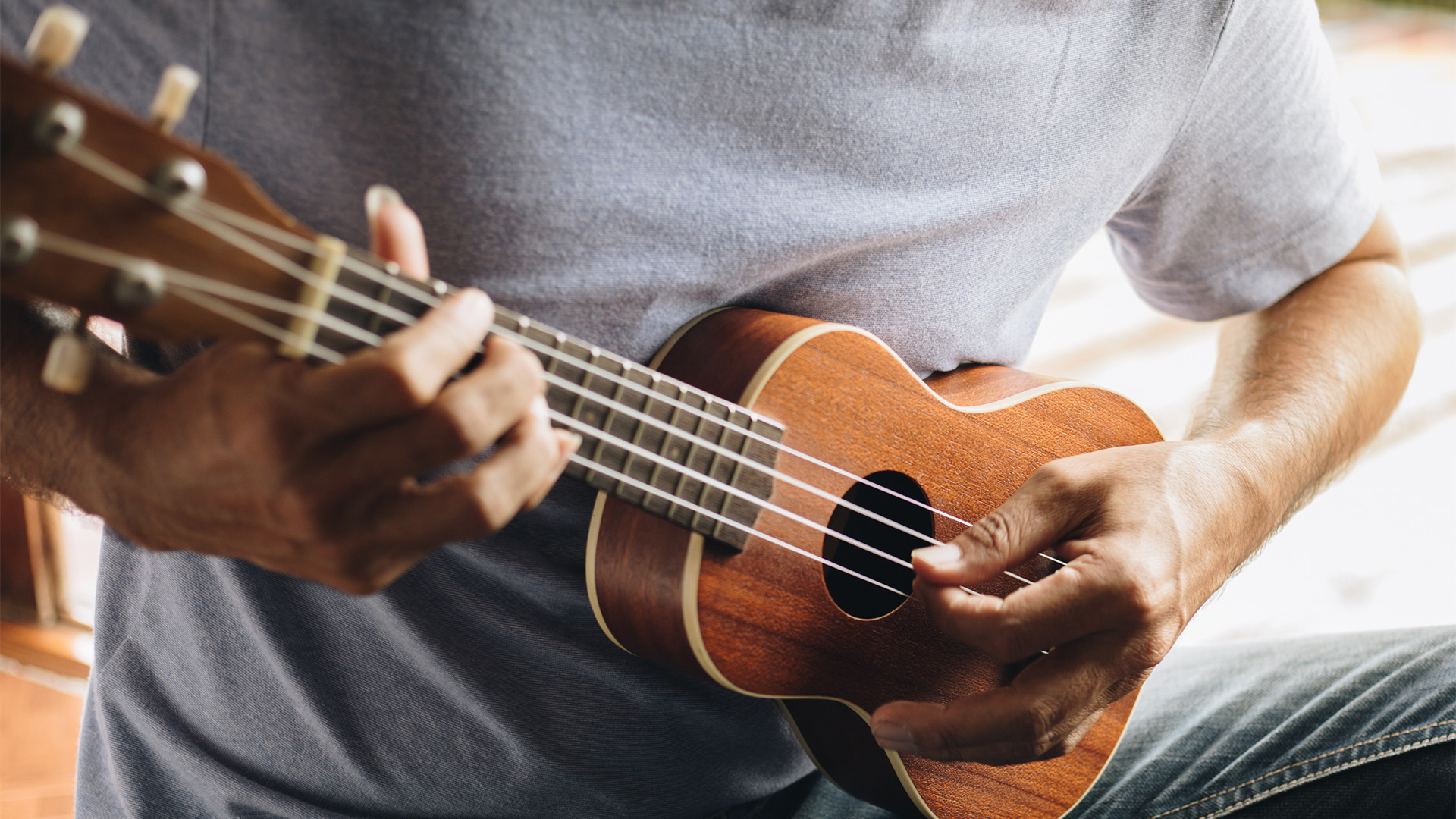 About this event
Learn to play the ukulele with Fret Frontier Mary.
Even if you have never played an instrument before, you will leave with the ability to play and sing a song on the ukulele! Signup required.
By signing up for this event, you are automatically signed up for the series. January 17, January 24, January 31, and February 7.
Ukuleles will be provided to attendees at the first session and are limited to TPPL cardholders. Checkouts will be done for the duration of the series. (If you have your own ukulele, please bring it along!)
During this class you will accompany yourself on the ukulele as we sing songs that include but are not limited to: Row your boat, Shortening Bread, Thanks a Lot, Oh My Darling Clementine, Buffalo Girls, Down in the Valley, Tom Dooley, and Brother John
The techniques you will learn in this series include:
The names of the open strings
How to read tab notation
How to read chord diagrams
How to read a box chart to follow the chord changes of a song
Two finger picking patterns
Two strumming patterns
Speaker Bio: Instructor Mary Sapulich is a college trained guitarist, now certified to teach ukulele. She is also a retired IT Professional.
Mary is classically a trained guitarist and has played guitar in the Moraine Valley Community Jazz band for several years. She has taught private guitar lessons throughout college and now teaches ukulele on Fret Frontier's YouTube channel.
Other Events You May Like