King Me!
November 25, 2023 ∙ 2:00pm - 3:00pm
Elementary School Age
Registration opens on Sunday, October 15 2023 at 12am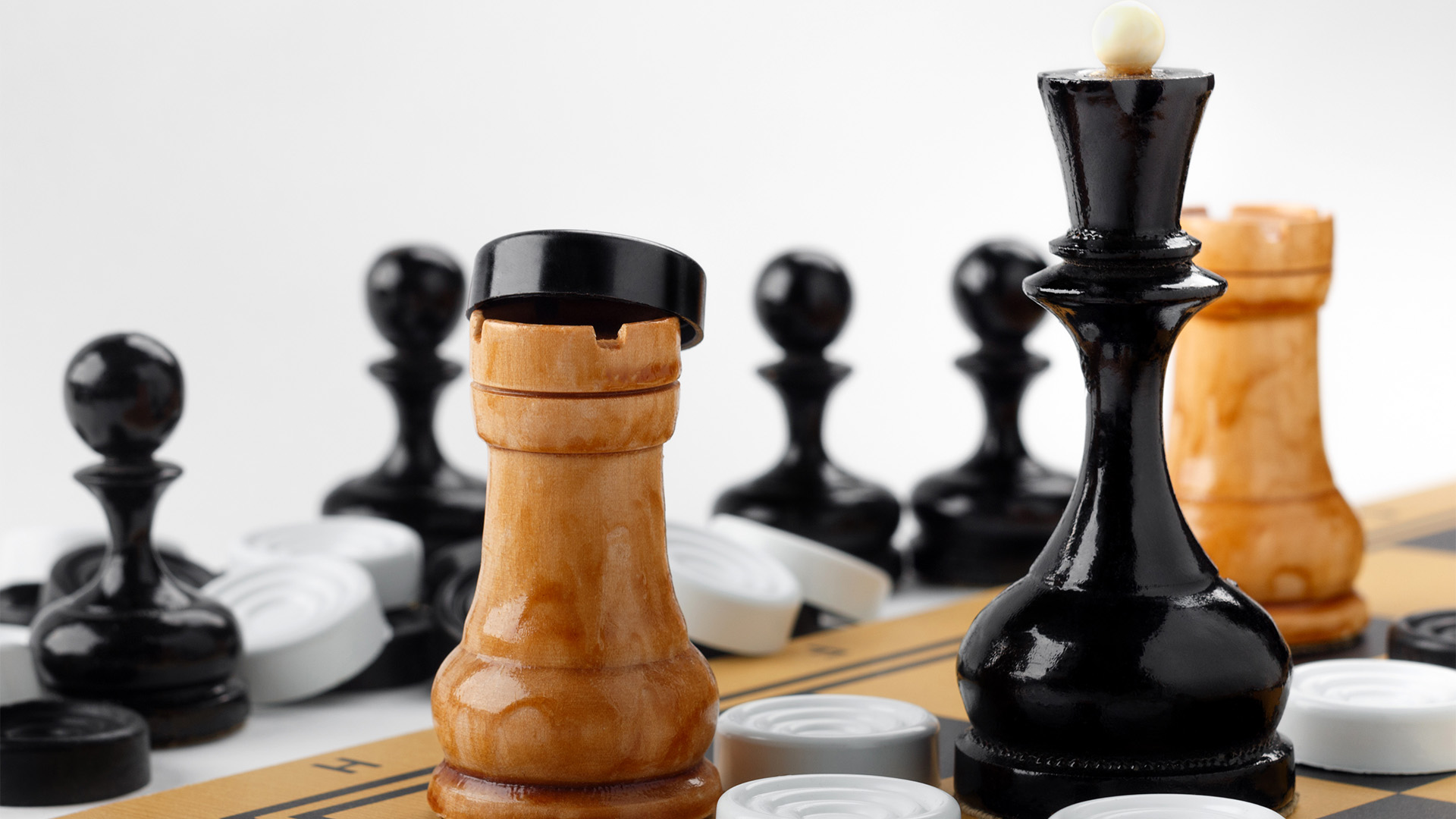 About this event
Grades 4-5: Show off your skills and join us for chess and checker fun! Beginners and experts alike are welcome. Meet at the Youth Services Desk. Signup required.
Other Events You May Like