King Me!
December 23, 2023 ∙ 2:00pm - 3:00pm
2nd floor - Young Adult Program Room
Middle School Age, Elementary School Age
Registration opens on Wednesday, November 15 2023 at 12am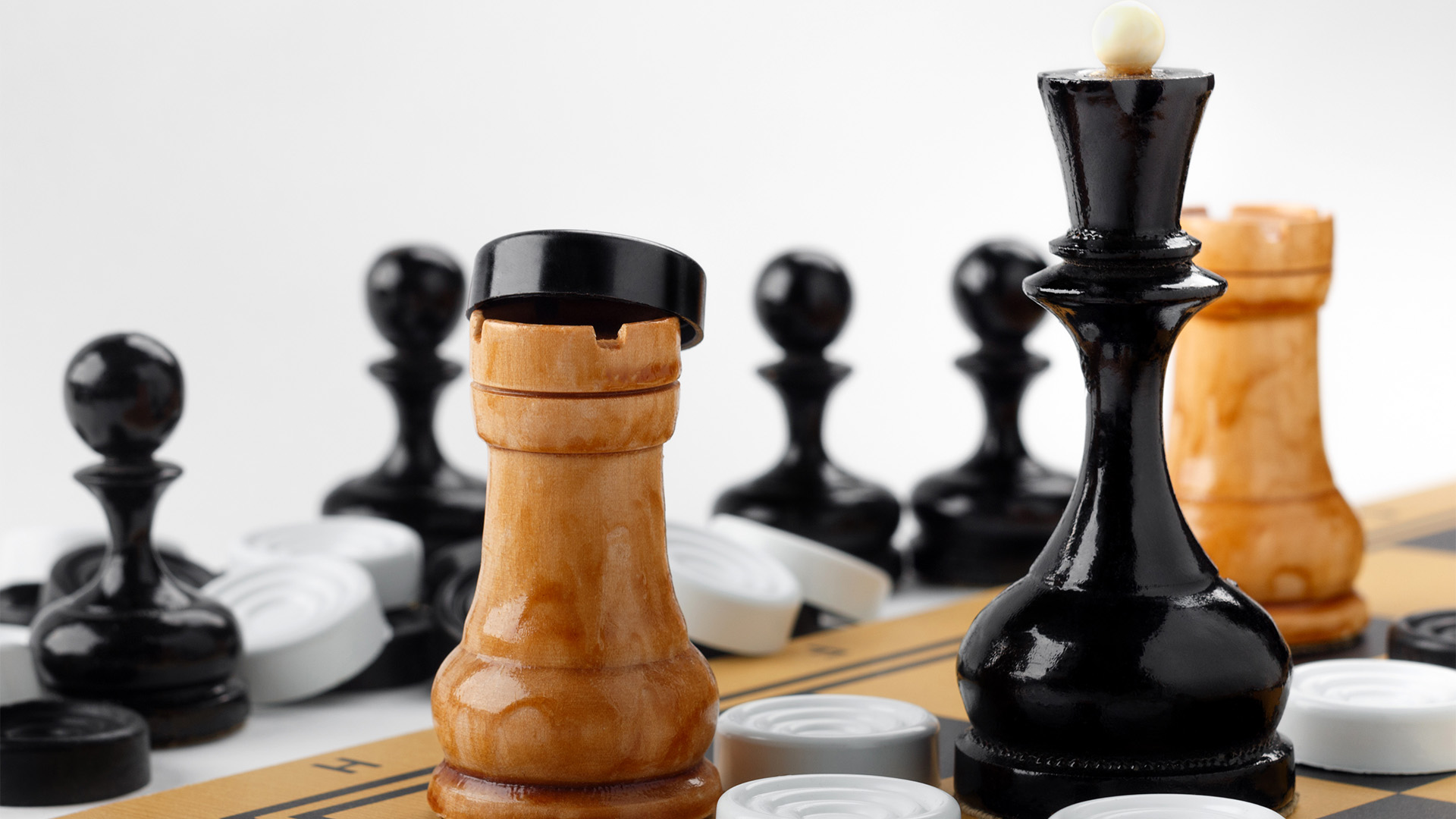 About this event
Grades 4-8: Show off your skills and join us for chess and checker fun! Beginners and experts alike are welcome. Signup required.
Other Events You May Like