LGBT Inclusion in American Life
June 22, 2023 ∙ 7:00pm - 8:00pm
1st floor - Meeting Room A&B
Adult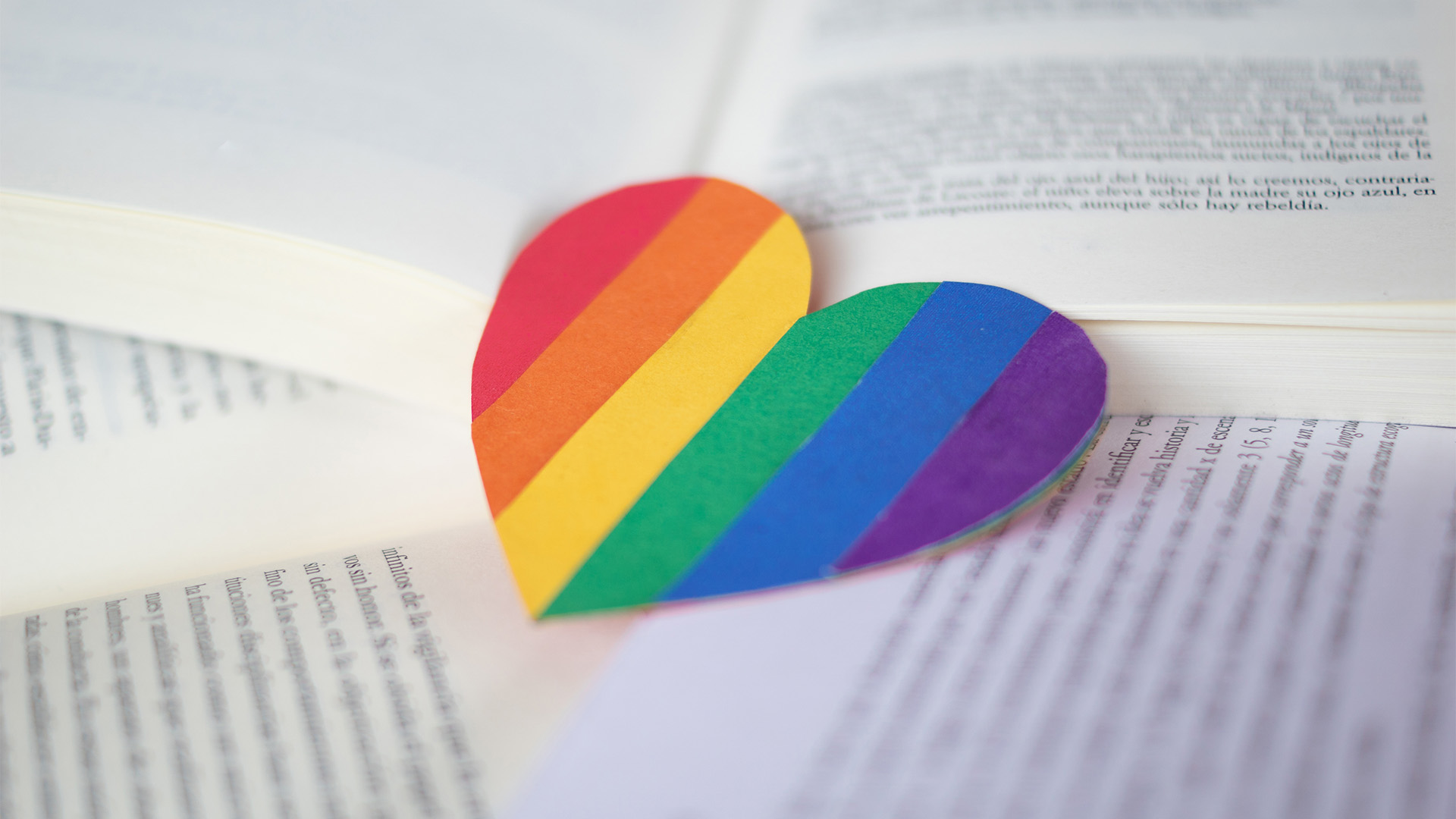 About this event
Author and political science professor, Susan Burgess, gives a compelling explanation of the American public's acceptance of LGBT freedoms through the lens of pop culture. Burgess will discuss her forthcoming book: LGBT Inclusion in American Life: Pop Culture, Political Imagination, and Civil Rights. Signup required.
Speaker Bio: Susan Burgess is Distinguished Professor Emerita of Political Science at Ohio University and joined the Depaul faculty in 2021 as Senior Professional Lecturer. She is a Chicago native and a first-generation college graduate who holds a Ph.D. in Political Science from the University of Notre Dame. She has received several departmental and university-wide awards for excellence in teaching, offering courses in U.S. politics, constitutional law, politics and sexuality, popular culture, and radical politics.?
Burgess' research has prompted scholars and professional associations to redefine and expand the boundaries of mainstream political science and interdisciplinary legal studies. Adopted by libraries in over 70 countries worldwide, her books include LGBTQ Politics: A Critical Reader (co-edited with Marla Brettschneider and Cricket Keating); The CQ Guide to Radical Politics in the United States (with Kate Leeman); The New York Times on Gay and Lesbian Issues; The Founding Fathers, Pop Culture, and Constitutional Law: Who's Your Daddy?; and Contest for Constitutional Authority: The Abortion and War Powers Debates. She has been cited in various news outlets such as The Atlantic, Chicago Tribune, New York Times, and Wall Street Journal. In 2018 she was named a Distinguished Professor at Ohio University.?
Burgess has held leadership positions in the American, Western, and Midwest Political Science Associations. As part of the Perestroika movement, her successful candidacy for a seat on the APSA's governing Council triggered an association-wide competitive election, challenging the longstanding system of top-down nomination. During her term, she created a new research section in Politics and Sexuality (with Angelia Wilson), the 38th organized section in the 100+ year history of the Association. She has served as a co-editor of Politics, Groups, and Identities and Associate Editor of Politics and Gender, and as Director of Women's and Gender Studies at the University of Wisconsin-Milwaukee and Ohio University.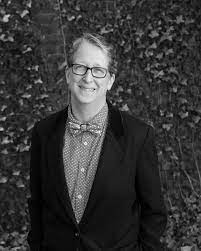 Thu ∙ 7:00 - 8:00pm The event has ended
History, Entertainment & Culture
Other Events You May Like