Local Author Expo
November 4, 2023 ∙ 11:00am - 3:00pm
1st floor - Meeting Room A&B
Adult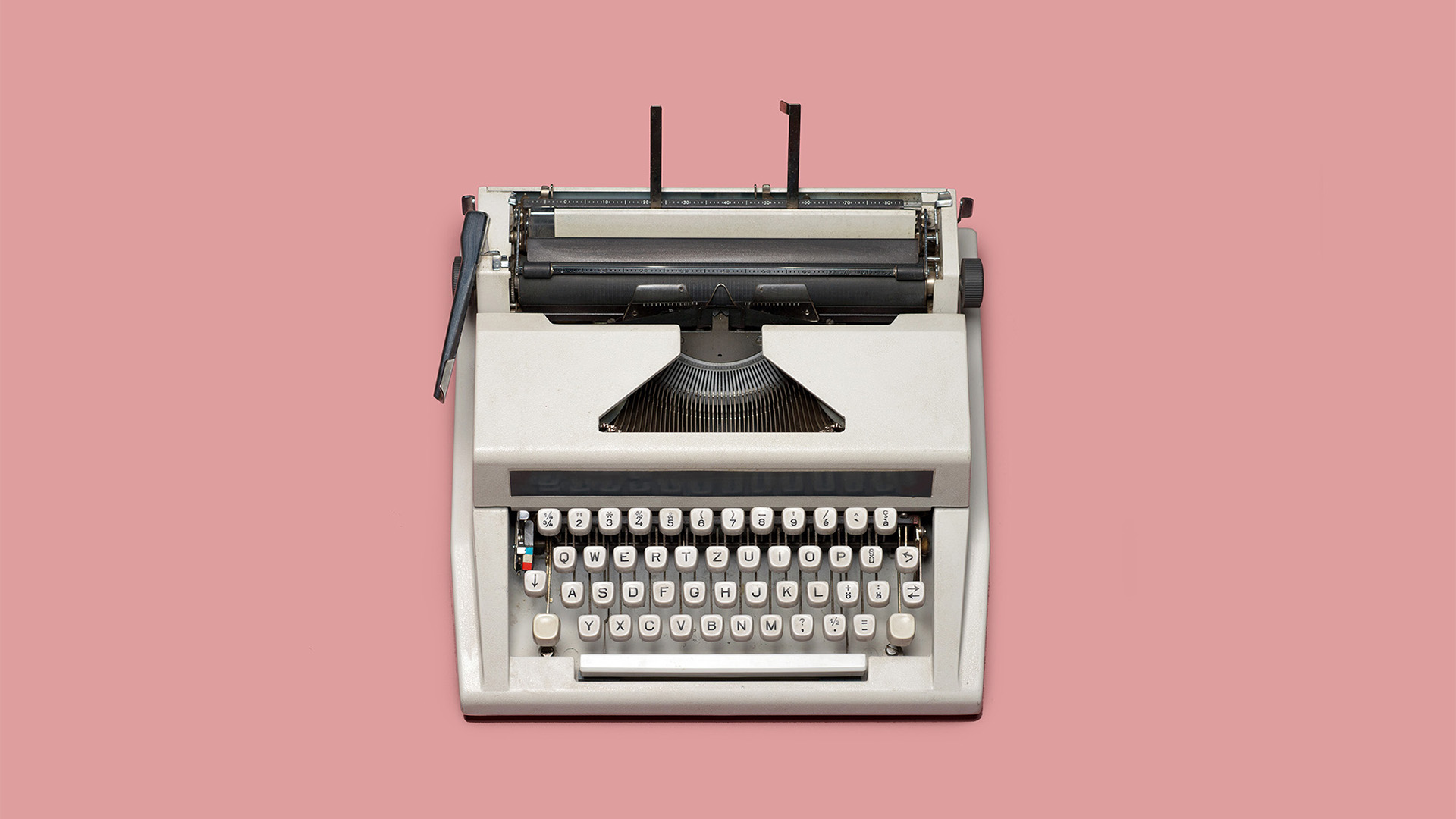 About this event
Attention book lovers! We are excited to host a Local Author Expo, a day devoted to celebrating local authors.
Come meet the faces behind the books at our latest local author open house. Support and connect with local children, teen, and adult authors. Books from a variety of genres and subjects will be available for purchase and signing.
Check our website closer to the event for a list of participating authors. Light refreshments. Door prizes. Drop-in event
For writers interested in participating, we will be accepting applications from August 21 – September 16, 2023. Late entries will not be accepted.
Authors will be contacted during the first week of October if chosen to participate. Authors of children's, teen's, and adult fiction and non-fiction are encouraged to apply.
Visit our website for an application and for more information beginning the week of August 21. Paper applications will be available at the Check Out desk.
Fri ∙ 5:00 - 8:00pm
Reading, Writing & Publishing, Local Interest, Book Discussion
Sat ∙ 11:00 - 3:00pm The event has ended
Reading, Writing & Publishing, Local Interest
Other Events You May Like