Most Haunted Locations of Illinois
October 5, 2023 ∙ 6:30pm - 7:30pm
1st floor - Meeting Room A&B
Adult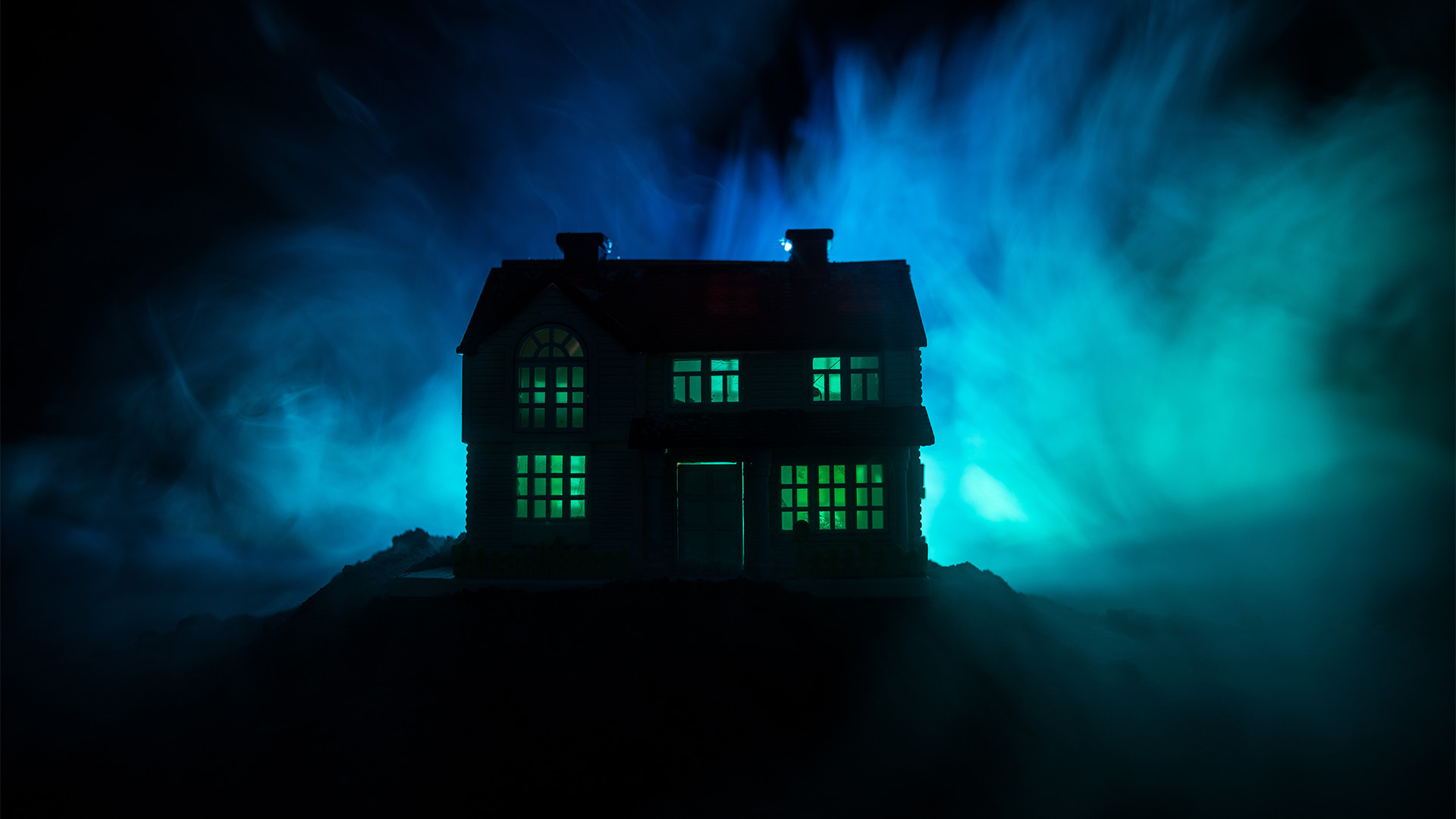 About this event
Is it terrifying? Weird? Unusual? Yes!
Paranormal expert and author Chad Lewis will take us on a ghostly journey. Chad covers the entire state of Illinois, from wandering ghosts in the North Woods to a haunted B&B in Springfield. From phantom creatures prowling a graveyard to apparitions in your own backyard, Chad has traveled the world in search of the strange and scary.
Signup required.
Speaker Bio: Chad Lewis is a paranormal researcher and author for Unexplained Research. Chad holds a Master of Science degree in Applied Psychology from the University of Wisconsin-Stout. Chad has trekked across the world in search of the paranormal. From tracking vampires in Transylvania and chasing the Chupacabras in Puerto Rico, to searching for the elusive monster in Loch Ness, and pursuing ghosts in Ireland's castles, Chad brings over 18 years of research experience to his presentations.
Chad has been featured in hundreds of radio interviews, TV appearances, and newspaper articles. Chad is also the co-author of the Road Guide to Haunted Locations book series.
Other Events You May Like