Movie Discussion Group
May 10, 2023 ∙ 7:00pm - 8:00pm
1st floor - Meeting Room A&B
Adult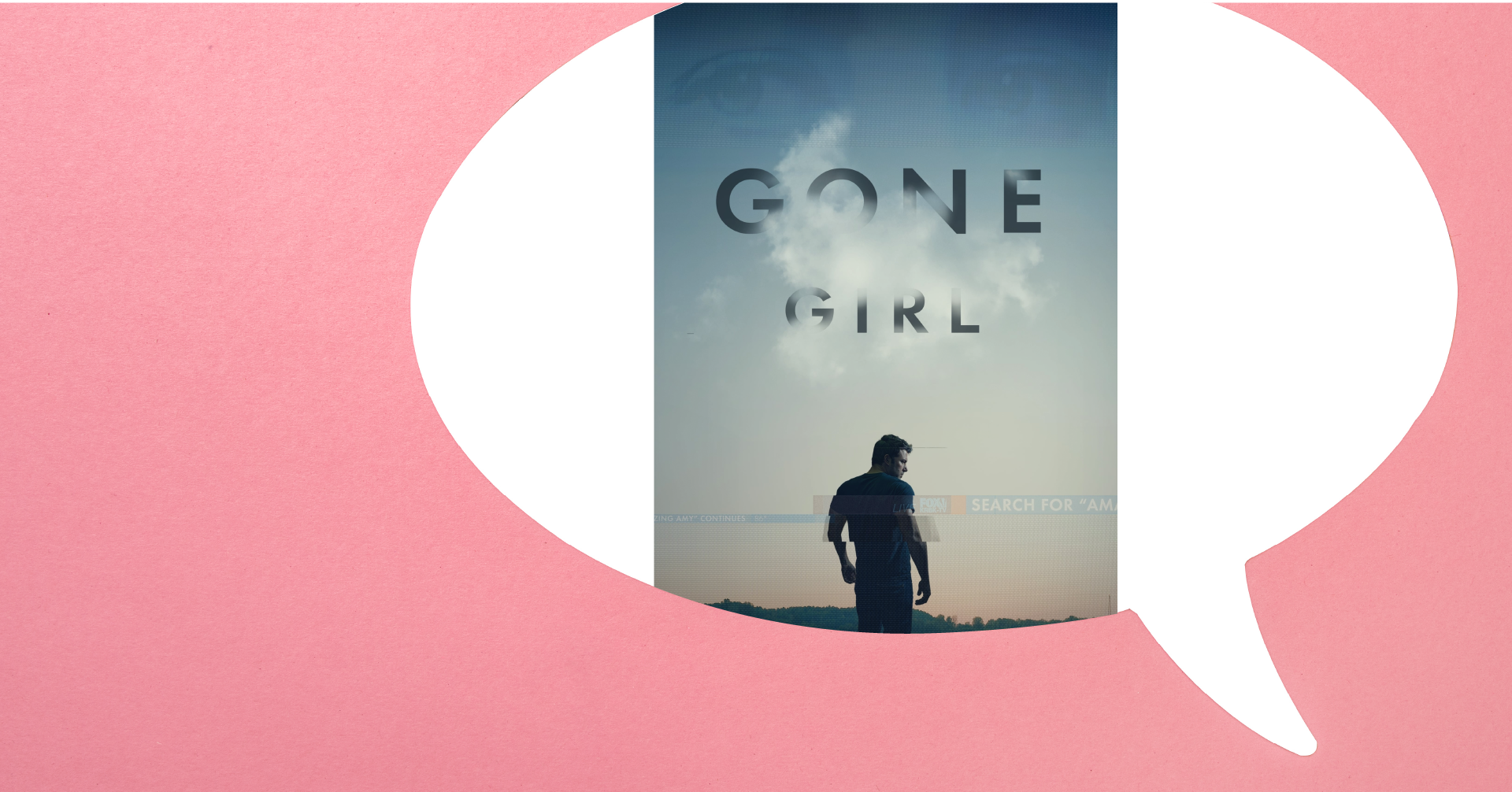 About this event
Watch at home and come to the library to discuss.
2014 | R | 149 minutes | Drama, Mystery, Thriller | Drop-in event
"On the occasion of his fifth wedding anniversary, Nick Dunne reports that his wife, Amy, has gone missing. Under pressure from the police and a growing media frenzy, Nick's portrait of a blissful union begins to crumble. Soon his lies, deceits and strange behavior have everyone asking the same dark question. Did Nick Dunne kill his wife?" - Library Catalog
---
If you consider yourself a movie buff or an amateur film critic—or if you just enjoy watching movies and talking about them—the Movie Discussion Group may be right for you! Watch movies at home and join us the second Wednesday of every month at 7 pm to discuss these thought-provoking contemporary and classic films from around the world. Pick up a copy of the movie at the Reference Desk one month before the discussion date.
Wed ∙ 7:00 - 8:00pm
Ongoing Programs & Meetups, Movies
Wed ∙ 7:00 - 8:00pm
Ongoing Programs & Meetups, Movies
Wed ∙ 7:00 - 8:00pm
Ongoing Programs & Meetups, Movies
Wed ∙ 7:00 - 8:00pm The event has ended
Ongoing Programs & Meetups, Movies
Wed ∙ 7:00 - 8:00pm The event has ended
Ongoing Programs & Meetups, Movies
Other Events You May Like