Online Preschool Stories
June 12, 2023 ∙ 10:00am - 10:00am
Pre-K & Kindergarten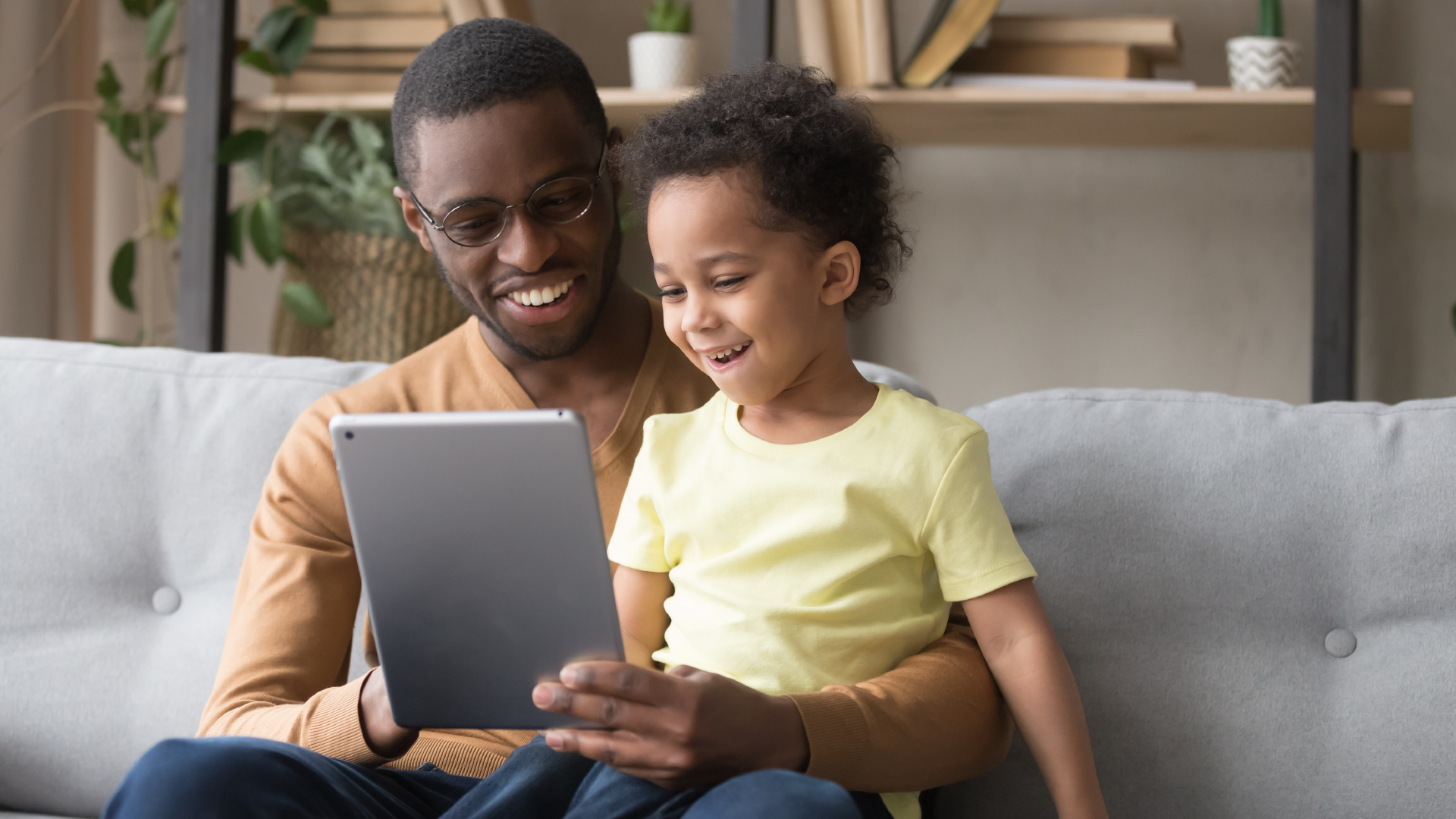 About this event
Ages 3-5 with adult(s): Enjoy a recording of our storytime with stories, songs, and more. Signup required; select the whole series and receive a link to a new recording each Monday morning. The recording will be available on-demand for one week.
This is a virtual presentation—it will not be held at the library. No software is needed to access this presentation online.
Need help using Zoom? Visit tplibrary.org/faqs#zoom to get started.
Mon ∙ 10:00 - 10:00am
Virtual Event, Storytimes
Mon ∙ 10:00 - 10:00am
Virtual Event, Storytimes
Mon ∙ 10:00 - 10:00am
Virtual Event, Storytimes
Mon ∙ 10:00 - 10:30am The event has ended
Virtual Event
Mon ∙ 10:00 - 10:30am The event has ended
Virtual Event
Other Events You May Like