Pizza Mania!
August 17, 2023 ∙ 7:00pm - 8:00pm
2nd floor - Young Adult Program Room
Middle School Age
Registration opens on Saturday, July 15 2023 at 12am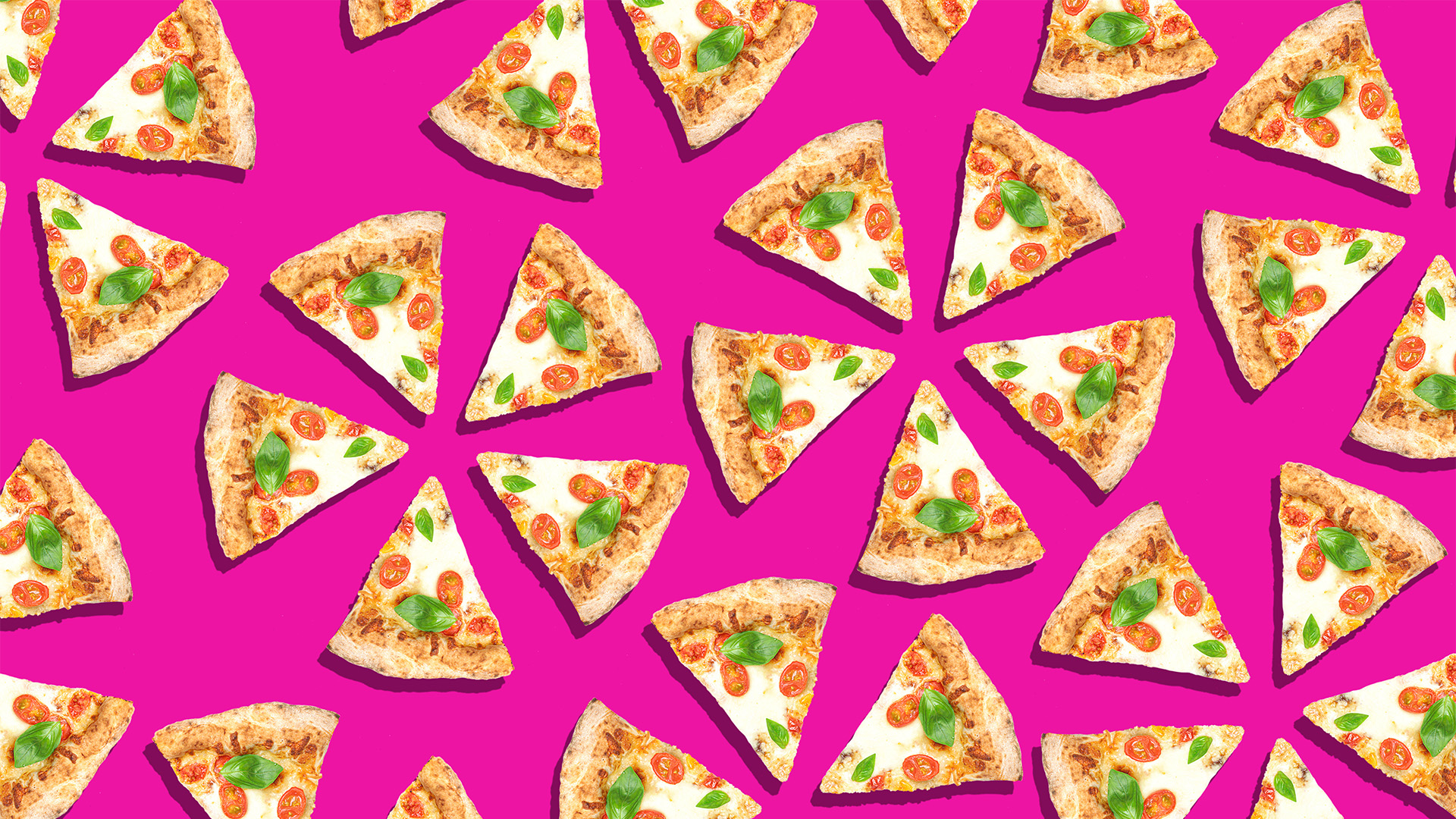 About this event
Entering Grades 6-8: Join us for a night centered around one of everyone's favorite foods, pizza! Participate in a pizza taste test and create your very own dessert pizza to eat and enjoy. Signup required.
Other Events You May Like