Self-Publishing
May 31, 2023 ∙ 6:30pm - 8:00pm
1st floor - Meeting Room A&B
Adult
About this event
Have you written a book? Want to know what to do next?
Local author Chris Drnaso will take you through the entire process of preparing a manuscript for publication as both a paperback and as an eBook using Kindle Direct Publishing (KDP) Other platforms are available but will not be covered in the class. Signup required.
Please note: Chris does not have any connection to KDP beyond using them to publish his books.
Topics covered include:
· Protecting your work
· Formatting your document
· Copyrighting and LCCN (Library of Congress Control Number)
· Setting up a Kindle account
· Acquiring an ISBN number
· Creating PDF files
· Creating Covers
· Submitting to the KDP site
· Review and approve process
· Creating an eBook
Speaker Bio: Chris Drnaso
Chris Drnaso, a lifelong Chicagoan, was born in the early 1950s and raised in a highly industrial area on the southwest side of the city. Chris married his best friend, Marilyn, in 1982. They make their home
in Palos Hills, a southwest suburb of Chicago, not far from the Clearing neighborhood where he grew up.
Chris is now a three-time cancer survivor. Drnaso, in retirement, continues to serve on the Board of Directors for the Society of Cable Telecommunication Engineers. (GC-SCTE)
He has been a stained glass artist for over forty years. His passions include reading, painting, and writing, Author of CLEARING, THORN, MANAGING HENRY, A PRAIRIE FORTNIGHT, CANCER BABBLE and SHADE TREE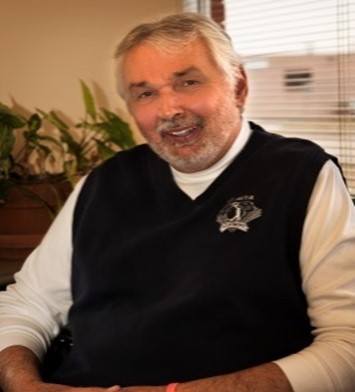 Please visit his Amazon author's page…
https://www.amazon.com/Chris-Drnaso/e/B07NWV6758/ref=dp_byline_cont_pop_ebooks_1
Author of CLEARING, THORN, MANAGING HENRY, A PRAIRIE FORTNIGHT, CANCER BABBLE and SHADE TREE

Other Events You May Like