Taco Tuesday with a Twist
June 20, 2023 ∙ 6:30pm - 8:00pm
1st floor - Meeting Room A&B
Adult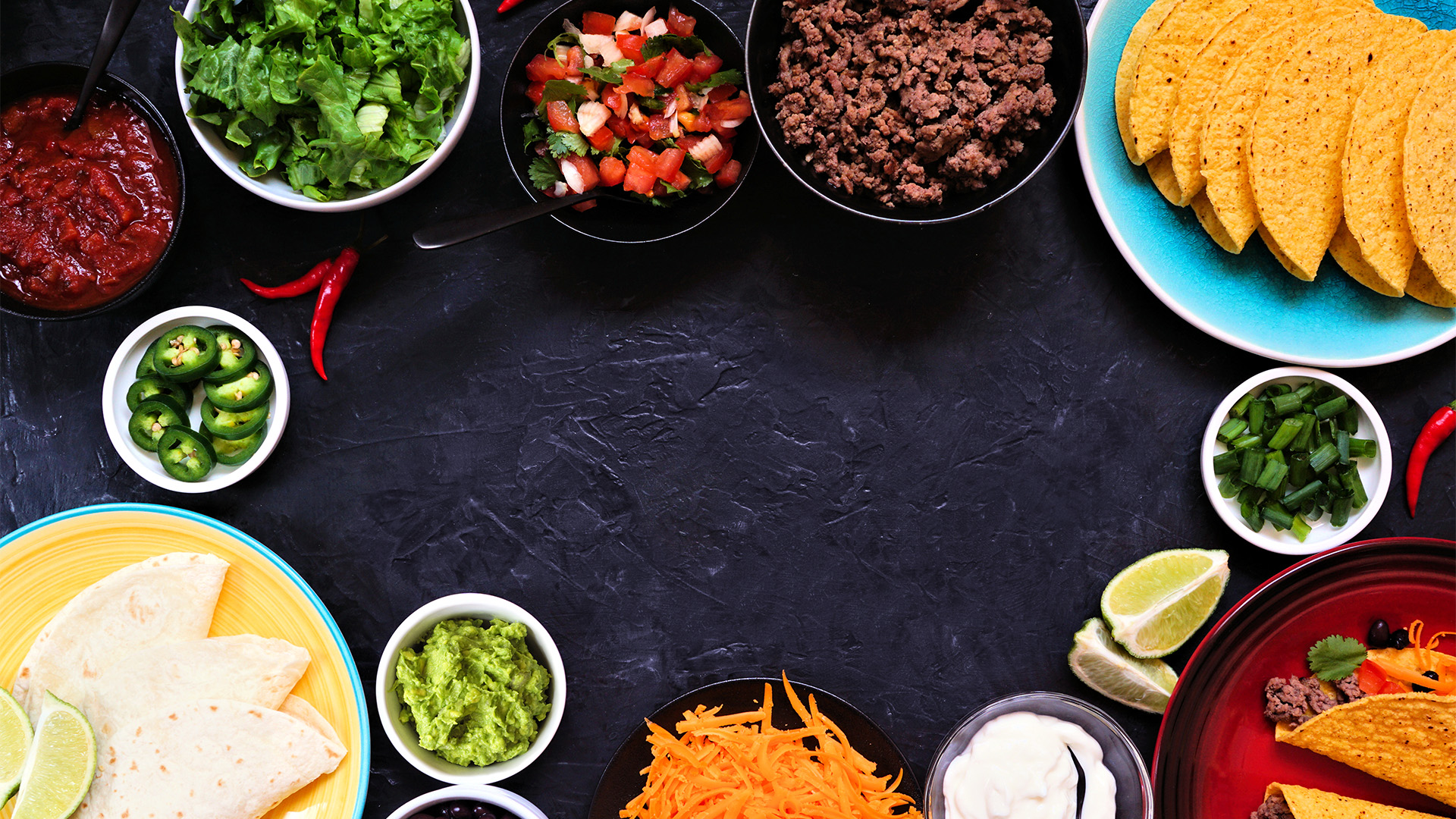 About this event
Kristyn Slick loves being able to help individuals and families transform their previously held cooking limits to improve their skills in the kitchen. In this cooking demonstration she'll stretch the definition of "taco" with some fun twists on a Tuesday favorite! Recipes and samples provided. Signup begins May 15. Signup for this event is limited to TPPL cardholders plus one guest.
Speaker Bio: Kristyn Slick
Cooking and teaching and sharing all the food pictures (yes I am THAT person) is me in a nutshell. I want to give everyone the tools and confidence to achieve their wellness and cooking goals. I have been working as a cooking instructor since 2015 and am a Certified Family Health Coach. I also have a degree in Elementary Education with a minor in History, and I currently teach 6th and 8th grade ELA. I leverage these passions to create unique cooking classes for ages 3-adult. Let's create some memories in the kitchen!
Other Events You May Like