The Ghost of Mary Surratt
October 25, 2023 ∙ 6:30pm - 7:30pm
1st floor - Meeting Room A&B
Adult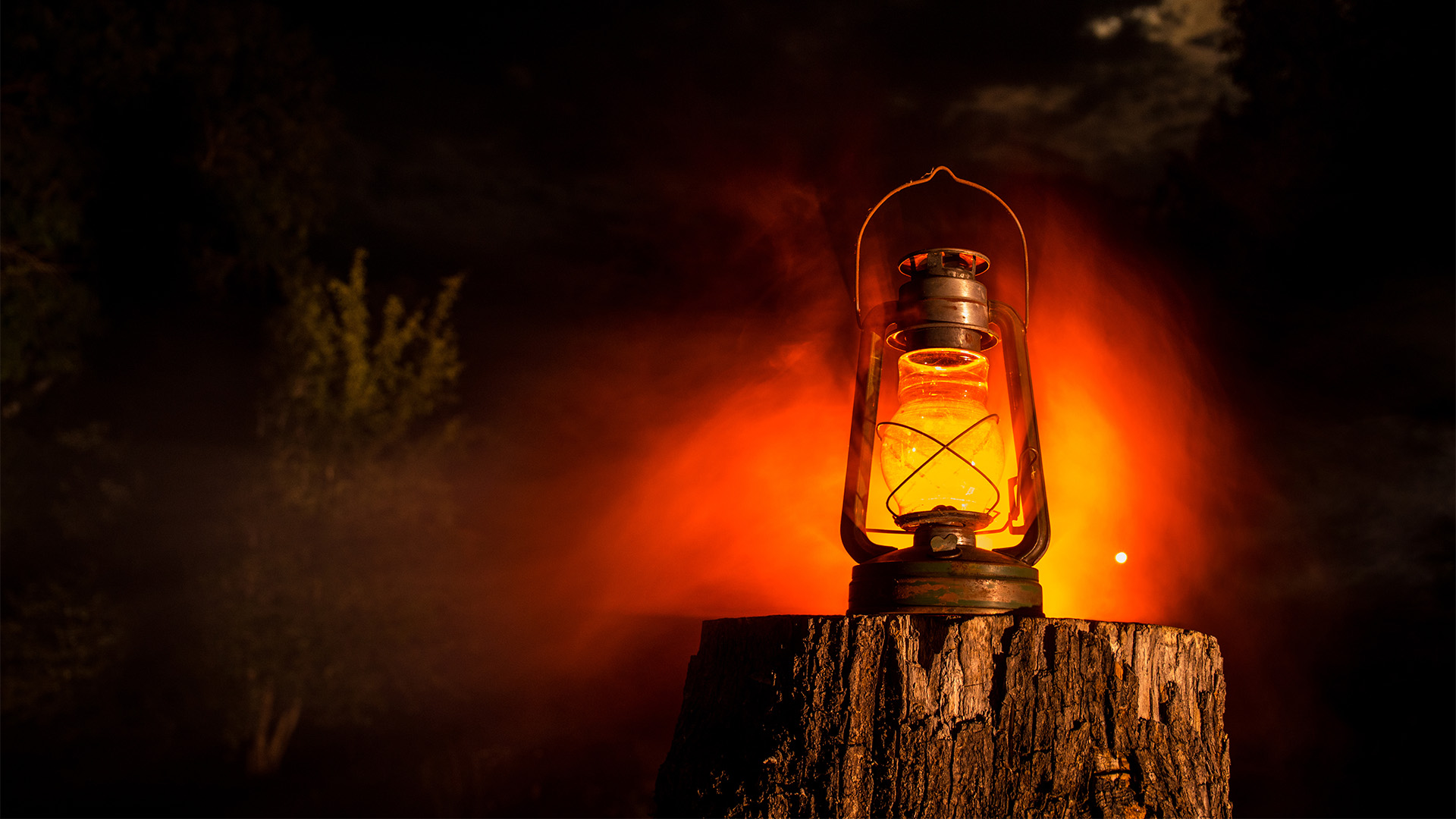 About this event
"I should not have died on July 7, 1865 for the conspiracy of killing President Abraham Lincoln," says the ghost of Mary Surratt. "I was innocent."
Join Lynn Rymarz as she tells the story of Mary Surratt, convicted and hanged as one of Lincoln's conspirators in his assassination. Hear Mary's story come alive as she tells of her life as a loving mother, a widow and a landlord. Listen to the events that led up to Lincoln's assassination, her involvement with John Wilkes Booth and the other conspirators, her arrest, her own testimony and those of others at the military trial. Hear the words of the verdict, how she proclaimed her innocence in the days she spent before she went to the gallows, hanged as the first woman in the US to be executed. Decide for yourself if Mary Surratt was guilty or innocent of the conspiracy of killing President Abraham Lincoln. Signup required.
Speaker bio: Lynn Rymarz
Lynn Rymarz has entertained audiences with her portrayals of historical women since 2005. As a children's author and storyteller, she enjoys sharing little-known historical stories which have been published in the children's magazines Cricket and Highlights.
Her performances told in the first person have included Mary Lincoln, Martha Washington, Susan B. Anthony, Mary Surratt, Nellie Bly, The Unsinkable Margaret Brown, Mary Cassatt, Zelda Fitzgerald, Julia Child, and stories from the real Downton Abbey.
Other Events You May Like