The Golden Age of Television
June 12, 2023 ∙ 2:00pm - 3:00pm
1st floor - Meeting Room A&B
Adult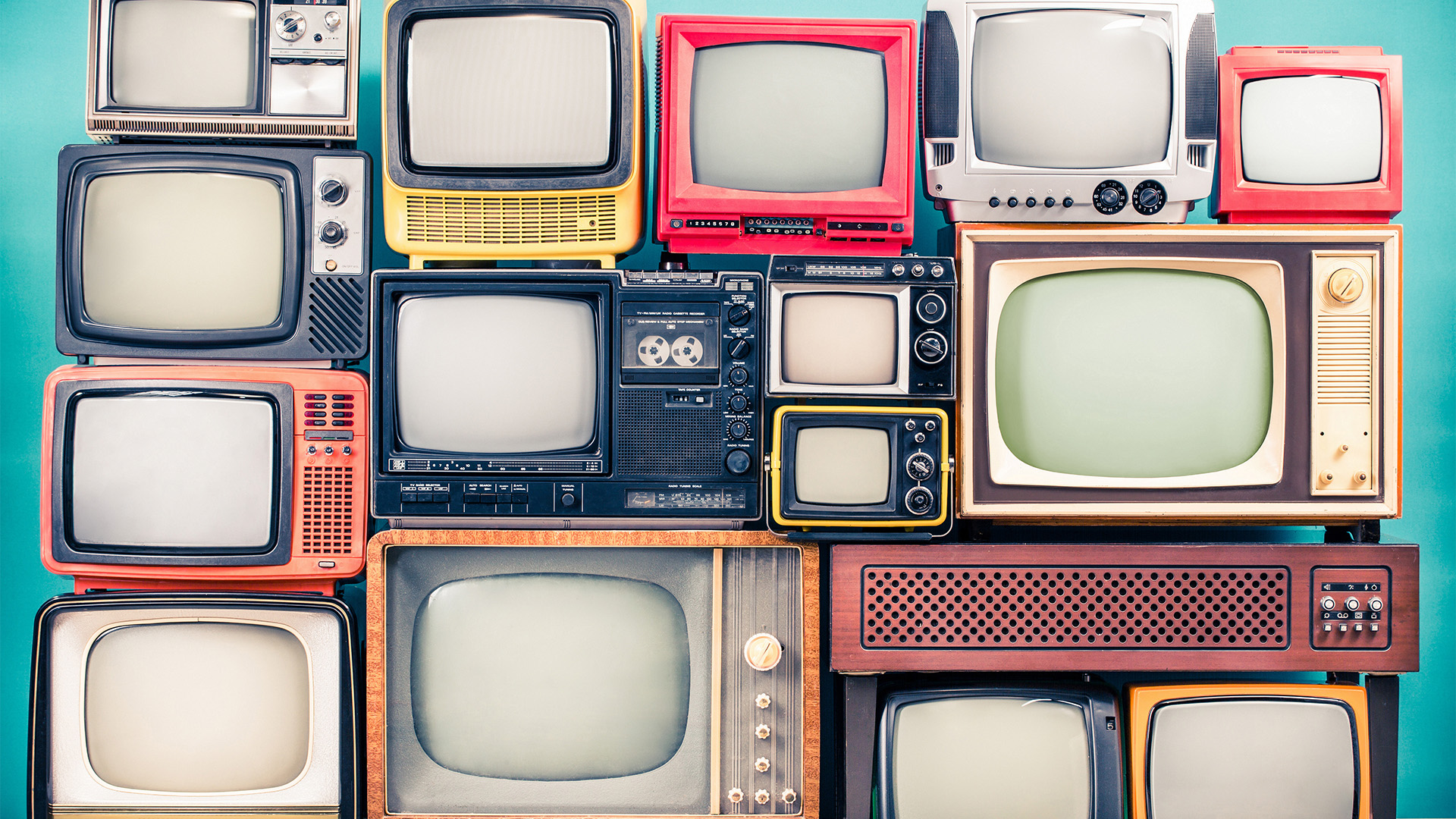 About this event
Reminisce about the good old days of TV with historian Larry Bergnach. Includes humor, stories, memorabilia, and audience participation to lead you on a trip down memory lane. Howdy Doody, Ed Sullivan, The Honeymooners, I Love Lucy, Gunsmoke, Dragnet, and more. Signup required.
Speaker Bio: Larry Bergnach
For 15 years, Larry Bergnach served as an instructor for Dale Carnegie, teaching seminars on corporate team building and stress management. Larry has been on television as a humorist and a guest several times on WGN Radio with Rick Kogan of the Chicago Tribune.
Other Events You May Like