Using Consumer Reports
February 25, 2024 ∙ 3:30pm - 4:00pm
1st floor - Computer Classroom
Adult
Registration opens on Monday, January 15 2024 at 9am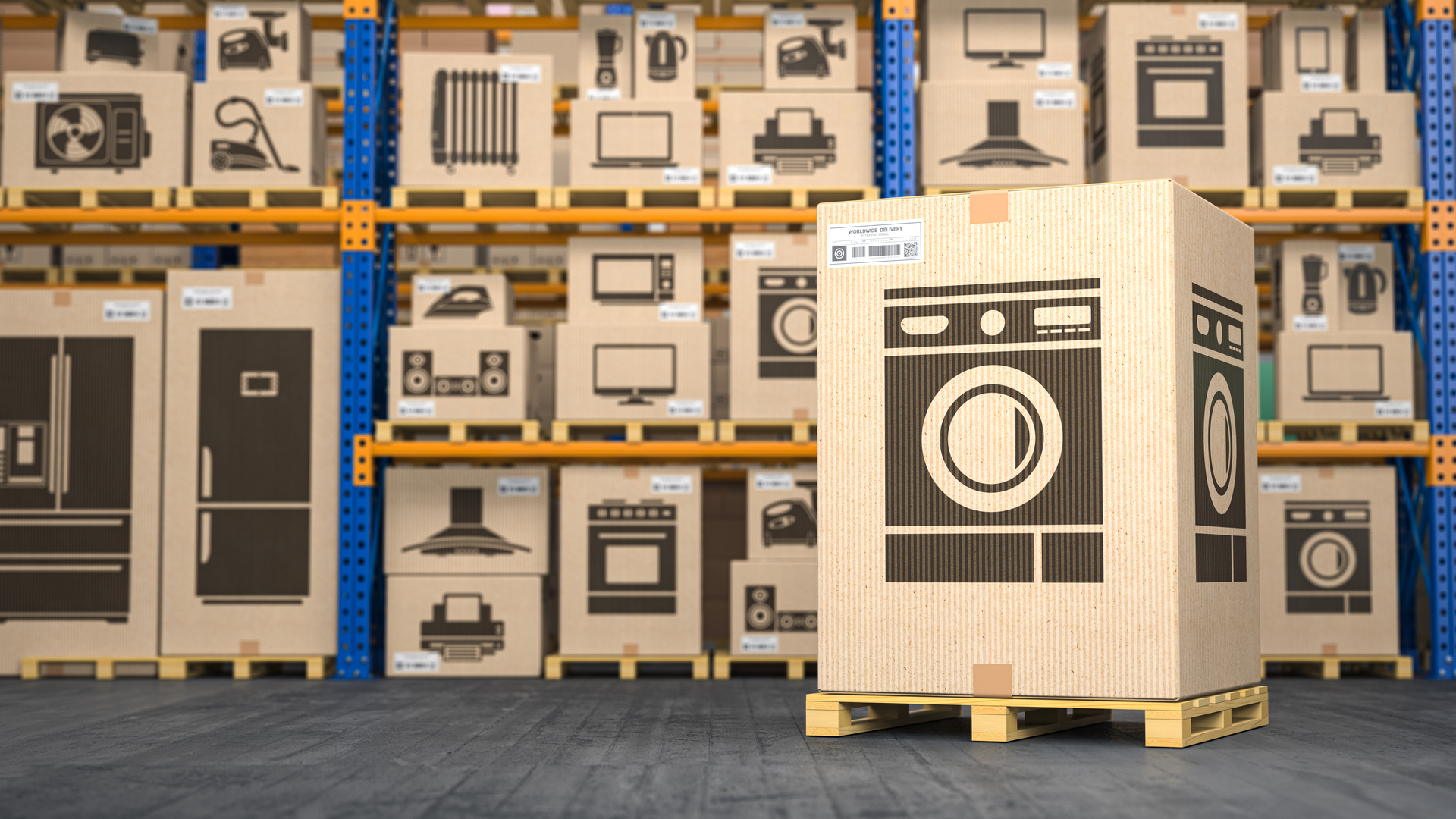 About this event
Learn how to use Consumer Reports to access articles and product reviews. Signup required.
Consumer Reports is an American nonprofit consumer organization dedicated to unbiased product testing, investigative journalism, consumer-oriented research, public education, and consumer advocacy.
The Tinley Park Public Library provides our patrons access to the full Consumer Reports website requiring only your library card number and PIN.
Fri ∙ 6:30 - 7:00pm
Consumer Information and Finance, Computer Classes
Fri ∙ 6:30 - 7:00pm
Consumer Information and Finance, Computer Classes
Fri ∙ 6:00 - 6:30pm The event has ended
Consumer Information and Finance, Computer Classes
Fri ∙ 6:00 - 6:30pm The event has ended
Consumer Information and Finance, Computer Classes
Other Events You May Like