What Is Happening to Our Pollinators
August 7, 2023 ∙ 6:30pm - 8:00pm
1st floor - Meeting Room A&B
Adult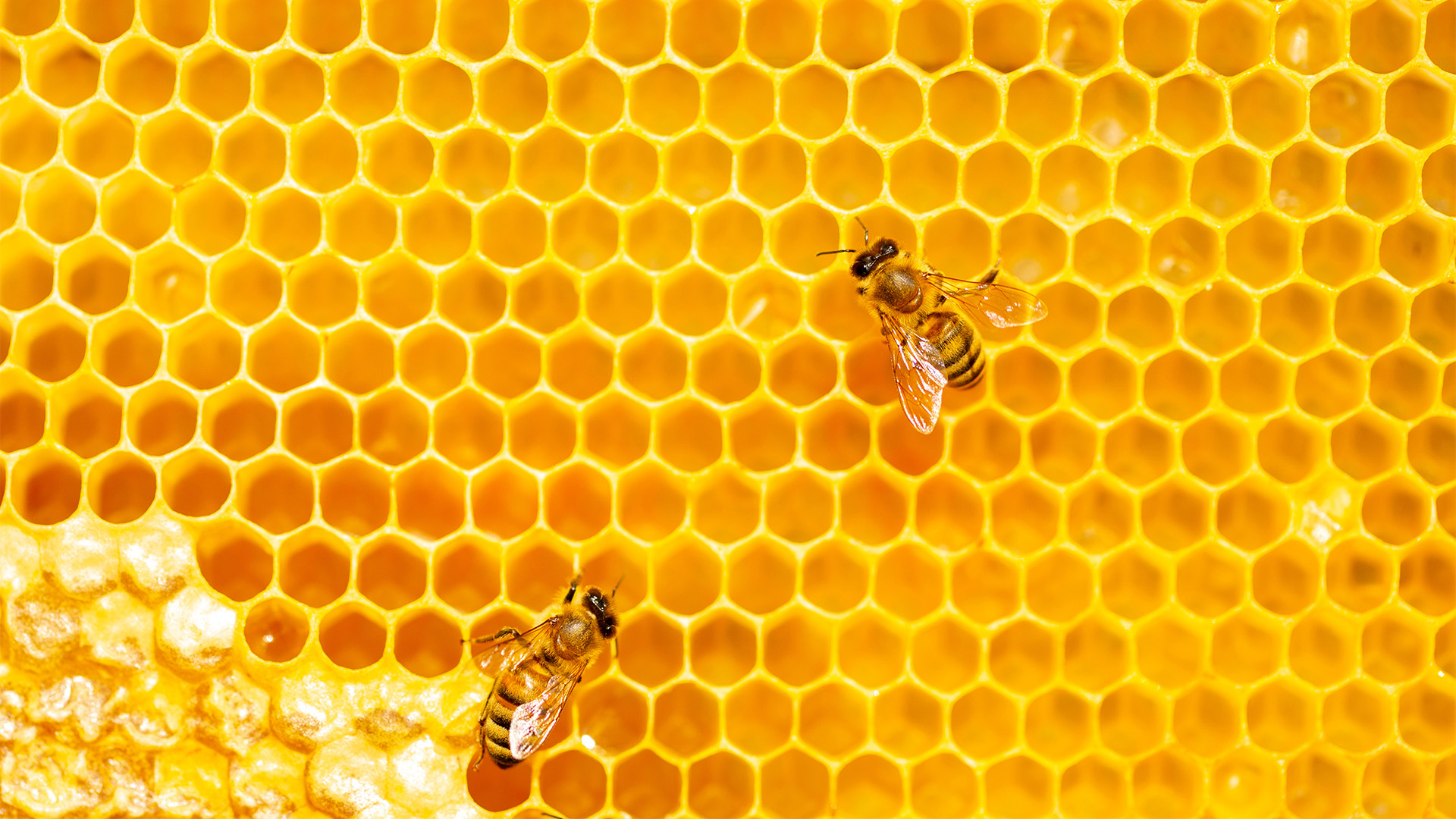 About this event
You may have heard the bee population is disappearing. What's all the buzz about? Honeybees, both locally and nationally have been suffering catastrophic losses. Local bee experts, Kim Kulton and Pete Soltesz, will explain the challenges ahead and ways we can help. Signup required.
Speaker biographies:
Pete Soltesz was introduced to bees as a young boy growing up in rural PA. His parents were passionate about gardening and bees, in fact, much of what they ate growing up they raised or grew. It was "all hands on deck" and he had plenty of time to "relax and enjoy" once all of the chores were done!
Professionally, he went to Annapolis, studied Systems Engineering, and served in the Navy as an officer on a sub. After the Navy, he became a financial planner and mortgage lender, running his own firm, APIS Financial Group.
Things changed for Pete early in 2010, when his mom came to visit Chicago for the first time. She checked out his garden and decided he needed a colony of bees. Being the industrious woman she was, she found a nearby class and signed him up. There was a drawing at the end, and he won the grand prize: a five-frame nucleus colony. This set the wheels in motion, from 1 hive, then 2, then 12, 42, and at the height of this past season, nearly 100 colonies.
His passion and knowledge for bees has continued to grow. And it is how he met Kim, while removing that swarm from the Warrenville roof. He is an active member of the local beekeeping community, serving as the current President of the Cook DuPage Beekeepers Association since 2013, and former VP of the Illinois State Beekeeping Association.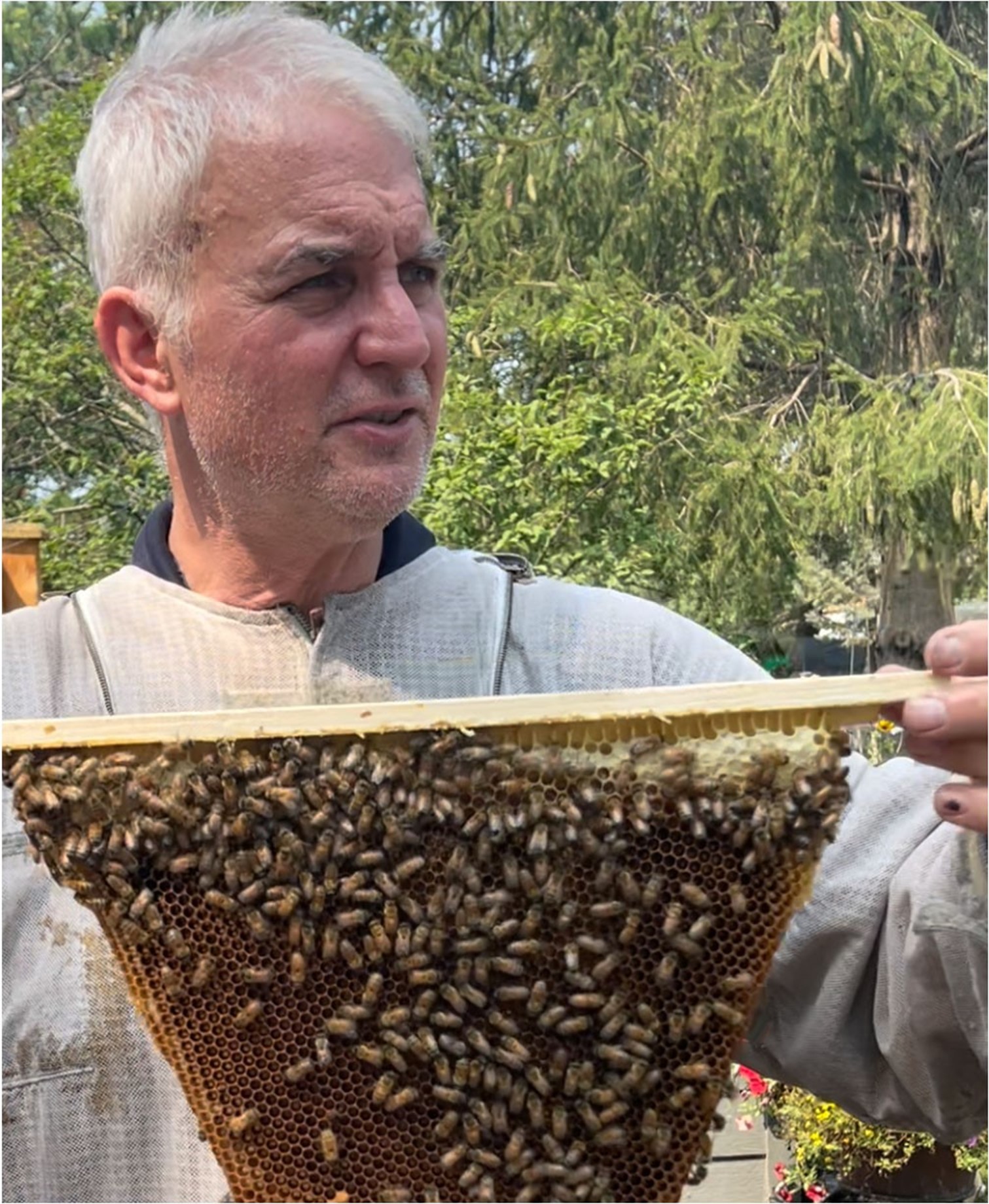 Kim Kulton is originally from Elmhurst, Illinois. She studied Biology, Chemistry and Anthropology at Northern Illinois University. She began her career as an entomologist with the state monitoring mosquito populations. She was the first to confirm the presence of West Nile Virus in Illinois.
As an entrepreneur, she built and operated Dogs To Frogs, a 20+ year local pet care business.
In 2013, Kim got a call from a friend in Warrenville, inviting her to come over to watch a beekeeper remove a swarm of bees that had moved into her home. Rather than sit on the sideline watching with her girlfriends, Kim rolled up her sleeves, climbed the scaffolding, and helped the beekeeper remove the bees from the roof. And this is how it began for Kim! She got "the bug," and later went on to start her own company: "Bee All About It."
She now collects and removes swarms, raises local queens, promotes bee venom apitherapy, provides pollination services, and produces local honey for sale. In 2015, she purchased a farm near Sheridan, IL, and moved her bee operations there. Today, she has nearly 100 colonies of bees across 10 locations in Cook, Dupage, Will, and Lasalle Counties. Kim is on the Board of the Cook DuPage Beekeepers Association, and has 4 dogs, 2 cats, 2 horses, and a small flock of chickens!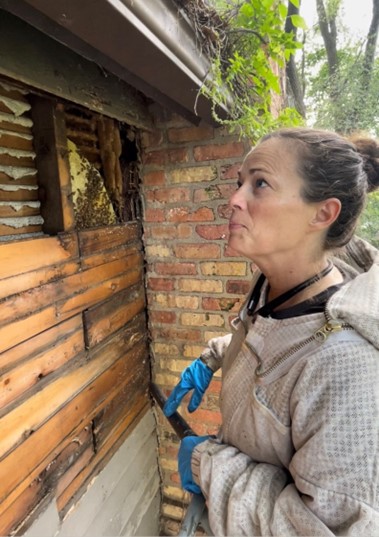 Other Events You May Like