Wine Wisdom at Sip Wine Bar
April 12, 2023 ∙ 7:00pm - 8:00pm
Sip Wine Bar
Adult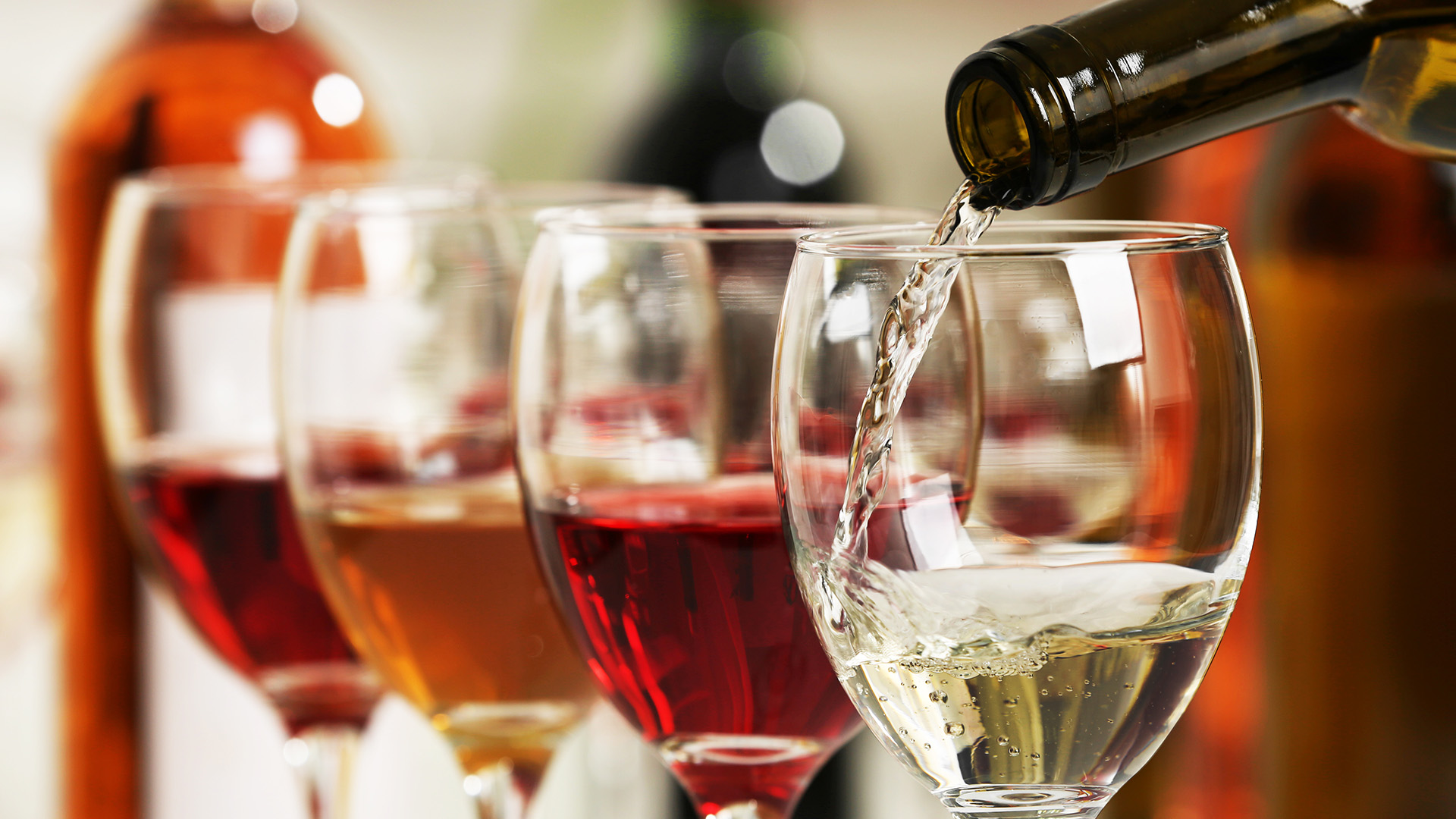 About this event
Freshen up your palate and learn with wine professional, Kathy Wills, at SIP Wine bar, 17424 Oak Park Ave. in Tinley Park. Registration begins on March 15. Adults 21+ only.
We will shake off winter and sample spring wine that will be great for the patio season. Additional food and drink available for purchase. Arrive early and enjoy something off the menu. See Sip Wine Bar's website for hours of operations and other information.
Speaker Bio: Kathy Wills is a certified wine professional who has educated wine lovers for over 15 years. She enjoys making wine knowledge easy, clear, and fun. Kathy has explained about wine at Coopers Hawk, home parties, wine pairing dinner, grocery stores, local libraries, and wine shops.
=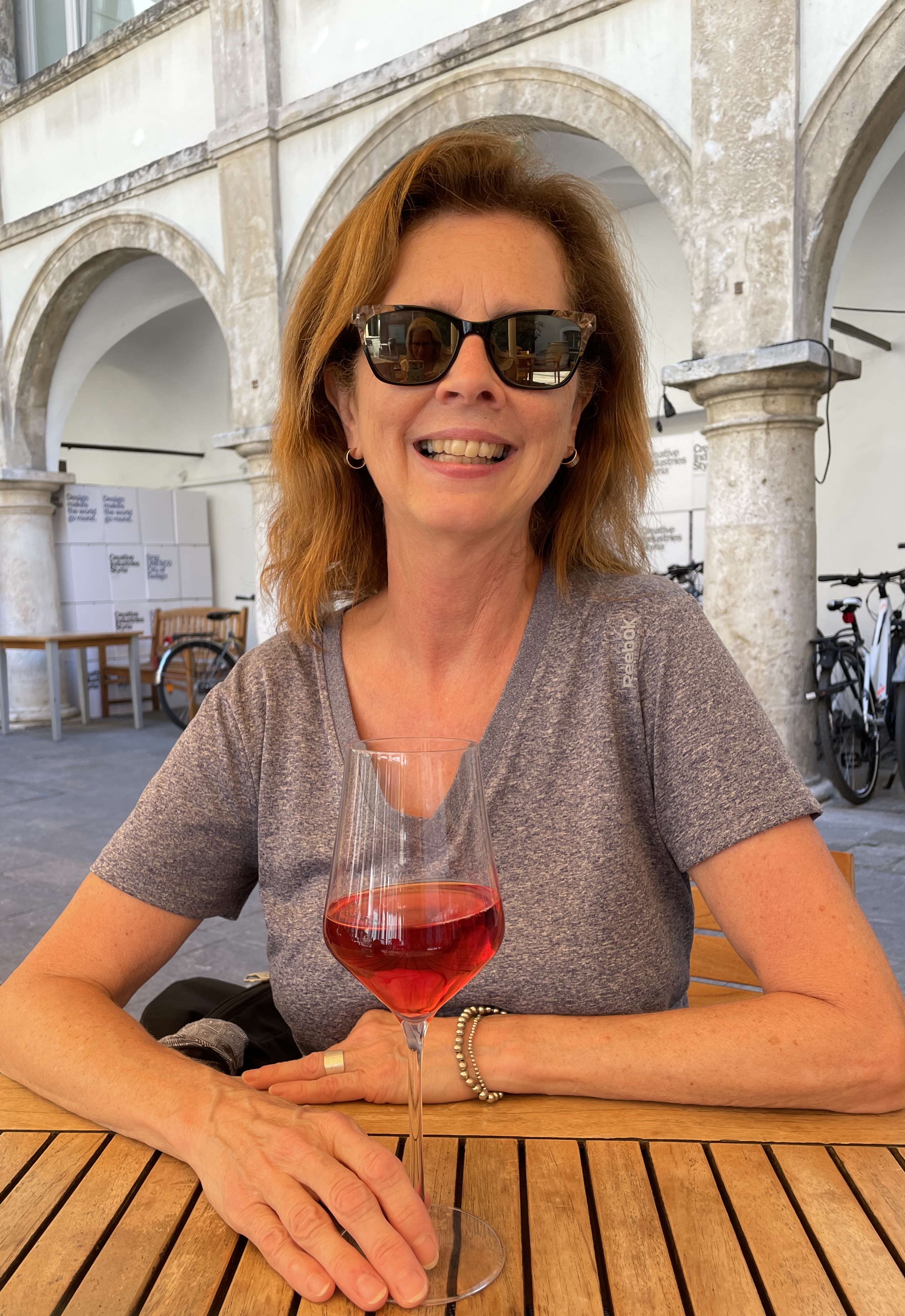 Other Events You May Like