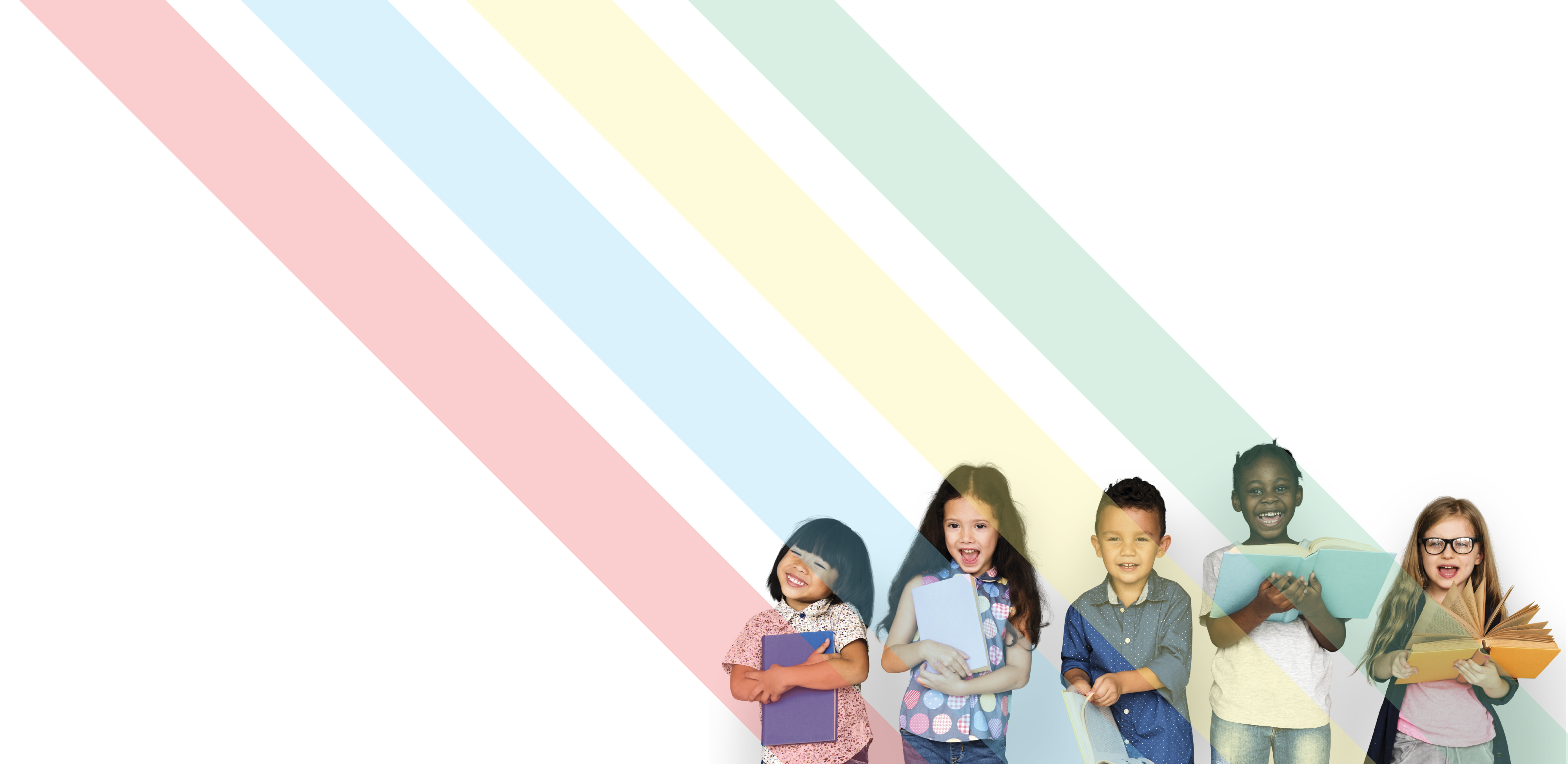 Ready Readers
Books in the Ready Reader collection are written especially for Kindergartners through Second Graders who are learning to read independently. They span a wide range of reading abilities and the colored tape on a book's spine may be used as a guide in making your selection. The tape color does not indicate a grade level.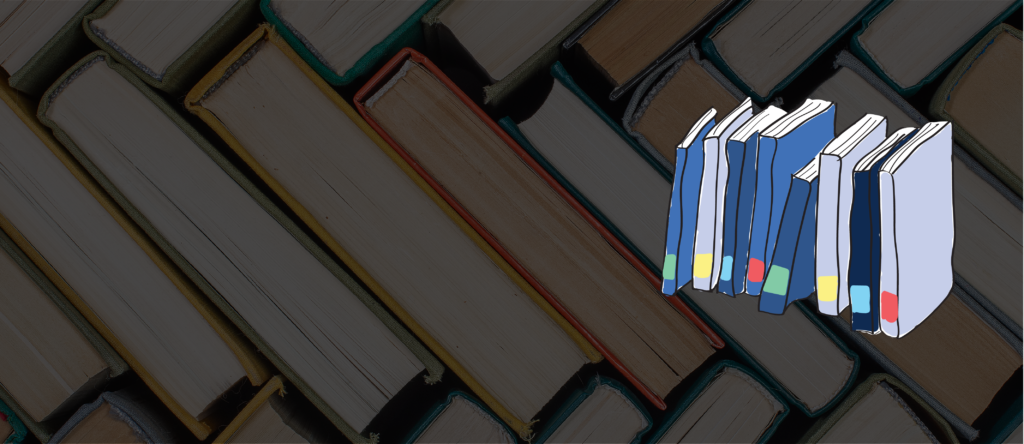 When you visit Youth Services, check the spines of the books to navigate the Ready Reader collection by reading level.
Look on the book spine!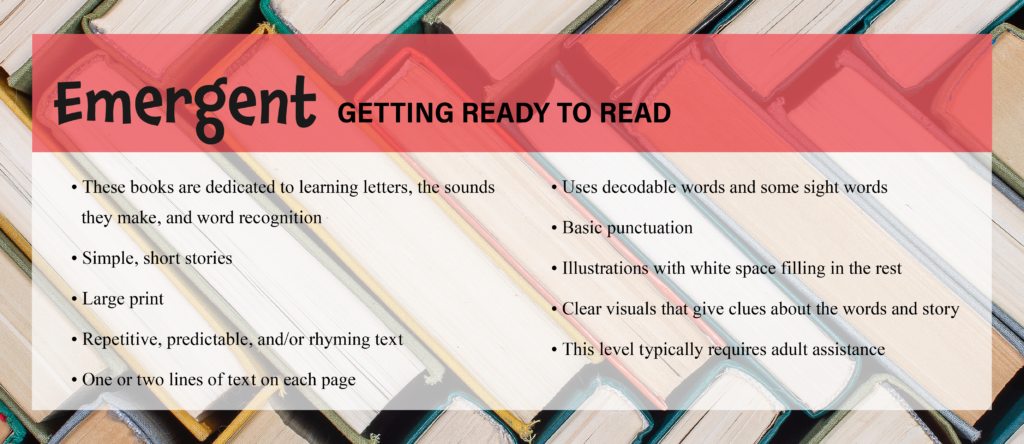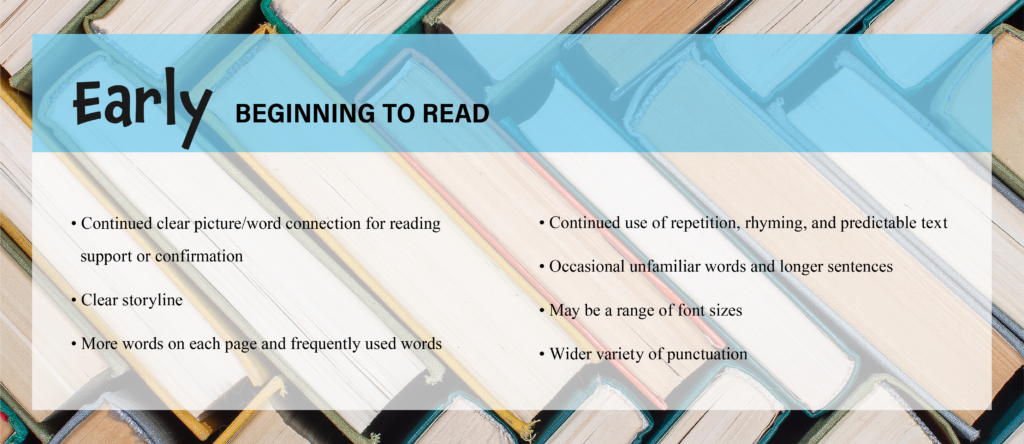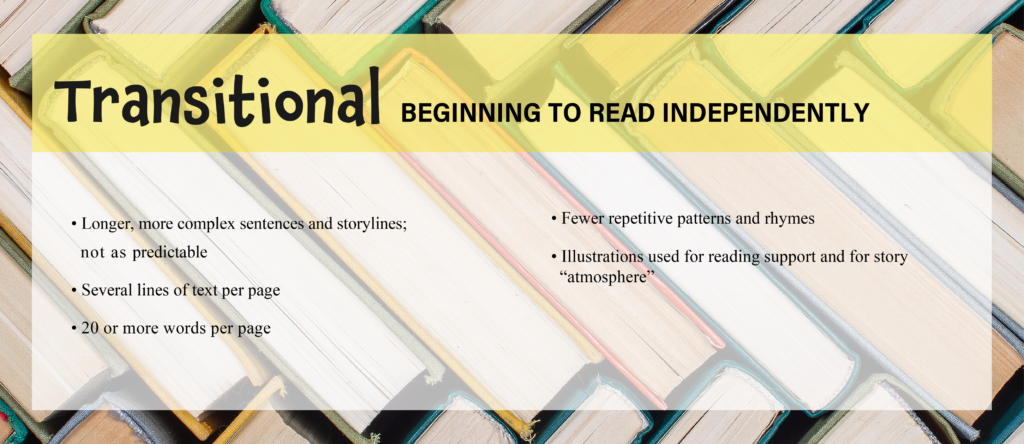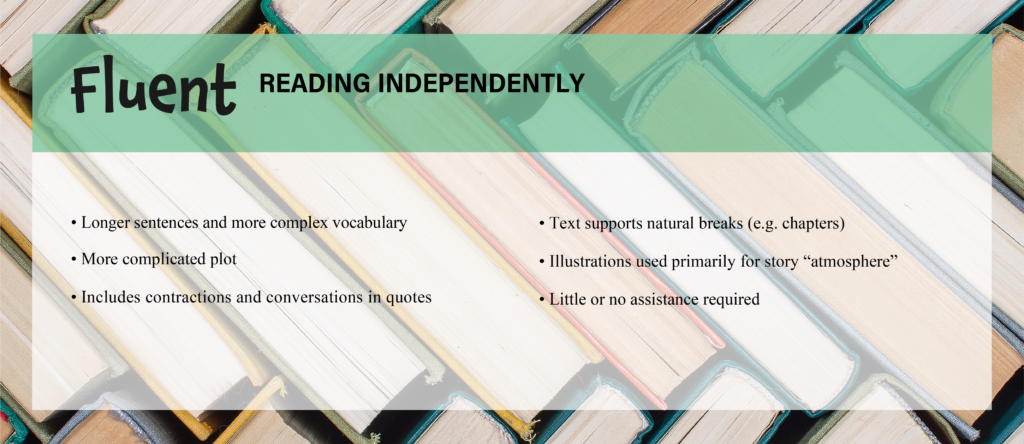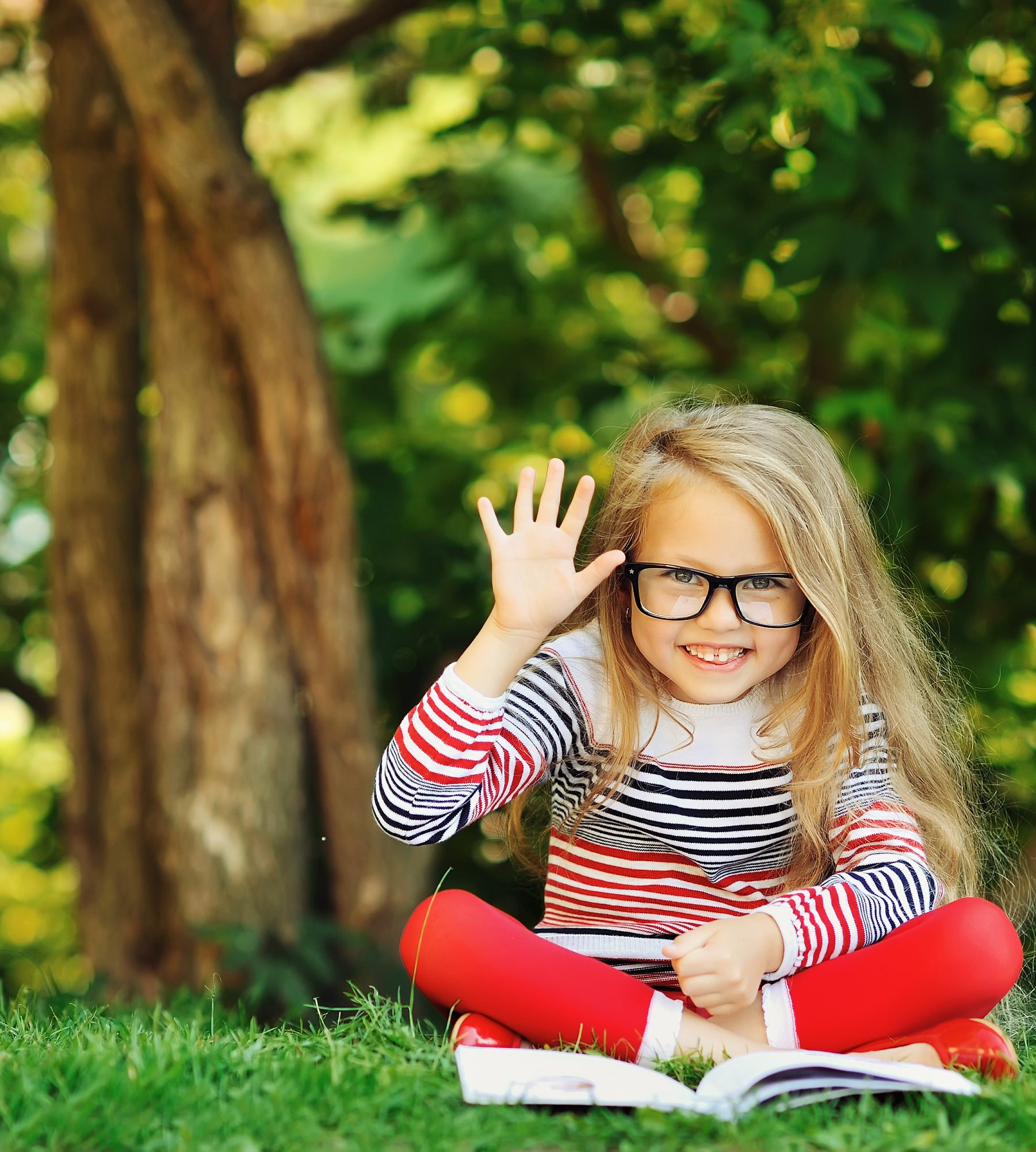 Five Finger Rule
Your child's own personal book leveling system
• Have your child read any text-filled page of a book.
• When your child comes across a word they do not know, have them hold up one finger.
• At the end of the page, if your child has five fingers up, then the book is too difficult.
• If your child has no fingers up, then the book is too easy.
• Two or three fingers up is just about right!