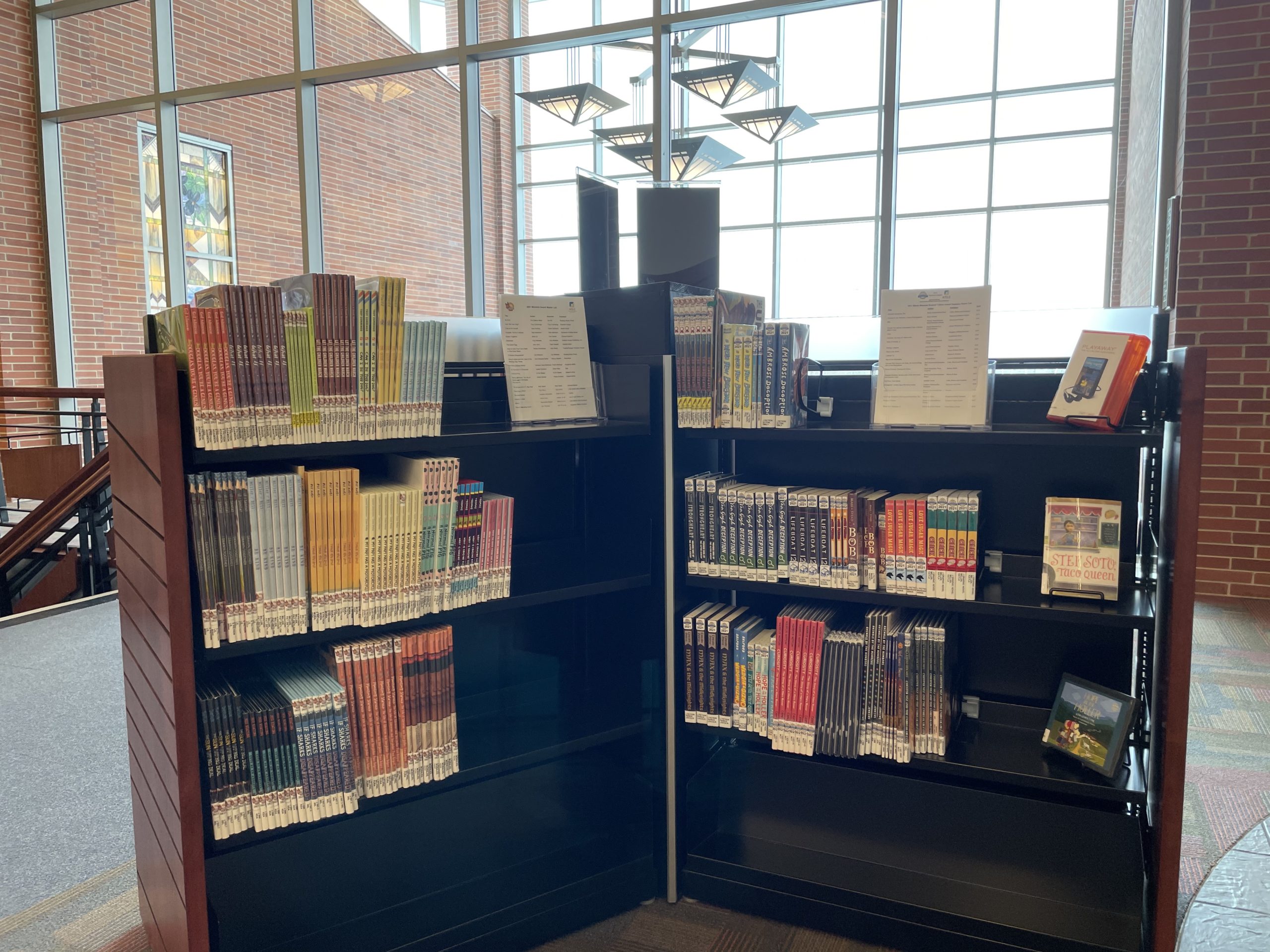 Award Books
Current nominees for Illinois state awards may be found in the lobby area of the second floor. These awards include the Monarch, Bluestem, and Rebecca Caudill.  Nominees for the Lincoln and Read for a Lifetime awards can be found in the teen collection.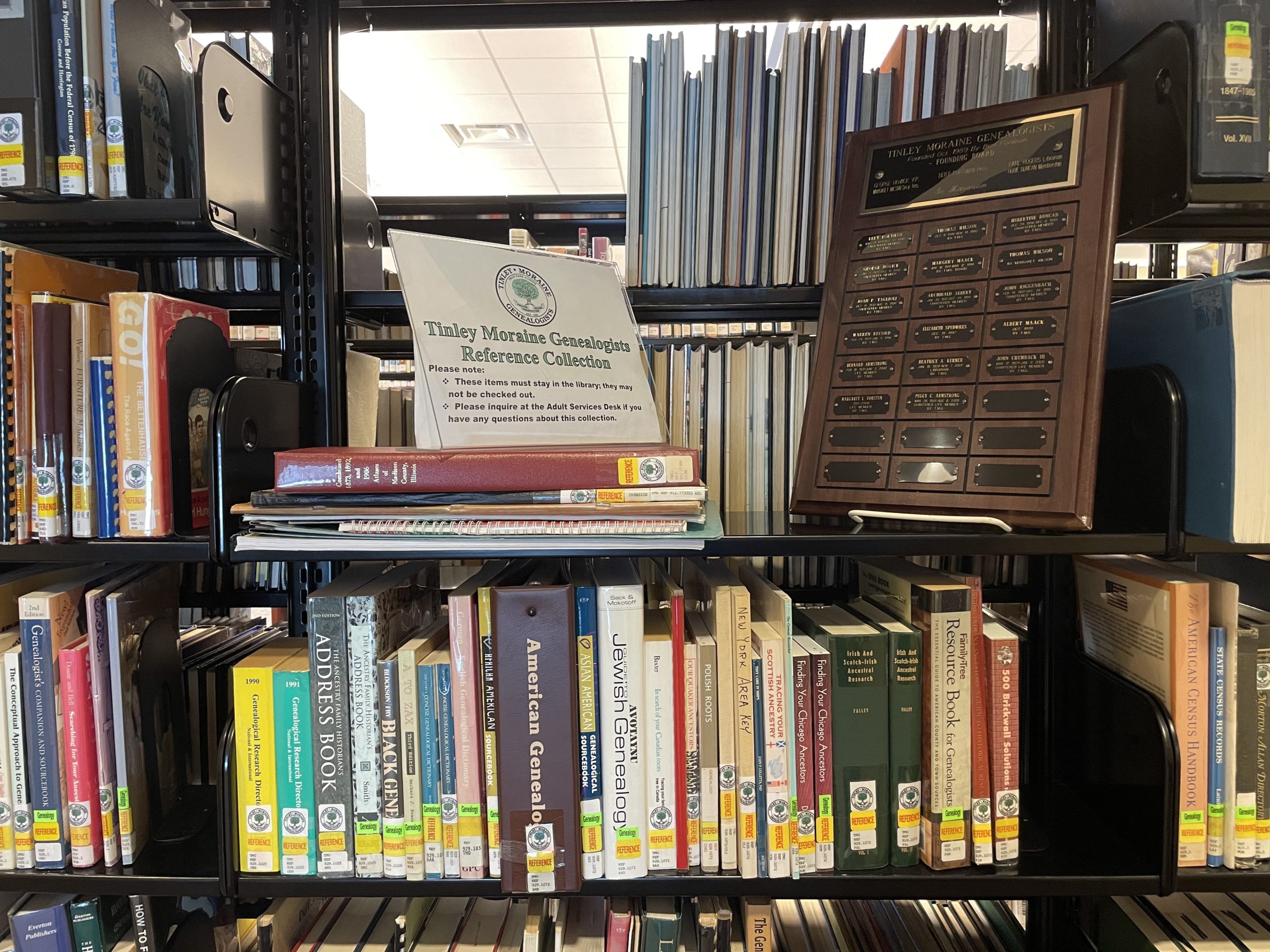 Genealogy
Our extensive collection of reference genealogy materials is intershelved with that of the Tinley Moraine Genealogists. Circulating genealogy materials (call number 929) may be found in the nonfiction collection on the east side of shelf unit 19.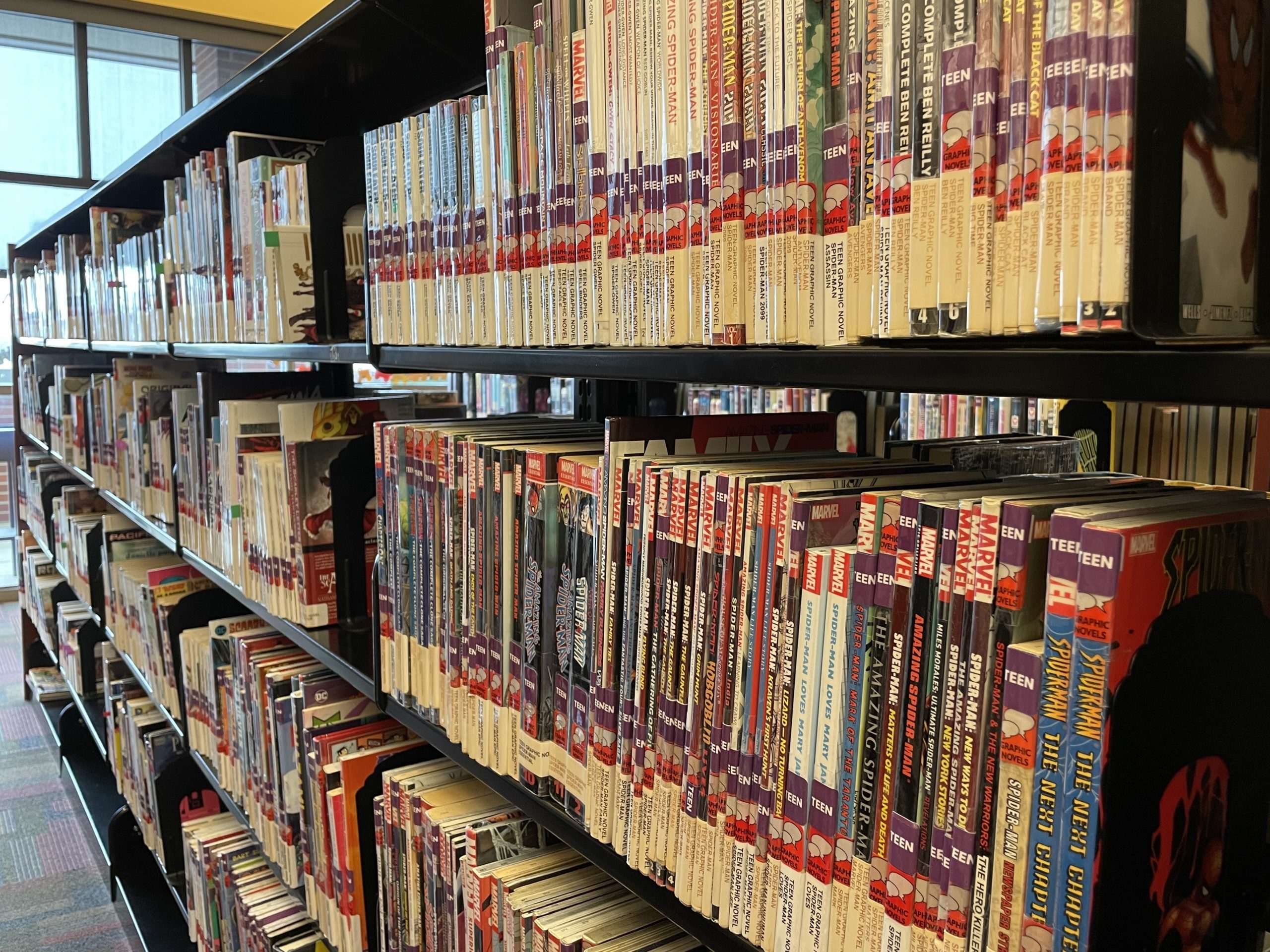 Graphic Novels
Adult graphic novels (both fiction and nonfiction) are located on the west side of the first level. Graphic novels appropriate for teens are located directly under the "Teen Collection" sign at the northeast part of the second floor. Junior Graphic Novels are located along the east wall of the second floor.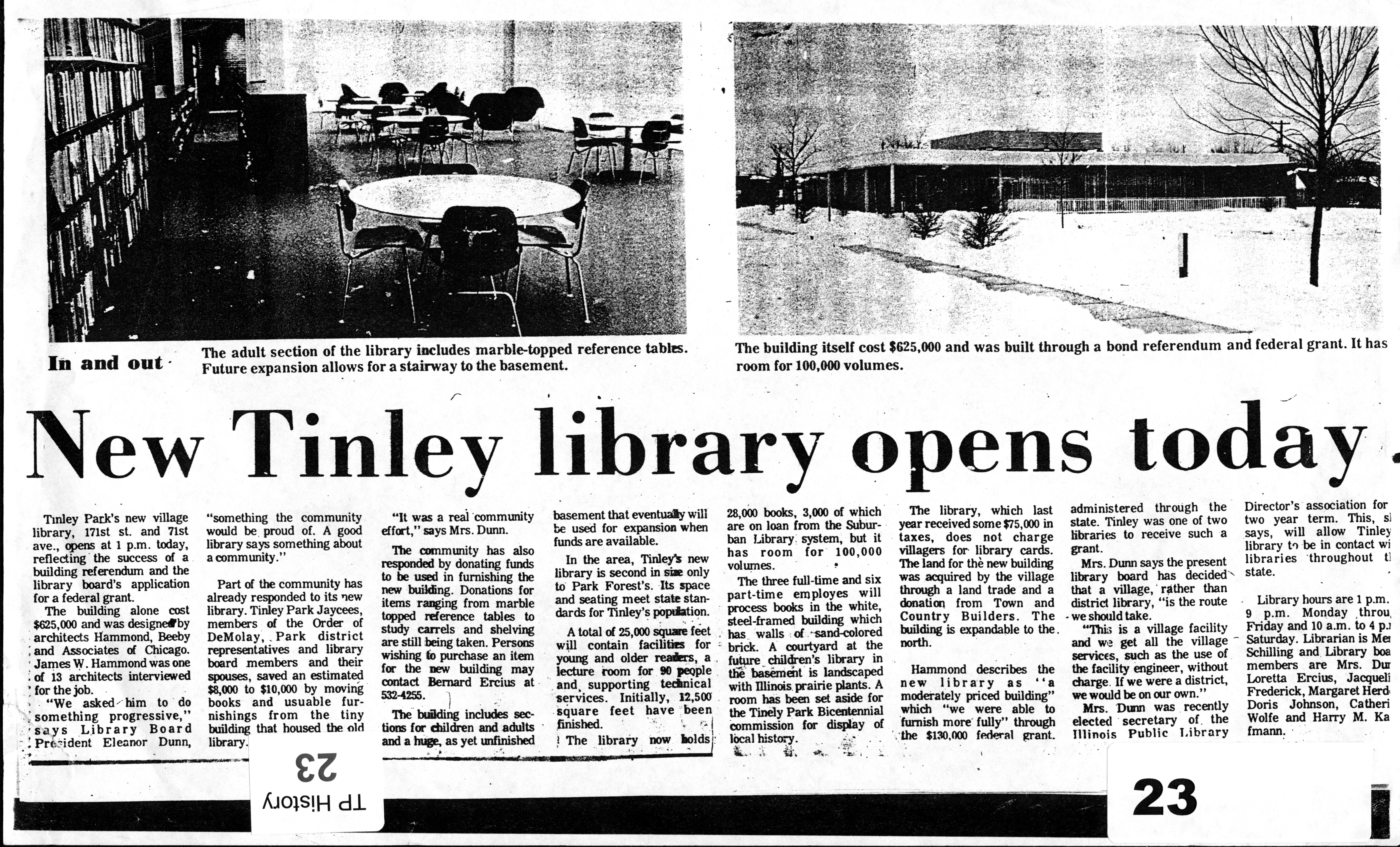 Local History
More than 200 documents, maps, and brochures focusing on the history of Tinley Park are stored in our office. A print index is available. Please ask at the Adult Reference Desk.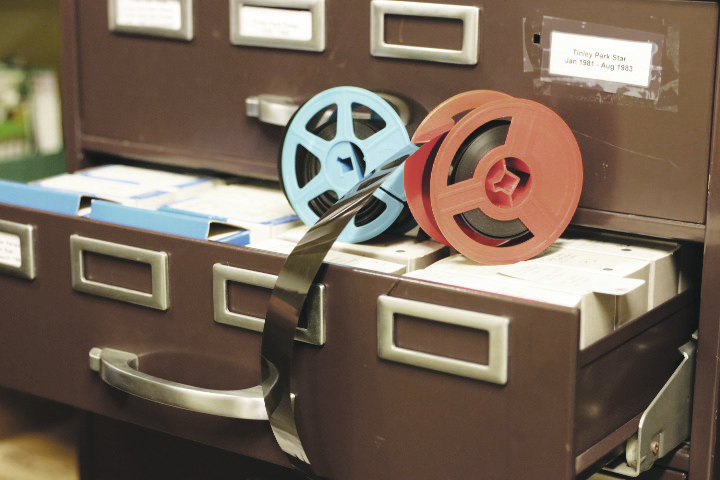 Microfilm
We have archival microfilm for local newspapers, including the Tinley Park Times, dating back to 1929, with several gaps. Please call in advance to find out if we have a particular date or date range. These have all been digitized and are available when you access tplibrary.newspapers.com at the library.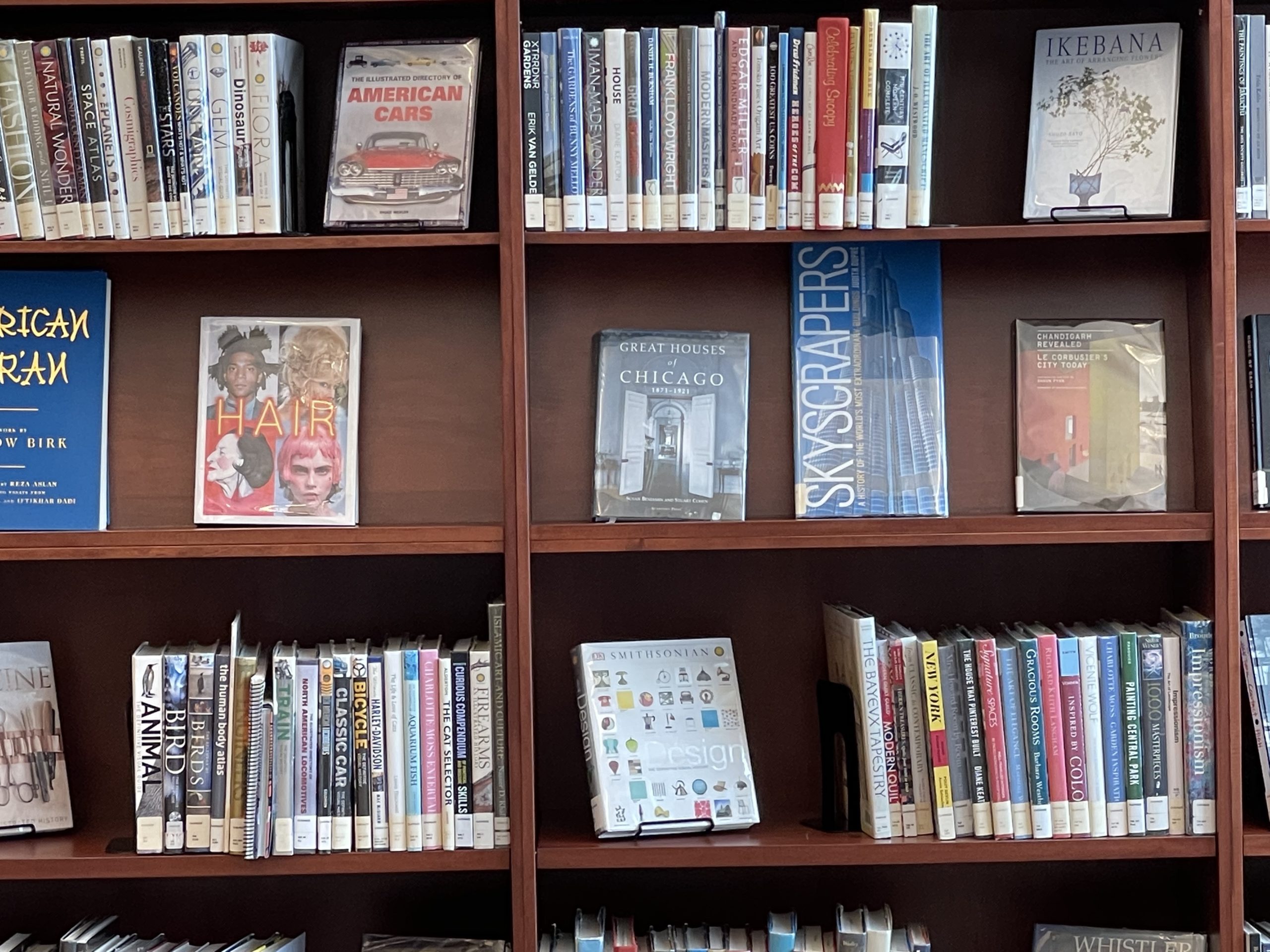 Oversize
Nonfiction books that are too large to fit on regular shelves are kept in the northwest corner of the first level.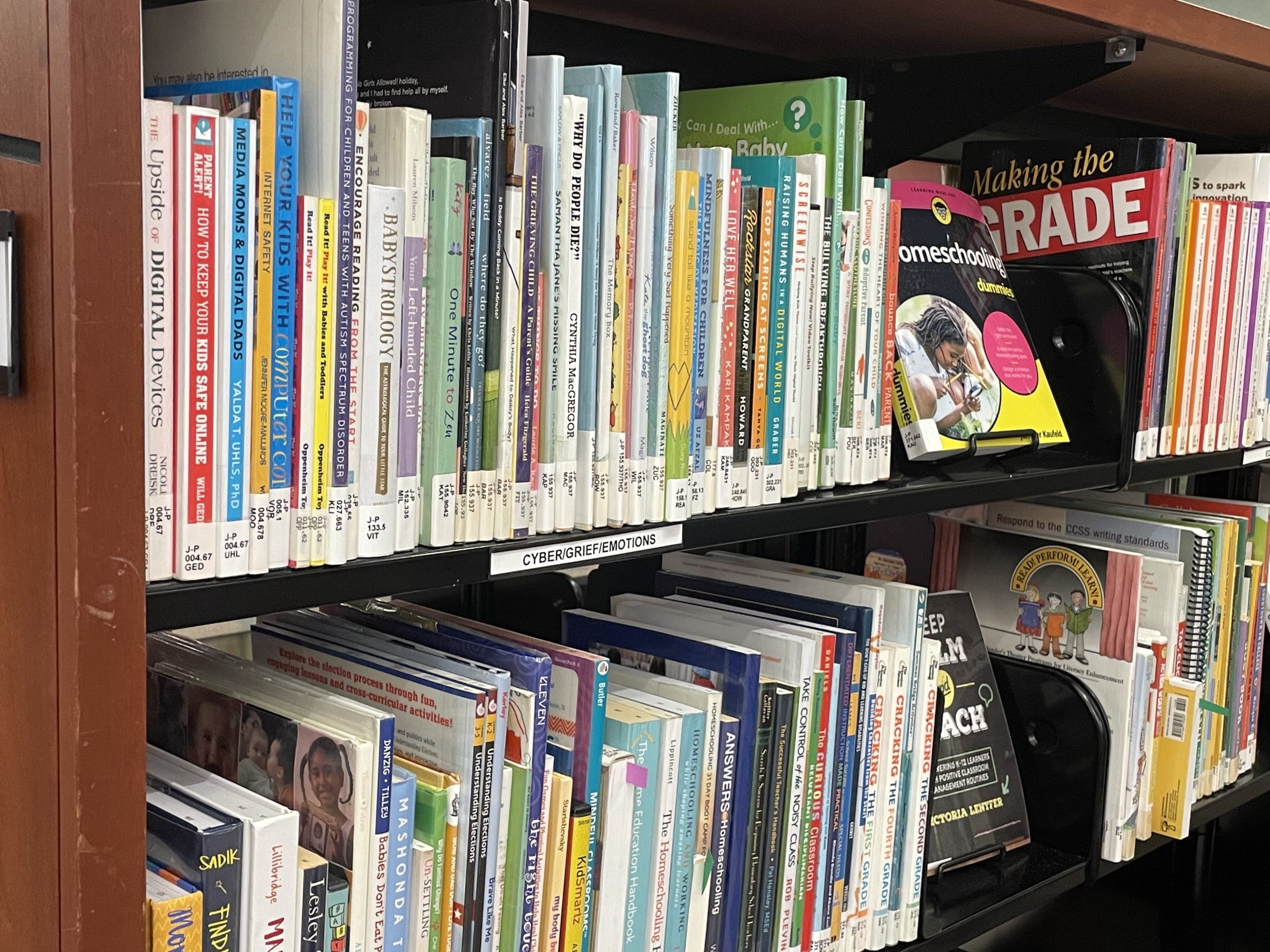 Parenting
A modest collection on topics of interest to parents, including literacy skills, potty training, and dealing with food allergies.  This collection can be found on the shelves nearest the Youth Activity Room on the Upper Level.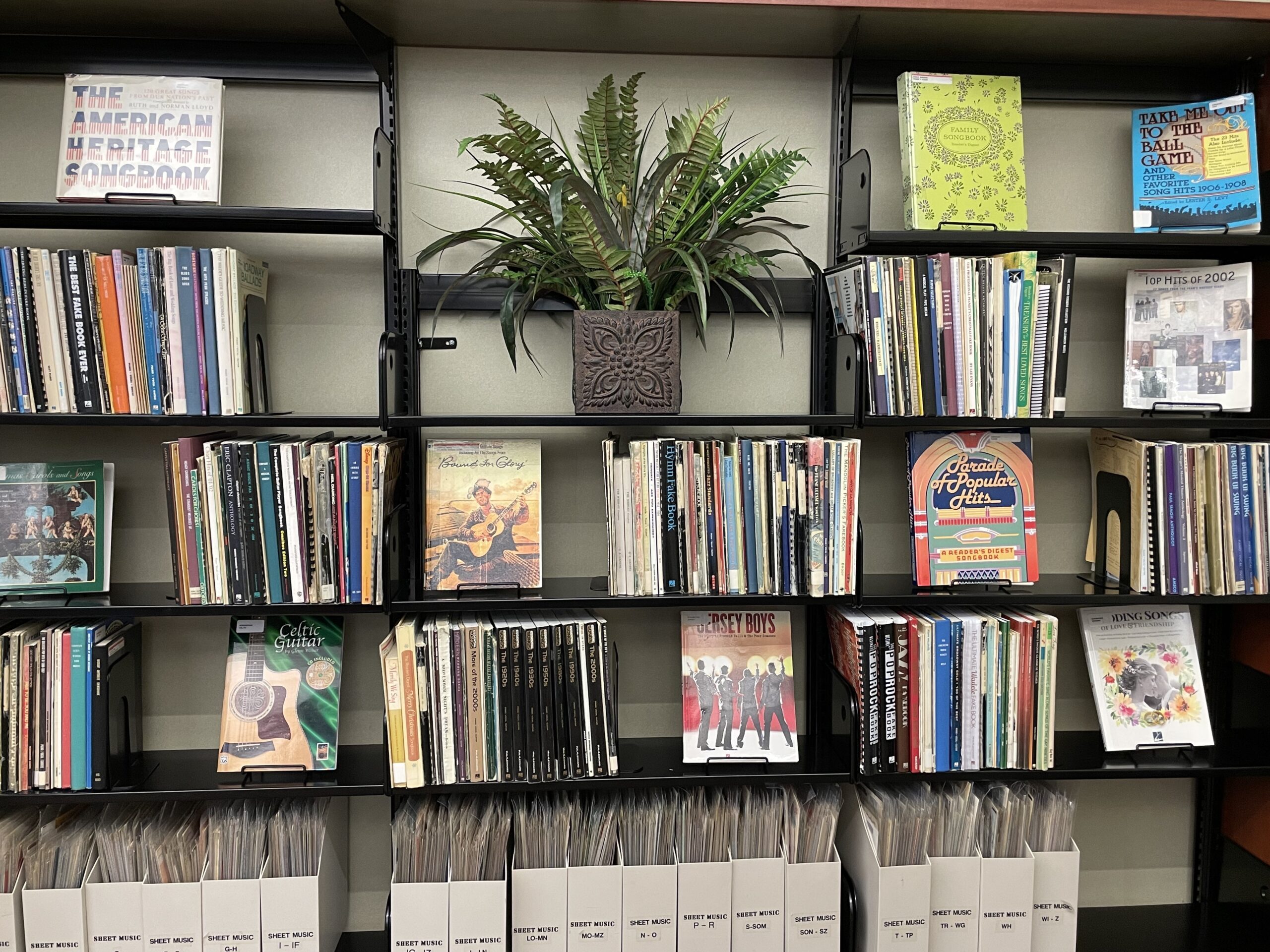 Sheet Music and Songbooks
We have an eclectic collection of sheet music and songbooks. Items range from golden oldies to contemporary and include arrangements of music from movies and Broadway musicals, collections by popular artists, music for weddings, music for the Christmas season, and more. The collection is located on the east side of the north wall of the main floor.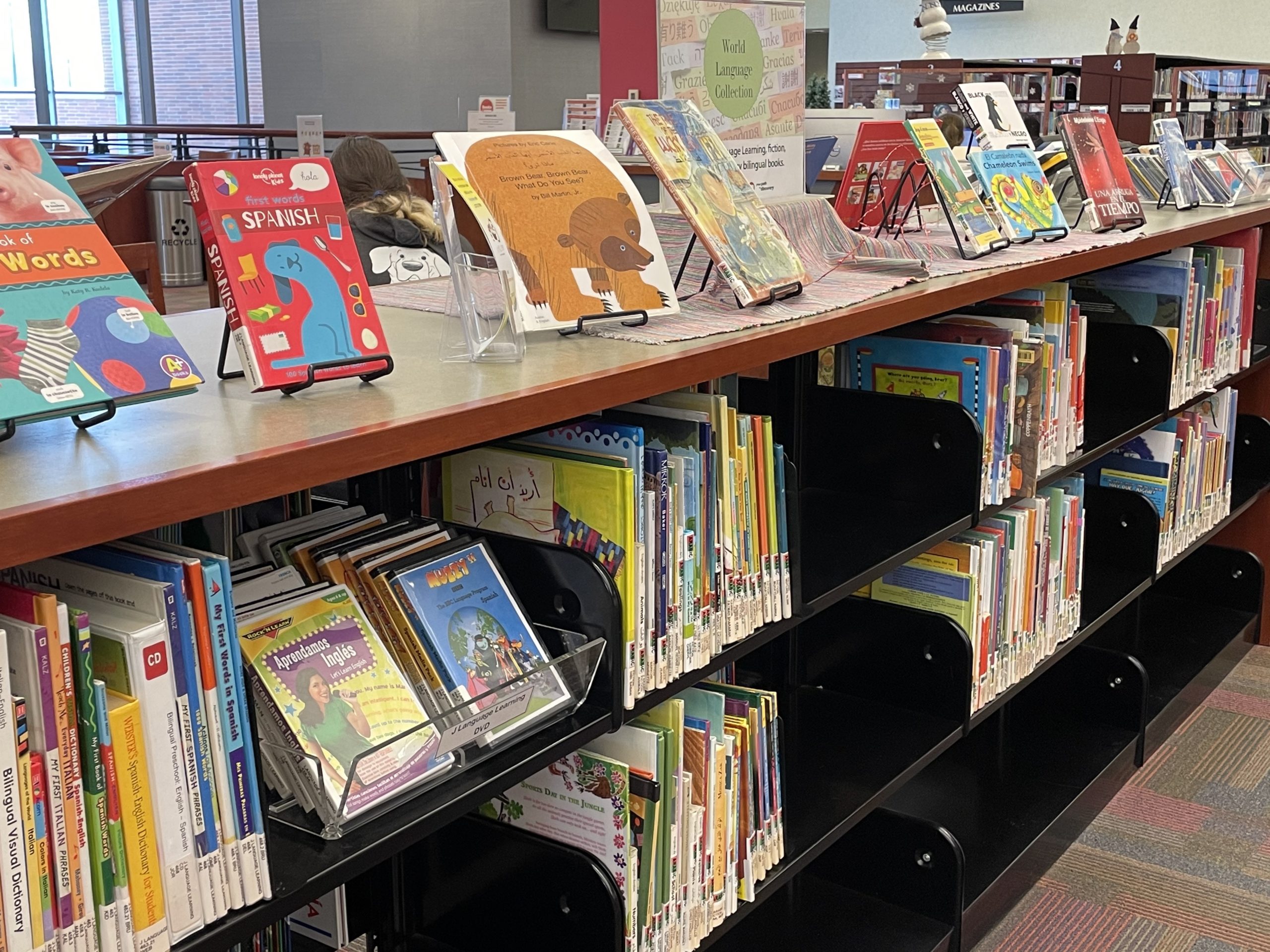 World Language Books
We have modest collections of fiction and nonfiction materials in the Arabic, Hindi, Spanish, and Urdu languages, located near the study rooms in the Adult Nonfiction Collection on the first level. World language books suitable for children may be found on on the shelving unit behind the Youth Services reference desk. (The same languages are represented there, plus French, German and Polish).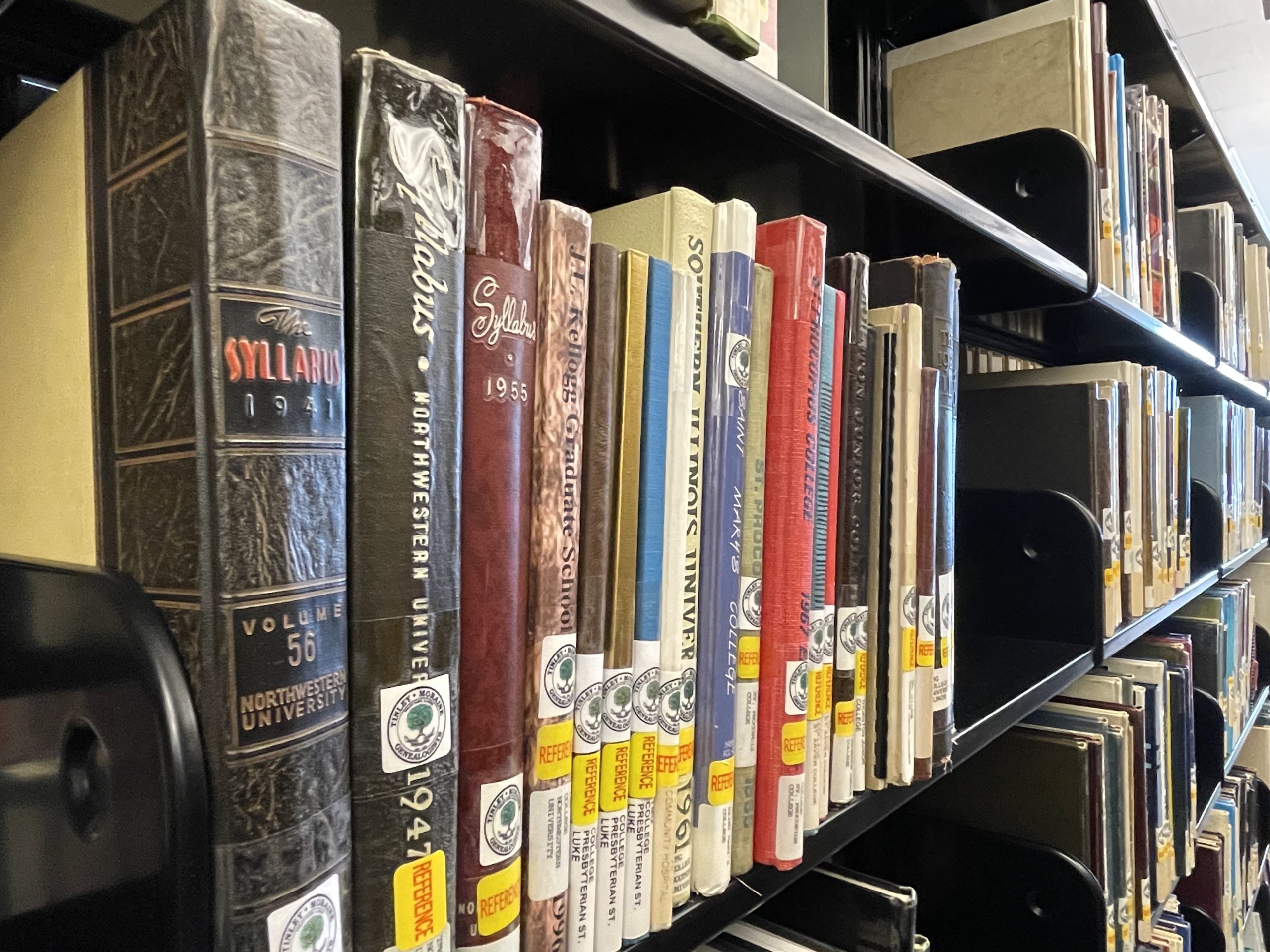 Yearbooks
Tinley Park High School (1963 to present) and Victor J. Andrew High School (1978 to present) yearbooks are available in the first level adult reference collection. Integrated with the reference genealogy collection is a large assortment of yearbooks from Chicago-area high schools and colleges, some dating back to the 1920s. All yearbooks are cataloged in SWAN.
Have a question?