Teens
Teen Summer Reading Challenge
Monday, June 7, 2021 - Saturday, August 7, 2021
Sign up for the Summer Reading Challenge starting June 7. You can read and win prizes all summer long!
Learn more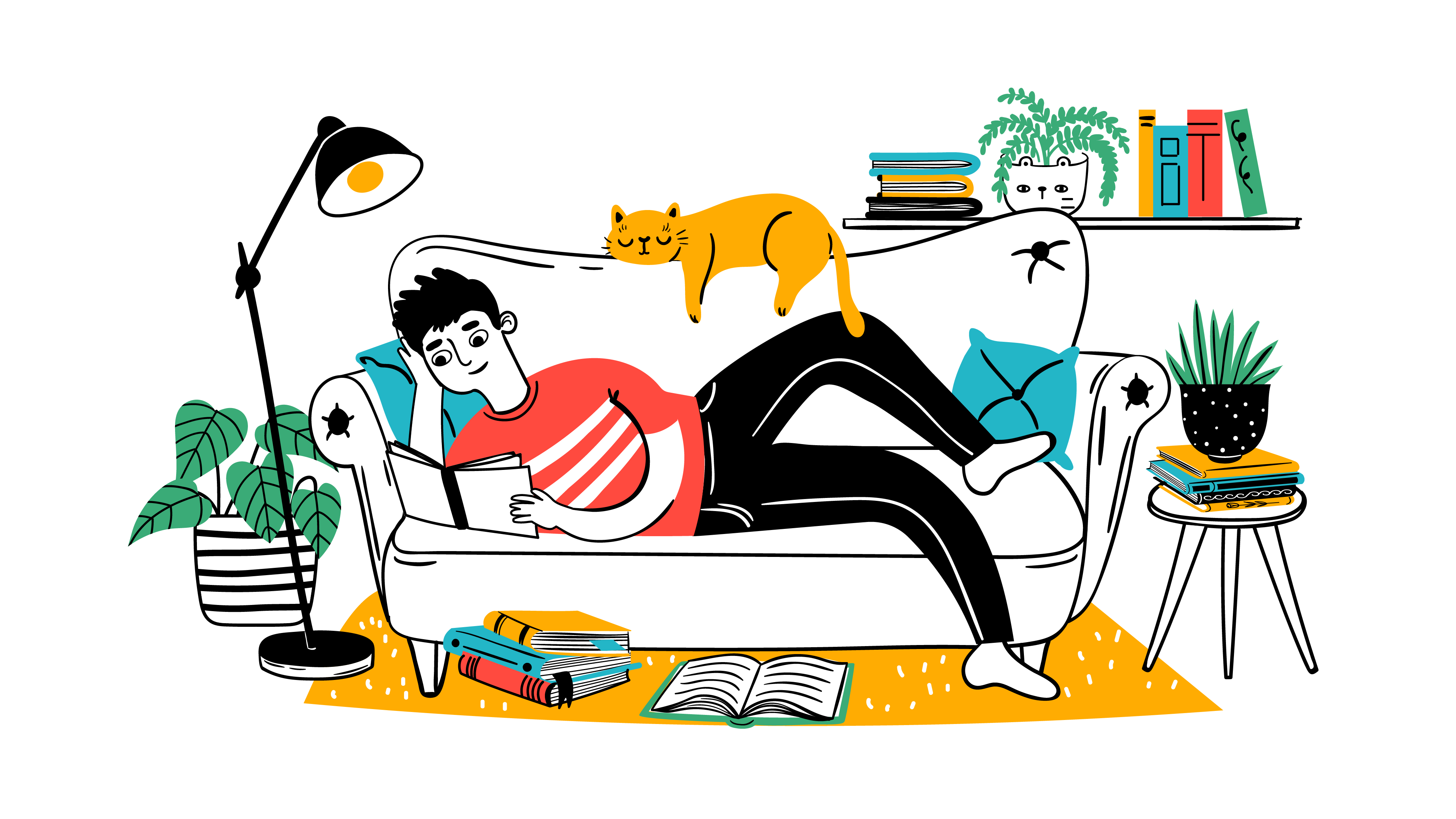 Teen Reads Subscription Box
Tuesday, June 1, 2021
Teens in Grades 6-12 can sign up starting June 1 to receive a monthly box of handpicked books and prizes for the Summer session. Sign up ends on June 20 (or until slots are filled).
Learn More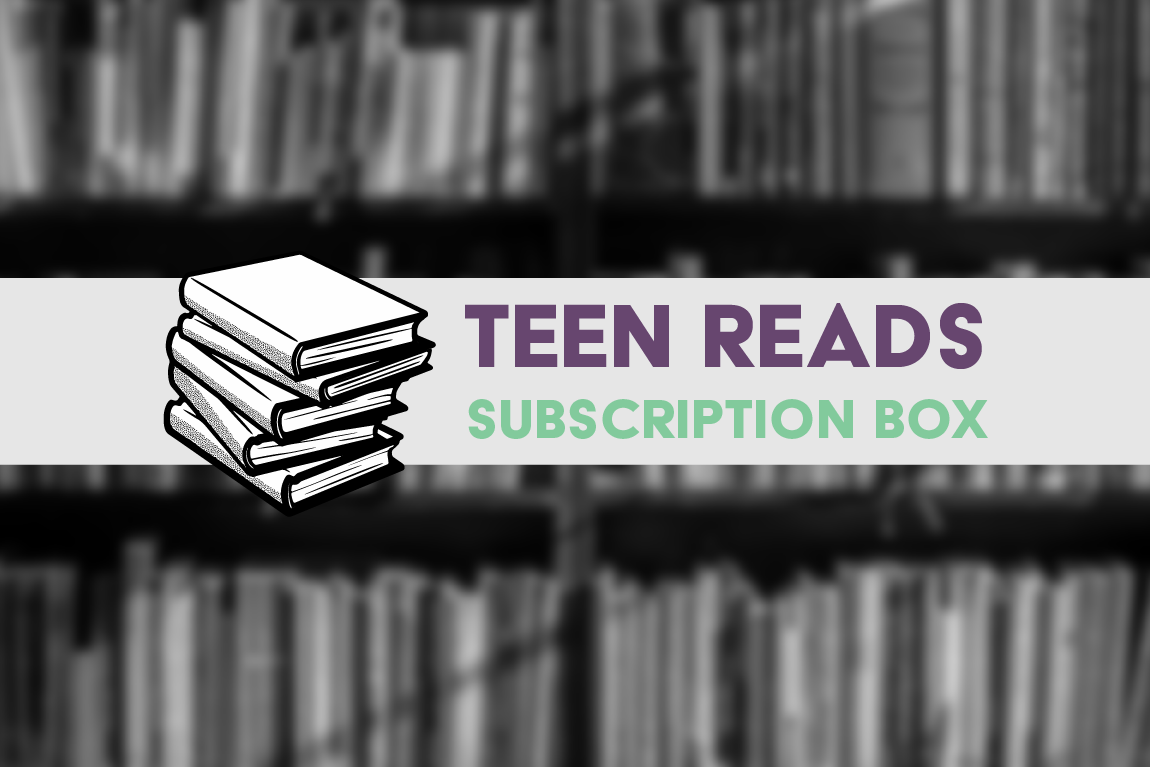 Teen Reads
Looking for a good book to read?
Look no further!
Your next favorite book might be just a click away. Here are tween and teen reads handpicked by your favorite librarians and sorted by your favorite genres.  Also find a variety of highly-acclaimed books from national and state award lists.
See More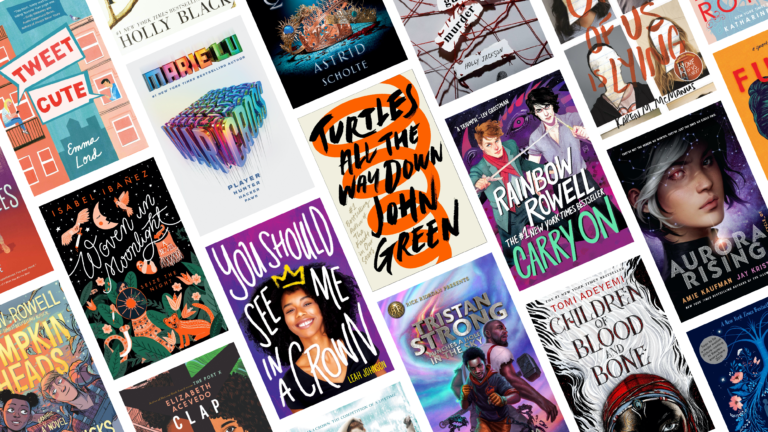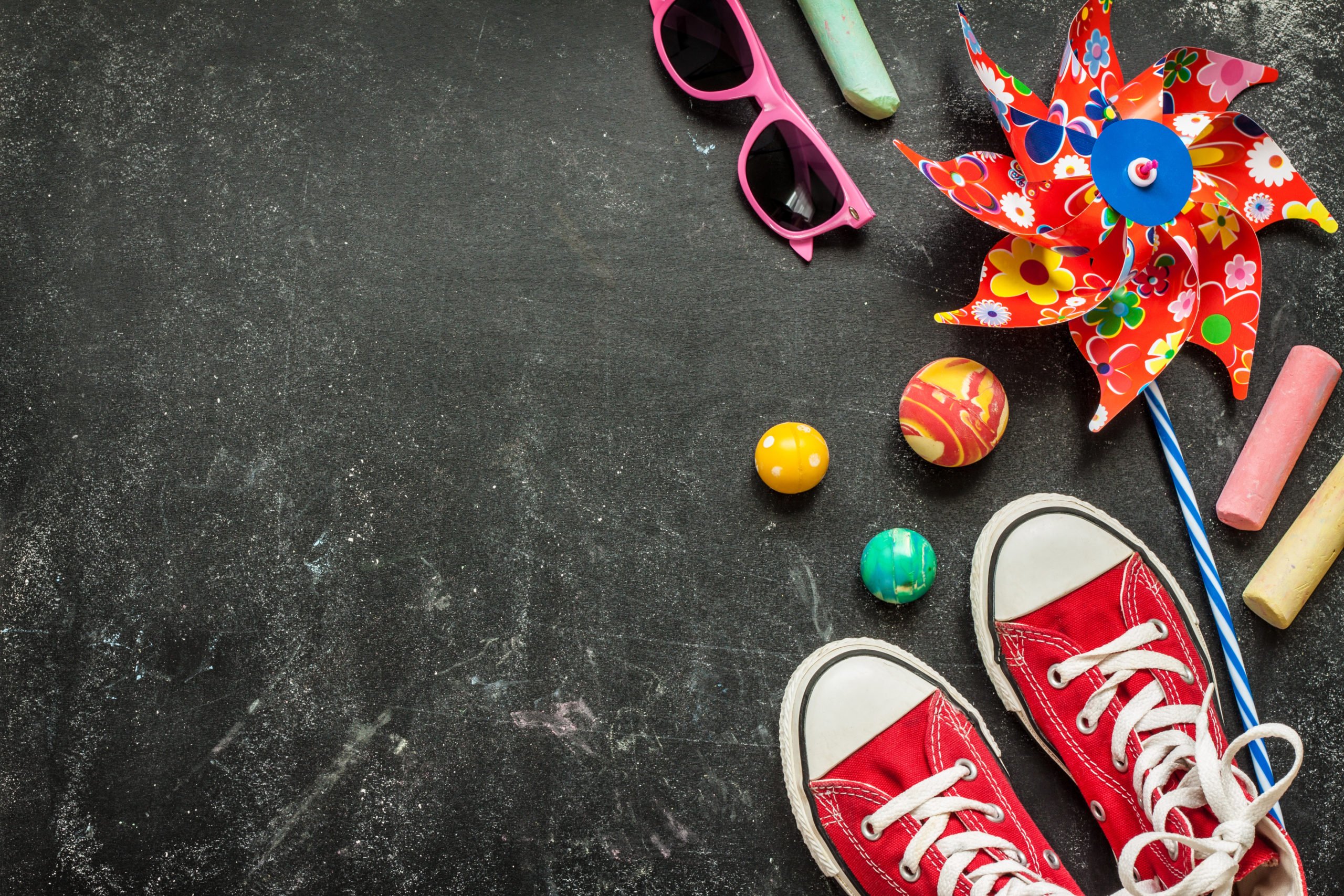 Teen Event Series
No matter what your interests may be, there is always plenty to do at the library for teens in middle school and high school! The offerings vary by season, with book-related events, games, art classes, crafts, theatre, and more offered throughout the year. Unless otherwise indicated, all clubs and events are open to teens in Grades 6–12.
Stream & Download for Teens
Upcoming Events for Teens