Don't Miss These Events Happening Soon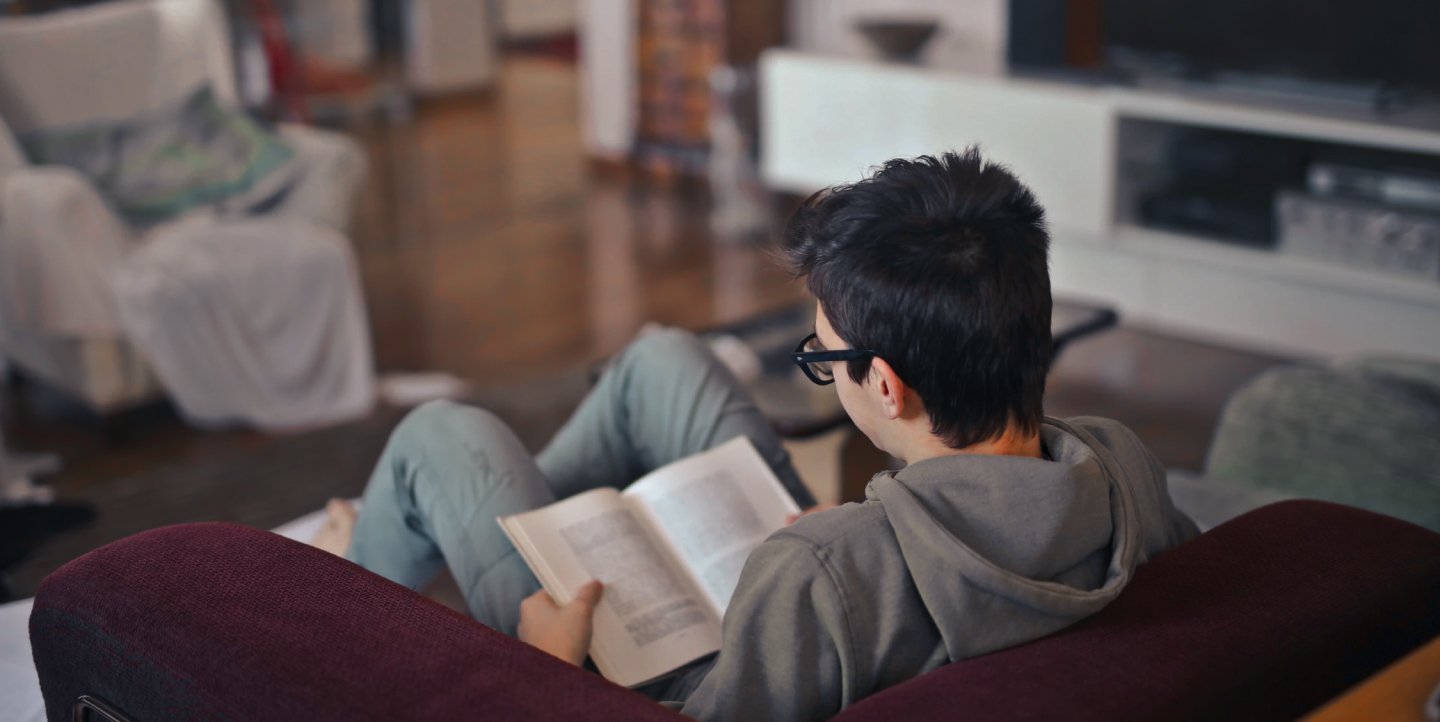 Your library,
anywhere.
We're here for you, no matter what.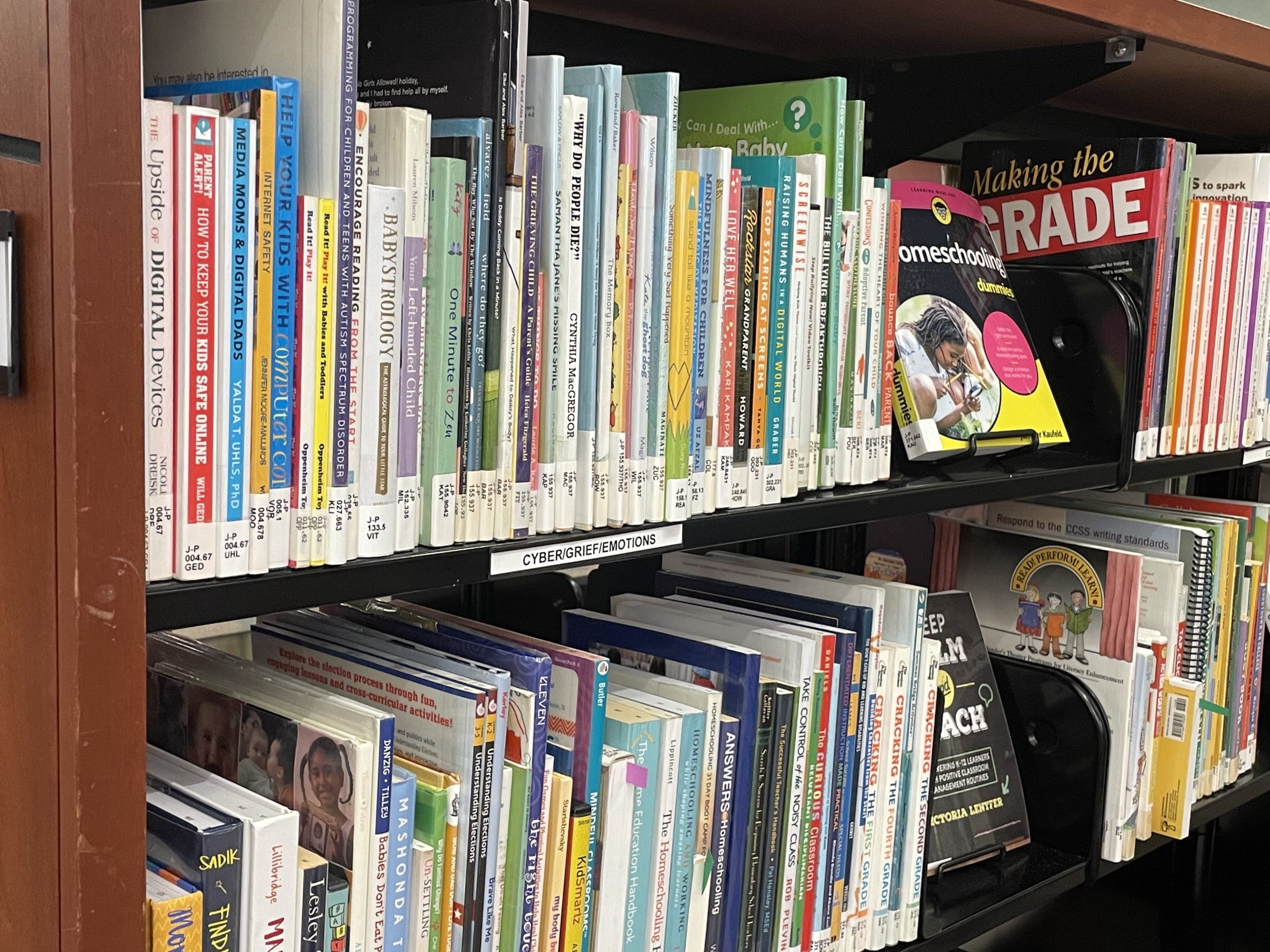 Parenting
A modest collection on topics of interest to parents, including literacy skills, potty training, and dealing with food allergies.  This collection can be found on the shelves nearest the Youth Activity Room on the Upper Level.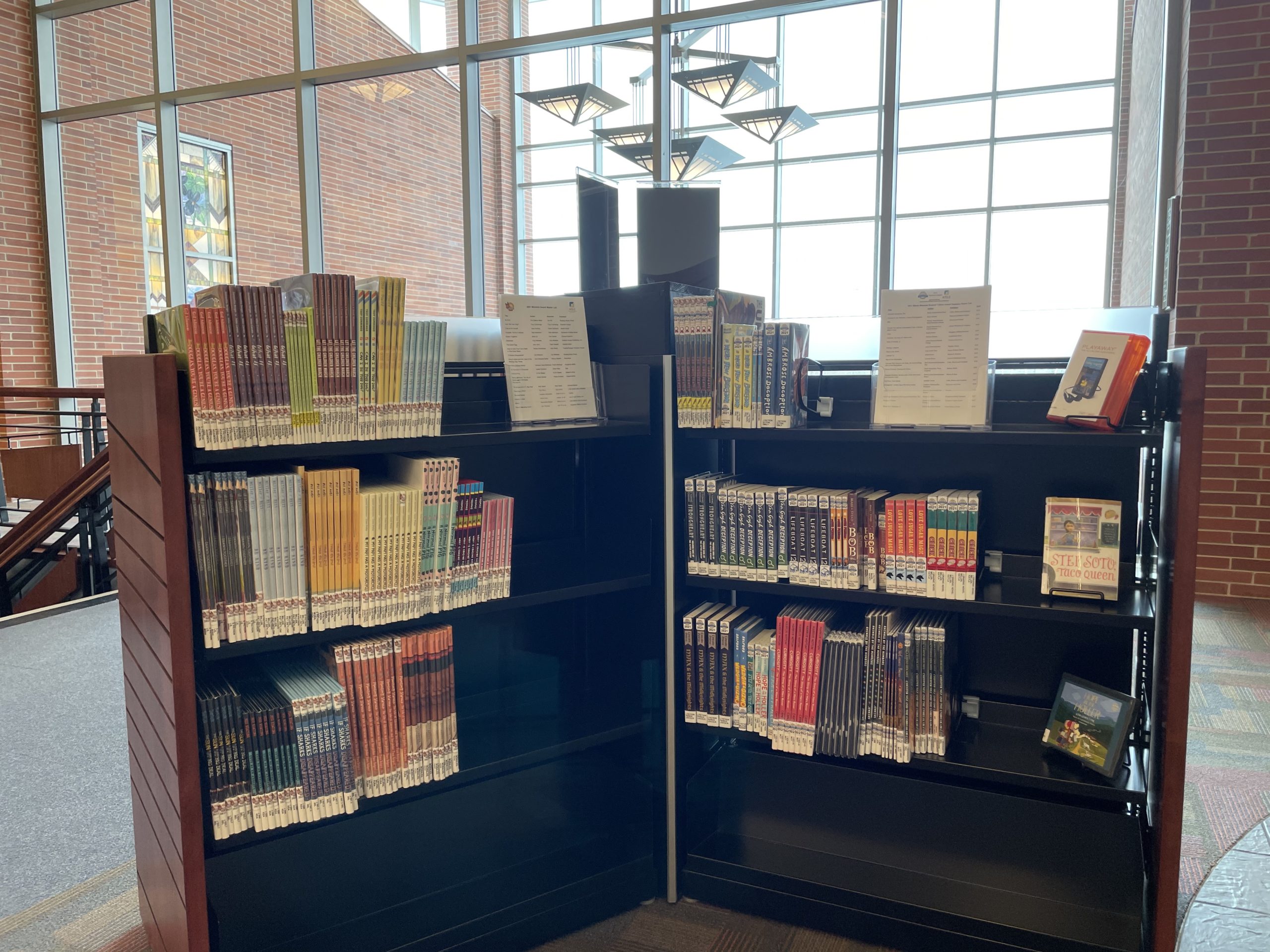 Award Books
Current nominees for Illinois state awards may be found in the lobby area of the second floor. These awards include the Monarch, Bluestem, and Rebecca Caudill.  Nominees for the Lincoln and Read for a Lifetime awards can be found in the teen collection.