Virtual Event Recordings and Handouts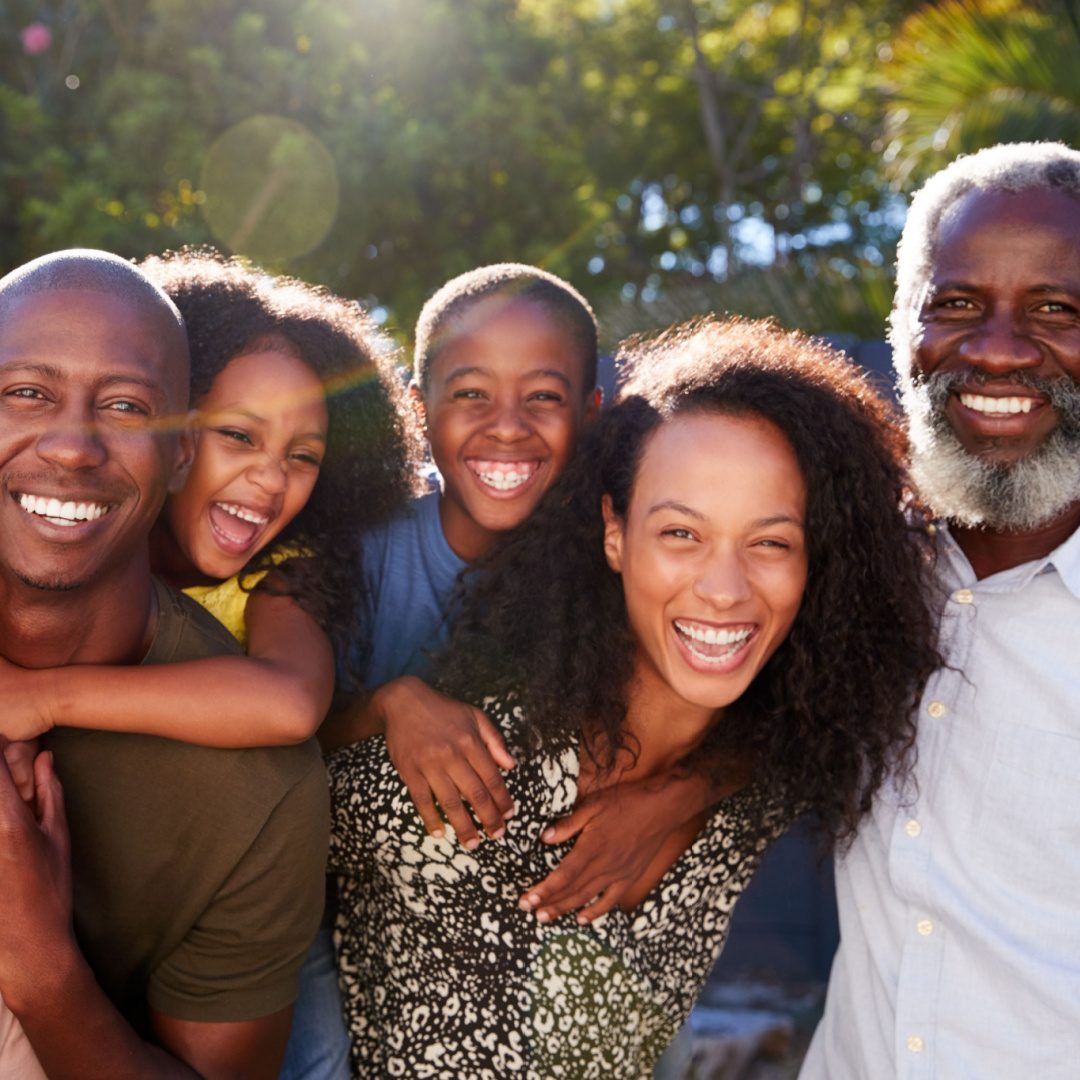 Watch the recorded version of this event by clicking here.  
Learn how to explore your roots with genealogy educator Anita Boyd. This presentation will help you understand what information you should look for and where to find it. This is an introductory class to African American Genealogy.
You may view and download a worksheet for Beginning African American Genealogy by using this link.
Worksheet provided by Anita Boyd.
Speaker Bio: Anita Boyd is the former Webinar Chair of the Illinois State Genealogical Society, the former Membership Chair of the Fox Valley Genealogical Society, and the former Website Content Manager of the Afro-American Genealogical and Historical Society of Chicago.
In 2006, she became hooked on genealogy when she discovered the family secret: her grandfather's grandmother's family were once enslaved by her grandfather's grandfather's family.
When she's not researching her Boyd Family, she researches the in-laws, friends' brick walls, and is currently obsessed with the Abolitionist Movement.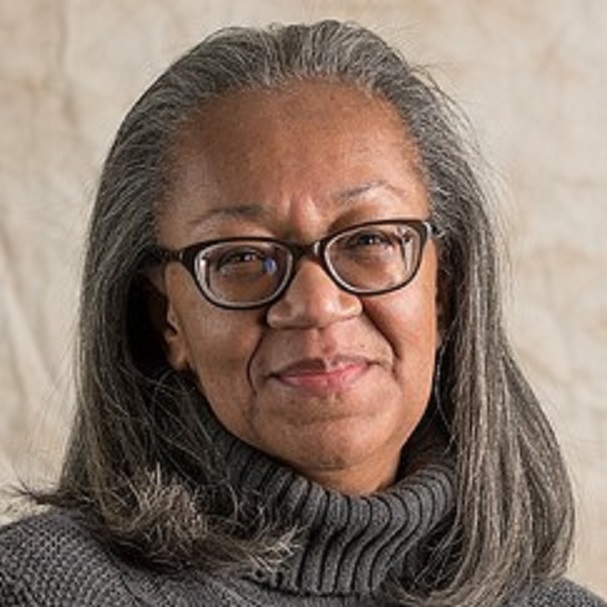 The recording will be available to view through March 3, 2023.
Watch the recorded version of this event by clicking here.  
As the Sensational Sixties loomed, the election of 1960 was the gateway to a decade of incredible transformation. As the candidates made their last-ditch efforts, previously unknown factors were revealed: the growing movement of sit-ins and the growing stature of Dr. Martin Luther King. Join historian Clarence Goodman to learn more about how this event changed the course of one of the closest elections in American history.
Speaker Bio: Clarence Goodman is a self-styled entertainer and historian whose actual and literal travels have taken him all over the map and all over the place. His love for his hometown and eventual return to it have proven to be a blessing as his efforts have made him a favorite of libraries, historical societies, radio, television and film, and he joins us now with one of his more than thirty topics. To learn more about Clarence visit his website at clarencegoodman.wixsite.com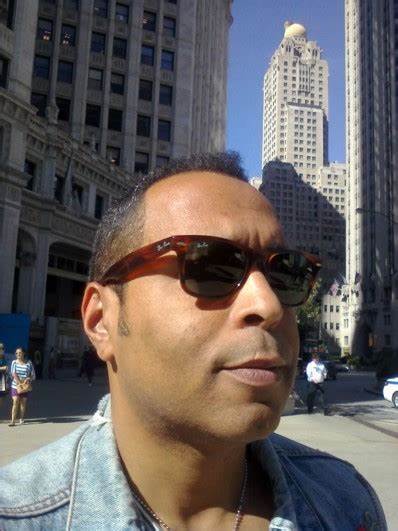 This hybrid event was recorded on January 25, 2023.
Watch the recorded version of this event by clicking here.  
Well-known author Greg Borzo dishes out course after course of stories about the Windy City's most beloved bygone restaurants— from sizzling steakhouses to tiki bars; from diners to delis; from ethnic eateries to hotel restaurants; from Trader Vic's to the Blackhawk. Chicago restaurants have fed the hungry and helped us celebrate special occasions. They have attracted movie stars, launched nationwide trends and created a smorgasbord of culinary choices. This program about bygone restaurants is sure to spark magnificent memories. Savor the stories of Chicago's favorite eateries that over two centuries have been inspired by two world's fairs, built by waves of immigrants, dreamt up by creative entrepreneurs, opened by world-class chefs and enjoyed by tourists and locals alike.
Speaker bio: Greg Borzo is an award-winning journalist who has worked for the Field Museum, the American Medical Association, and the University of Chicago. Born in Chicago, Borzo has written several books about The Windy City, including Lost Restaurants of Chicago, Chicago's Fabulous Fountains, Chicago's Cable Cars, Where to Bike Chicago, The Chicago "L", and A History Lover's Guide to Chicago.
Borzo earned a Bachelor's Degree at Grinnell College and a Master's Degree from the Medill School of Journalism at Northwestern University. He has won several awards, including Grinnell College's Alumni Award, two Peter Lisagor Awards (one of Chicago's top journalism honors) and four Golden and Silver Trumpets from the Publicity Club of Chicago.
Borzo gives talks and tours about fountains, cable cars, the "L" and the World's Columbian Exposition for the Chicago History Museum, Chicago Cycling Club, Forgotten Chicago and many other organizations, including libraries, clubs, churches, and senior citizen groups. He lives in the South Loop to best enjoy all the art and architecture, music and museums, history, and mystery that our beautiful city has to offer.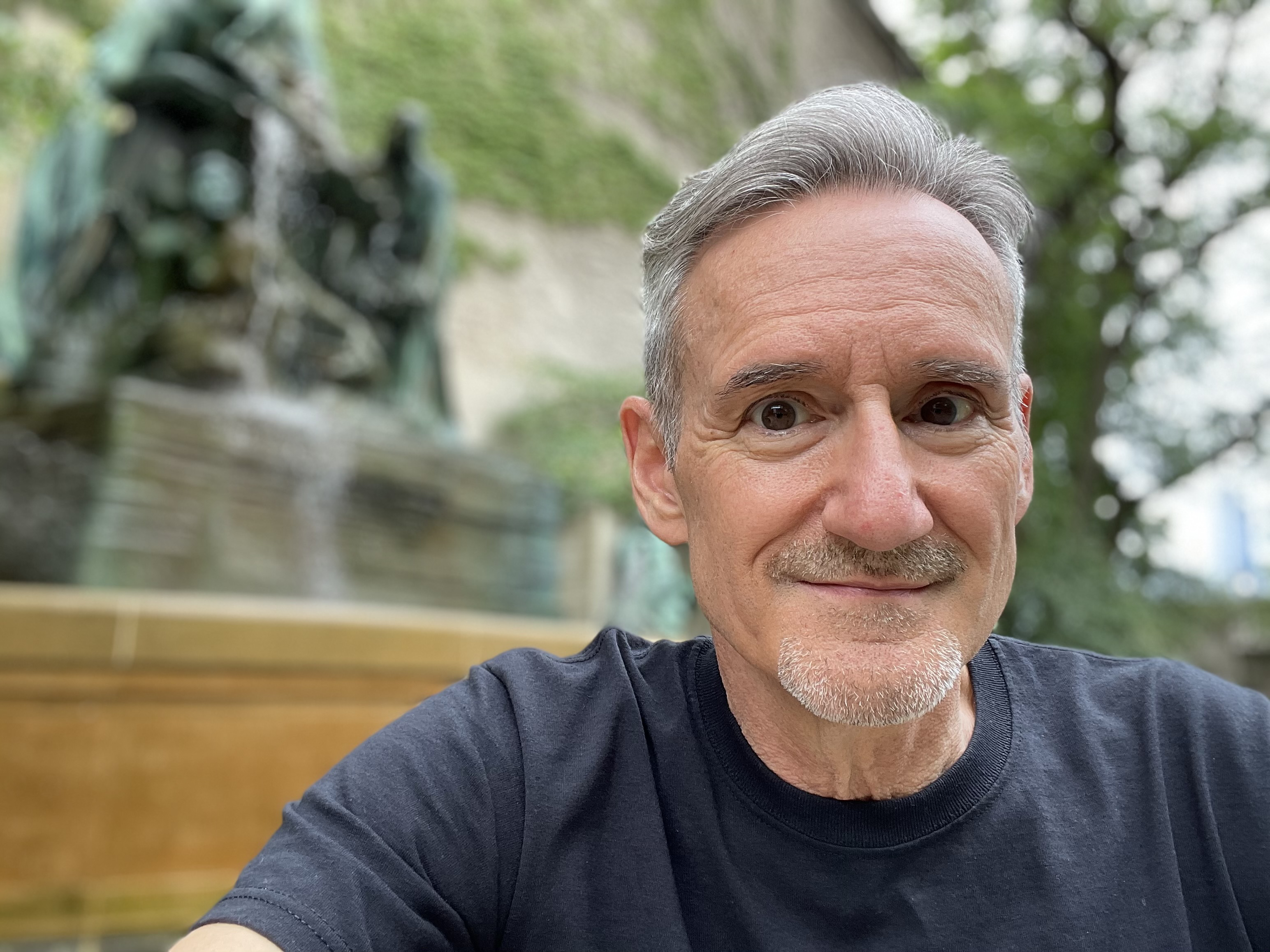 This hybrid event was recorded on July 28, 2022.