Library Services For Teens
Explore what the library has to offer for those in middle school and high school.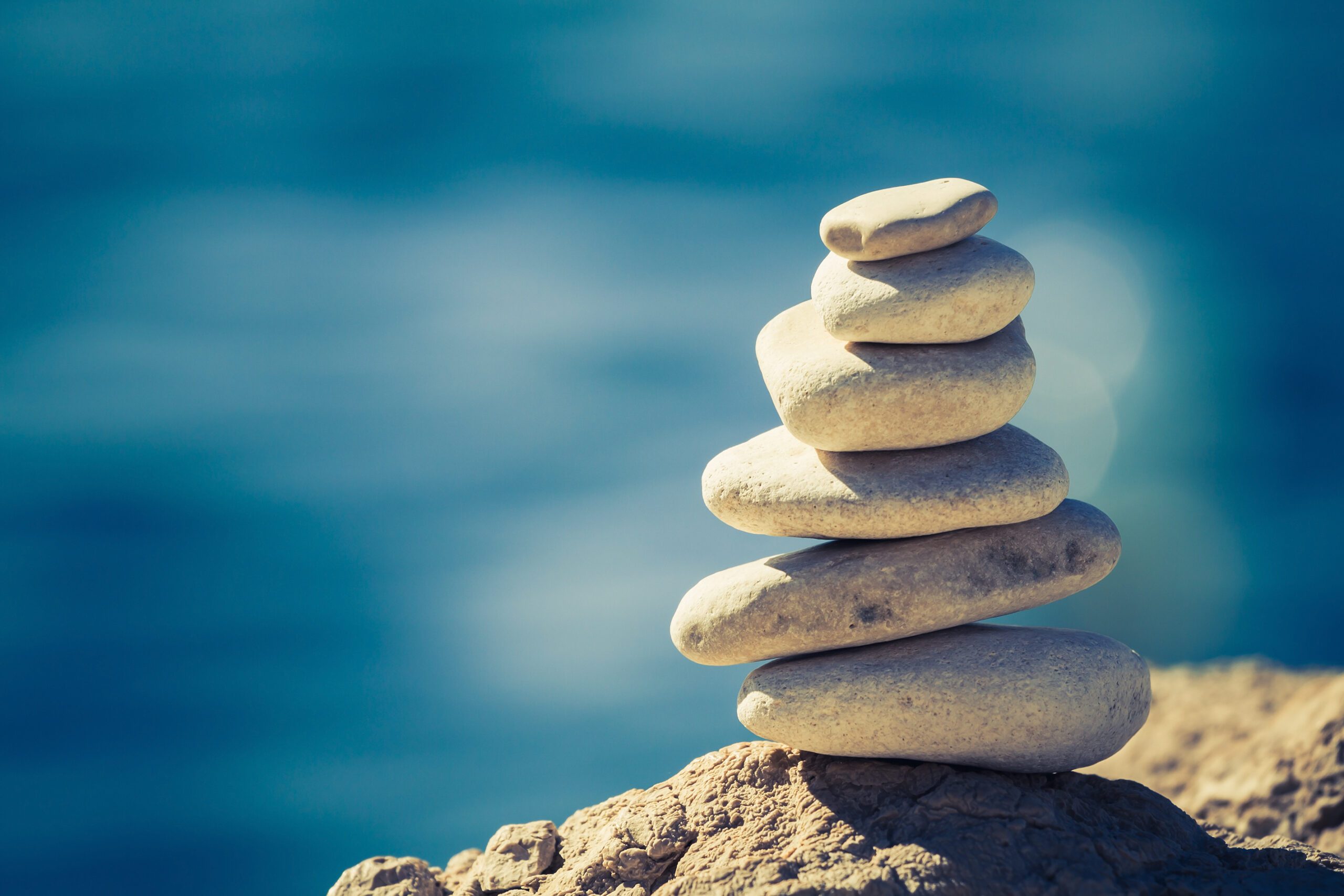 Teen Health & Wellness
This resource provides middle and high school students with nonjudgmental, straightforward, curricular and self-help support, aligned to state, and national standards. Topics include diseases, drug abuse, nutrition, mental health, bullying, green living, LGBTQ+ issues, and more.
Teen Health & Wellness also includes the Calm Room, which features resources to help you relax and focus, including guided meditation, relaxing visuals and sounds, and live nature and animals cams.
Homework Help & Learning New Skills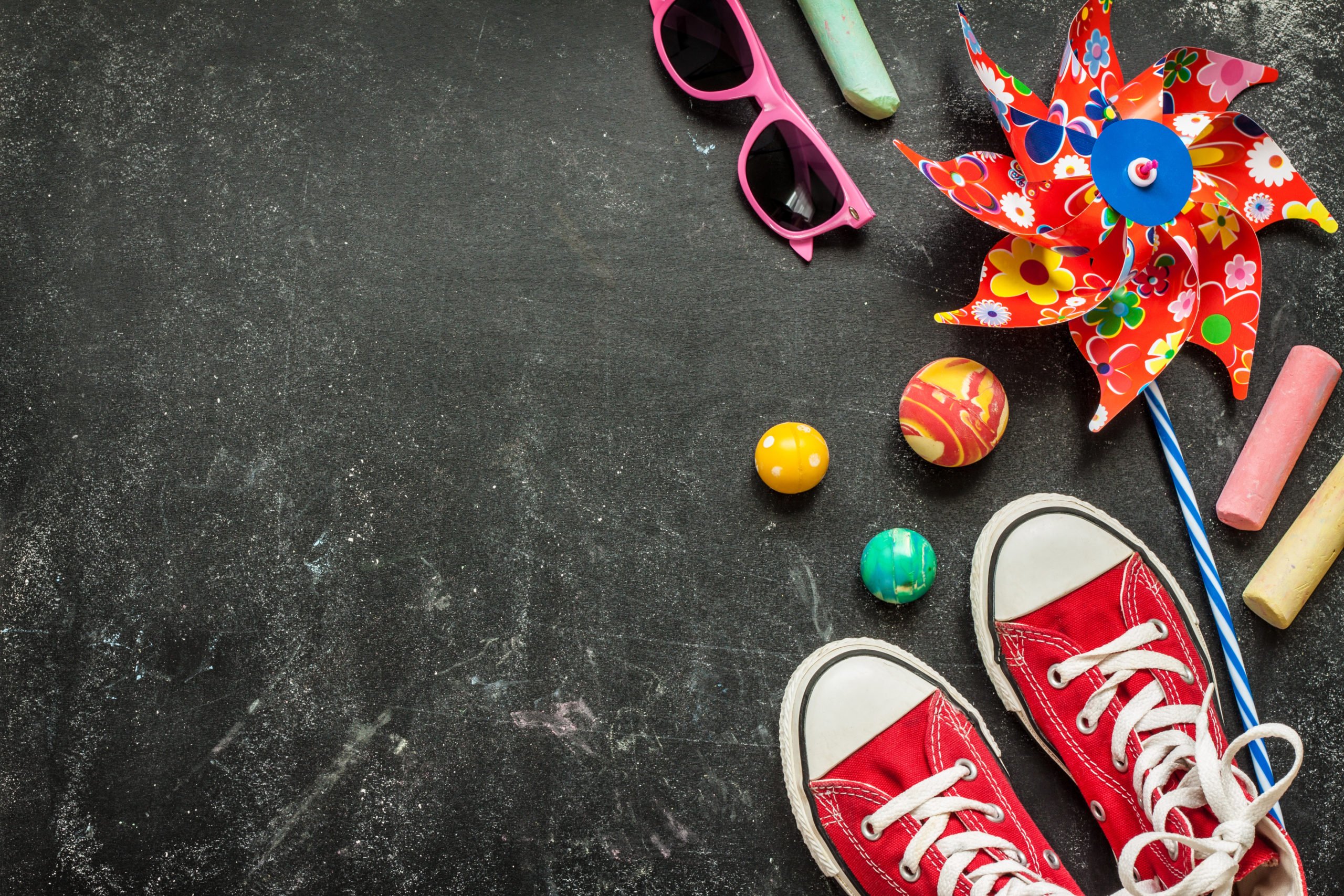 Teen Event Series
No matter what your interests may be, there is always plenty to do at the library for teens in middle school and high school! The offerings vary by season, with book-related events, games, art classes, crafts, theatre, and more offered throughout the year. Unless otherwise indicated, all clubs and events are open to teens in Grades 6–12.
Have a question?