Renovation Projects
The Tinley Park Public Library seeks to provide exceptional, patron-centered customer service by maintaining an inviting, modern building and grounds. We are continually investigating ways to improve our Library and ensure that it remains a community asset and treasure.
Exterior Painting & IT Backup Cooling Project 2023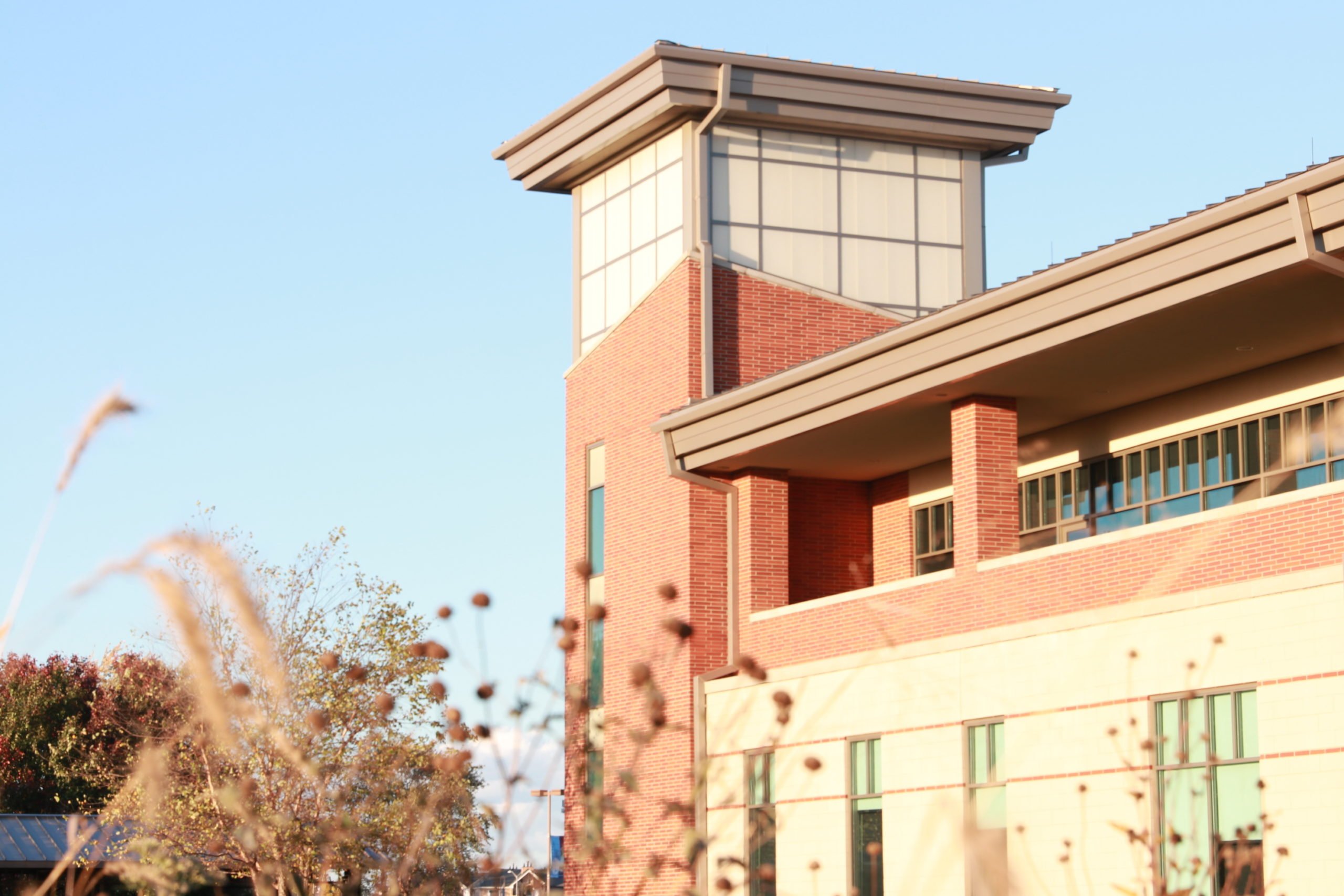 The Board of Library Trustees of the Village of Tinley Park, Cook and Will Counties, Illinois, is seeking bids for exterior painting and an IT Backup Cooling unit. Please click to read the full advertisement for bids, which contains contact information and bid submission deadlines.