Children & Families
Online Preschool Stories
We are adding online preschool stories to our storytime schedule!  Bring the fun of storytime to your home by joining us online for stories, songs, and more.  This will be an online version of the current week's Preschool Stories, which will continue to meet in person at the library.  Online Preschool Stories will meet Mondays on Zoom at 10 am.  When signing up, please choose all of the Mondays you plan to attend in January.
Sign Up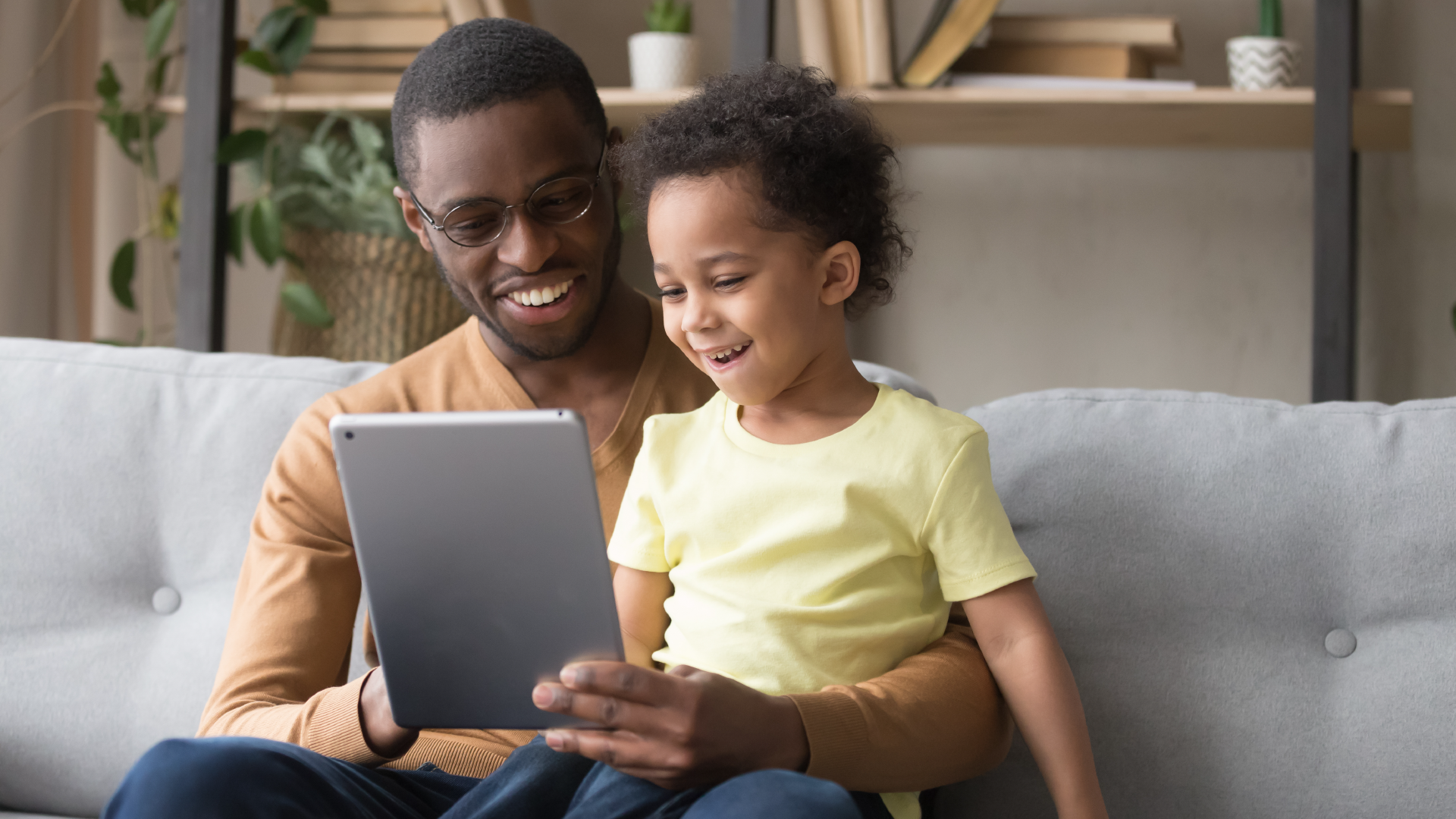 Read-Along eBooks on OverDrive
Choose among hundreds of titles of narrated ebooks, perfect for developing readers. OverDrive Read-Alongs feature highlighted text as the narrator reads, page-turning automation, pause and rewind options, and volume and speed control. Browse our collection and start reading on your browser or with the Libby app.
Browse our collection on OverDrive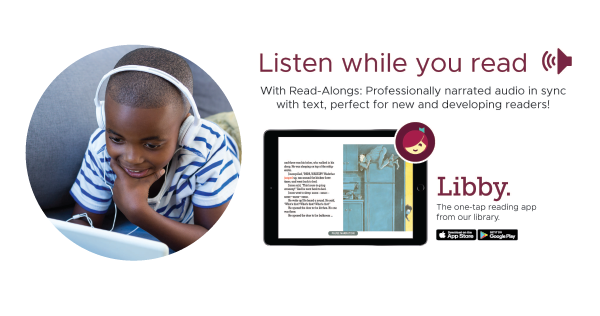 Reads for Children & Families
Looking for a good book to read?
Look no further!
Here are reads for children & families handpicked by your favorite librarians and sorted by your favorite genres, ranging from read-aloud picture books to middle grade novels. Also find a variety of highly-acclaimed books from national and state award lists.
Books for Children & Families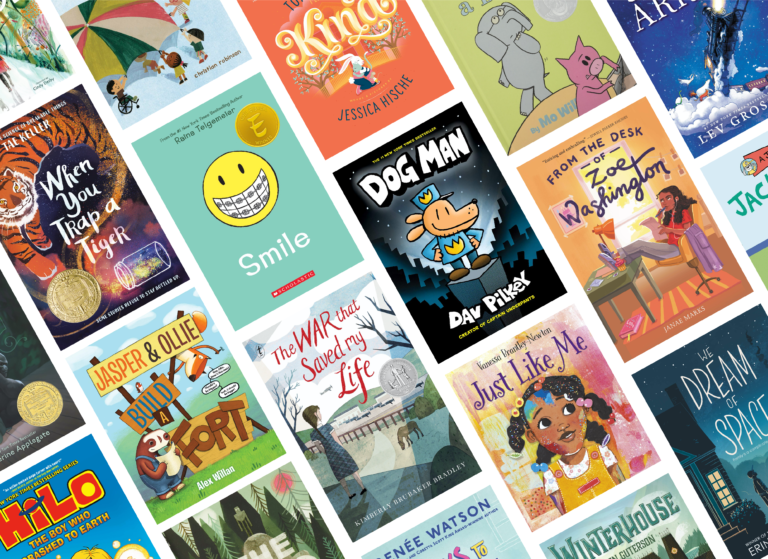 Stream & Download for Children & Families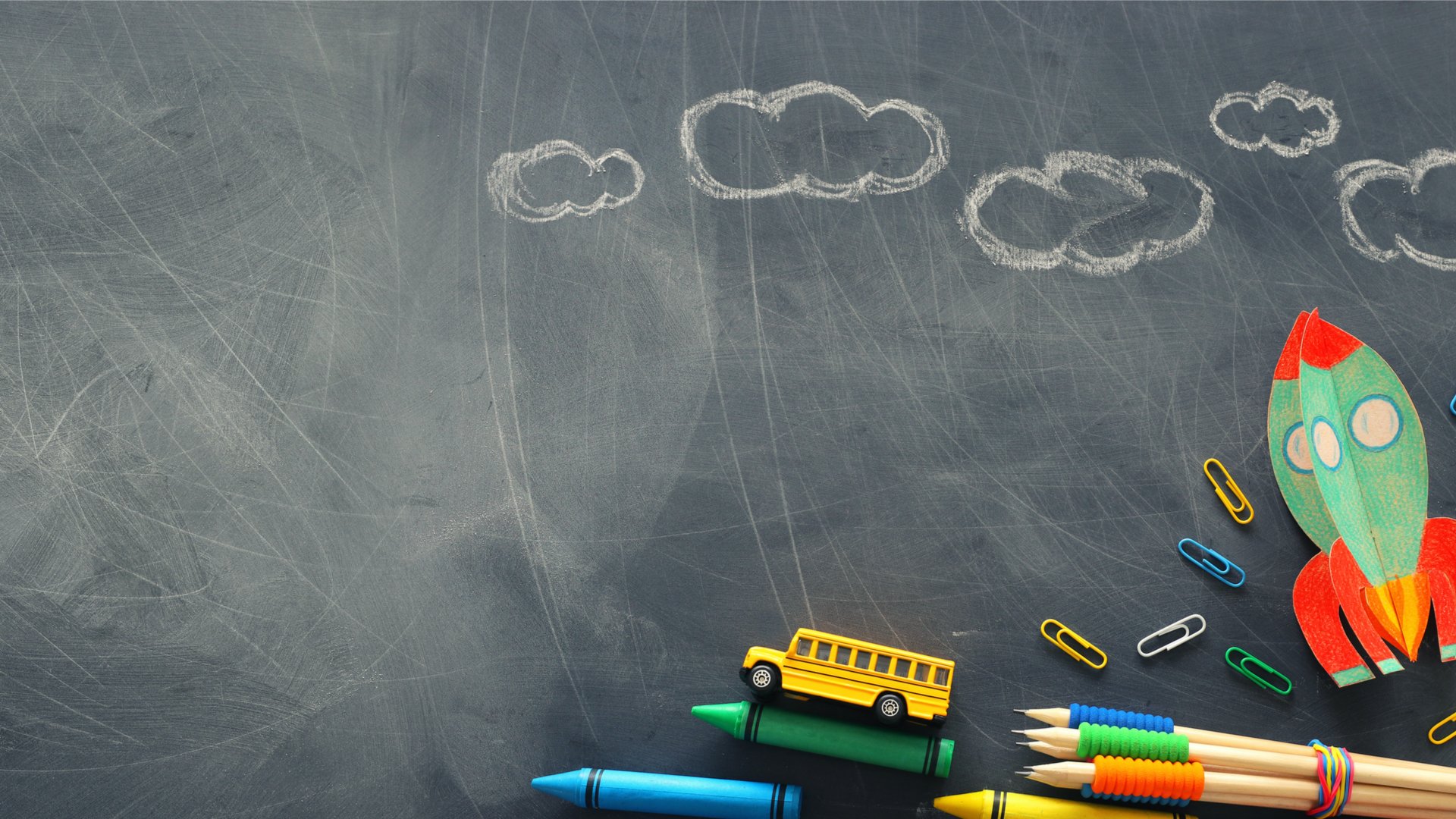 Children Event Series
Ongoing events throughout the year
We offer ongoing events for children and families. Event offerings may vary by season, but there are always a number of events available for different age groups (ranging from infants to Grade 5) and areas of interest.
Upcoming Events for Children & Families