Reads for Children & Families
Looking for a good book to read?
Look no further!
Here are reads for children & families handpicked by your favorite librarians and sorted by your favorite genres, ranging from read-aloud picture books to middle grade novels. Also find a variety of highly-acclaimed books from national and state award lists.
Books for Children & Families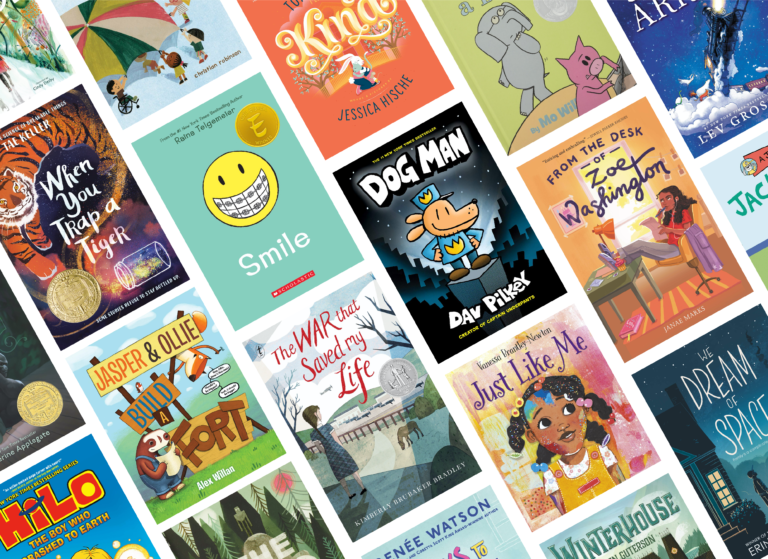 Stream & Download for Children & Families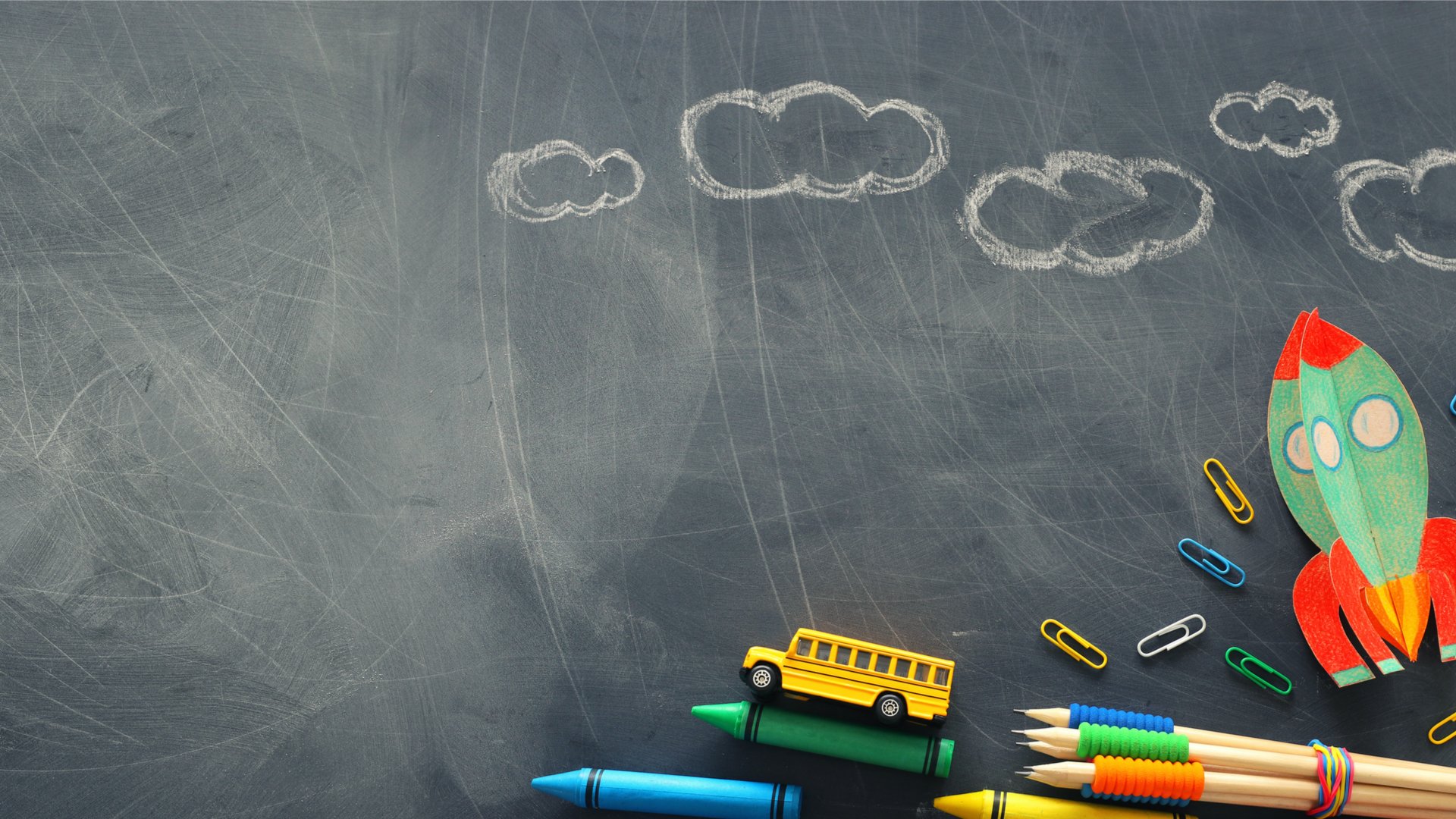 Children Event Series
Ongoing events throughout the year
We offer ongoing events for children and families. Event offerings may vary by season, but there are always a number of events available for different age groups (ranging from infants to Grade 5) and areas of interest.
Upcoming Events for Children & Families