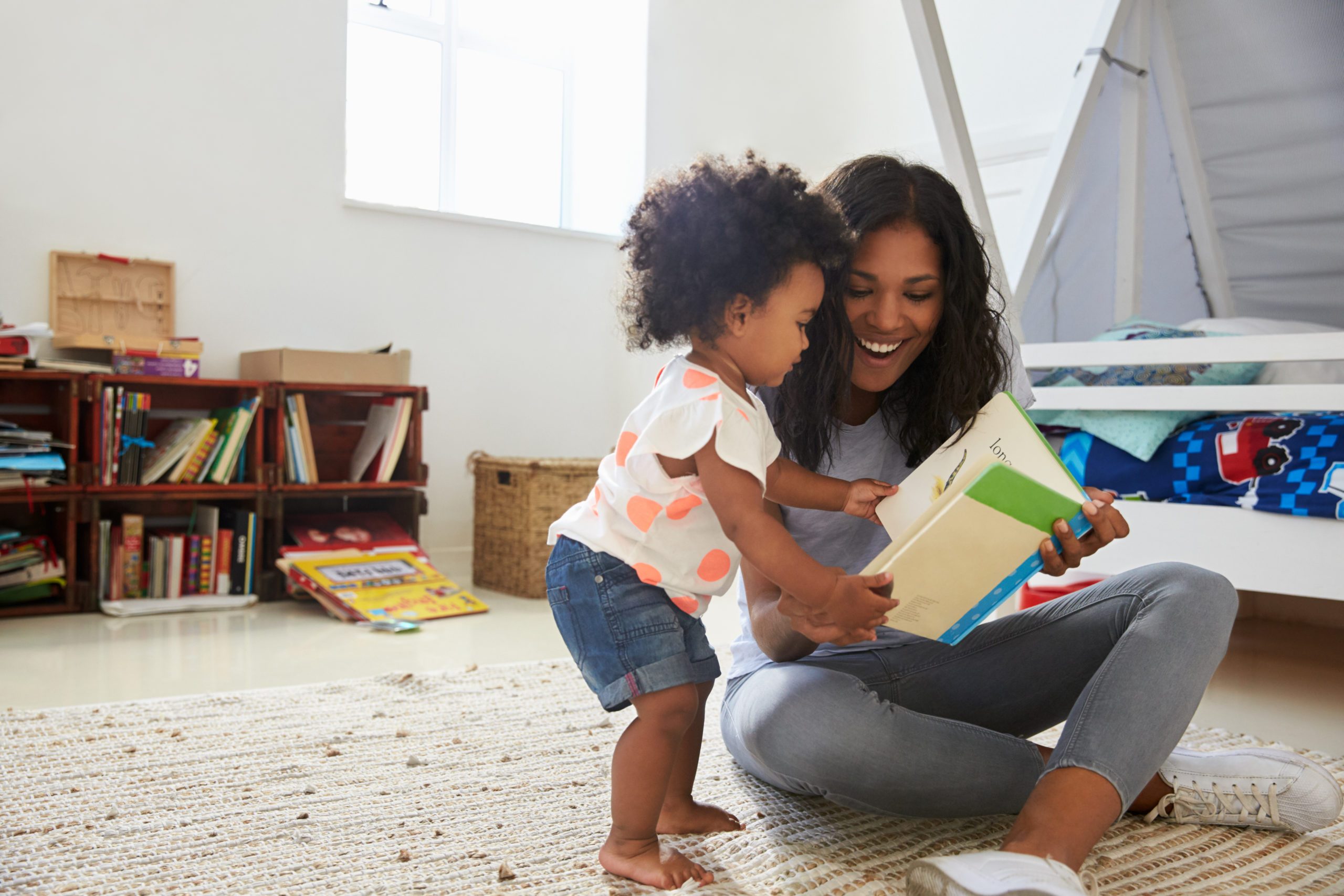 The 1,000 Books Before Kindergarten Reading Challenge is a national initiative designed to encourage parents to read with their children before beginning Kindergarten. This exposure to reading and early literacy helps babies, toddlers, and preschoolers develop the skills that they will need to be successful in school. Additionally, it promotes a lifelong love for books and provides a chance for you to bond with your child in a unique way.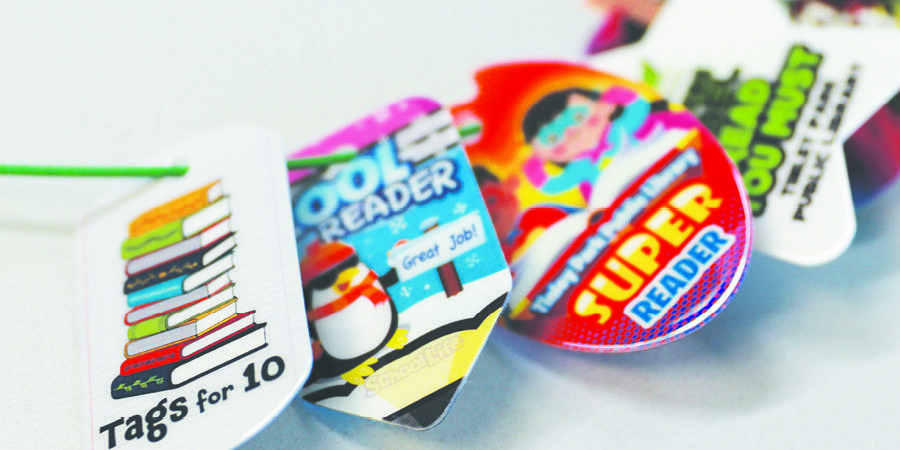 Join our reading challenge and begin collecting Brag Tags. Readers in Kindergarten through grade 5 can select and collect Tags for every 10 books they read.  Fiction, non-fiction, graphic novels . . . everything counts!  Sign up to get a reading log and your first Tag.  Read at your own pace, and when you've reached the goal, check in at the Youth Services desk to choose a Tag.  Collect as many as you can!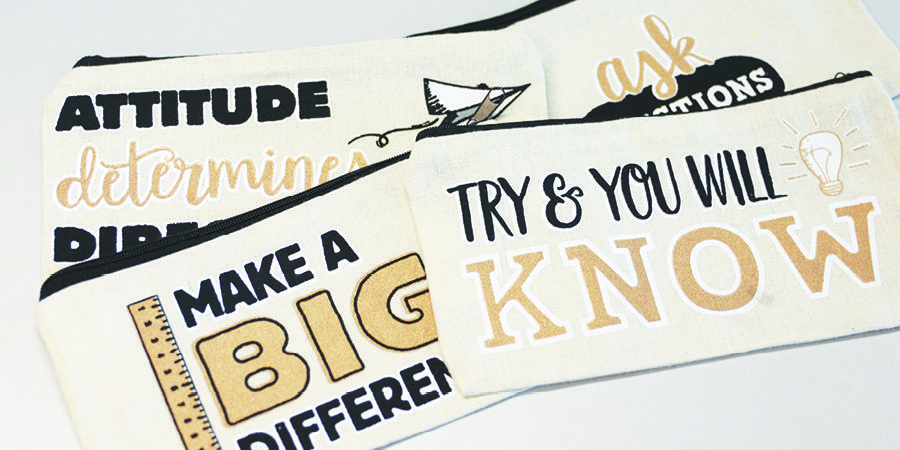 Challenge yourself to read 60 books before high school!
Readers in grades 6-8 can sign up at the Youth Services desk to receive our awesome starter pack, which includes book tracking sheets, a book journal, and so much more!  For the first 10 books that you log in a school year, you will receive a small prize.  When you have logged a total of 20 books for the school year, you will receive a book to keep.  Participants who read 20 books in 6th, 7th, and 8th grades will receive a high school survival kit.
Have a question?