African American Genealogy
February 2, 2023 ∙ 6:30pm - 7:30pm
1st floor - Meeting Room A&B
Adult
This event is full, registration closed
About this event
Learn how to explore your roots with genealogy educator Anita Boyd. This engaging presentation will help you understand what information you should look for and where to find it. Audience engaging activities throughout. This is an introductory class to African American Genealogy. Signup required. Attend in person or view recording at a later time. Recording will be available for 2 weeks after the live event.
Speaker Bio: Anita Boyd is the former Webinar Chair of the Illinois State Genealogical Society, the former Membership Chair of the Fox Valley Genealogical Society, and the former Website Content Manager of the Afro-American Genealogical and Historical Society of Chicago.
In 2006, she became hooked on genealogy when she discovered the family secret: her grandfather's grandmother's family were once enslaved by her grandfather's grandfather's family.
When she's not researching her Boyd Family, she researches the in-laws, friends' brick walls, and is currently obsessed with the Abolitionist Movement.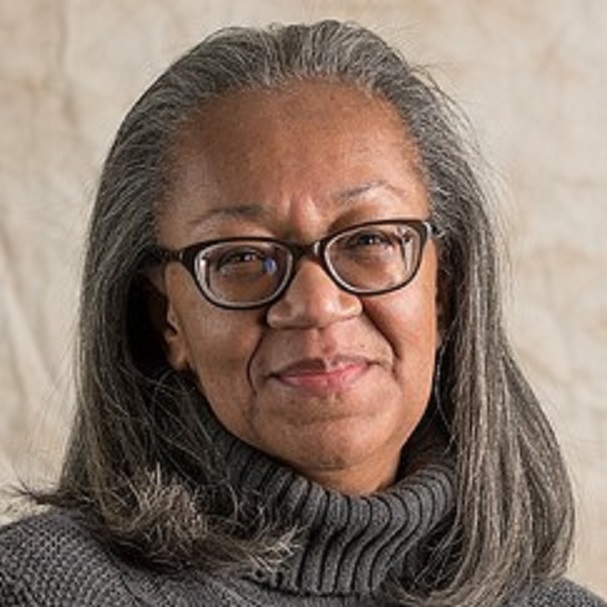 Other Events You May Like