Bears vs. Cardinals: NFL's Oldest Rivalry
December 7, 2022 ∙ 7:00pm - 8:00pm
1st floor - Meeting Room A&B
Adult
This event is full, registration closed
About this event
Join author Joe Ziemba as he discusses his new book Bears vs. Cardinals: The NFL's Oldest Rivalry. Signup required. The program will discuss recently released documents from one of the original owners of the Chicago Bears and the impact of those records on understanding the early history of the National Football League. Be prepared for a humorous look at the wacky days of professional football, focusing on the NFL's two oldest franchises, the Chicago Bears and the Chicago (now Arizona) Cardinals. Relive the rowdy, formative years of pro football through audience interaction, rare archival photos, and surprising insight into local historical figures such as Red Grange, Jim Thorpe, George Halas and Al Capone. All are part of the curious (and often comical) history of pro football in Chicago! Books will be available for purchase following the presentation.
Speaker Bio: Joe Ziemba
Recognized as one of the leading authorities on the history of professional football in the country, Joe Ziemba is the award-winning author of the books When Football Was Football: The Chicago Cardinals and the Birth of the NFL; Cadets, Cannons, and Legends: The Football History of Morgan Park Military Academy; and Bears vs. Cardinals: The NFL's Oldest Rivalry (9/22).
A life-long resident of the south side of Chicago, Joe first became interested in the history of pro football after discovering that his father was a draft choice of the Chicago (now Arizona) Cardinals in the 1940s. Because of his knowledge of the early days of the professional game, Joe has been a resource for articles or reports in Sports Illustrated, the New York Times, the Chicago Sun-Times, the Chicago Tribune, the Daily Southtown, the Arizona Republic, NBC Sunday Night Football, CBS Sunday Football, ESPN, and many others. Joe has appeared on the WGN documentary "Football in Chicago," a Comcast Sports special on the Chicago Bears, on radio stations such as WBBM and WSCR in Chicago, as well as the Global Sports Broadcasting Network.
He hosts the "When Football Was Football" podcast on the Sports History Network (which was one of eight global finalists in 2022 for the sports team podcast of the year) and is a frequent guest on numerous pro football podcasts. Joe was recently a speaker at the Pro Football Hall of Fame in Canton, OH on the origins of the National Football League (NFL) as the NFL celebrated its belated 100th Anniversary. And in 2022, Joe was the recipient of the prestigious Ralph Hay Award presented by the Professional Football Researchers Association for "lifetime achievement in pro football research and historiography."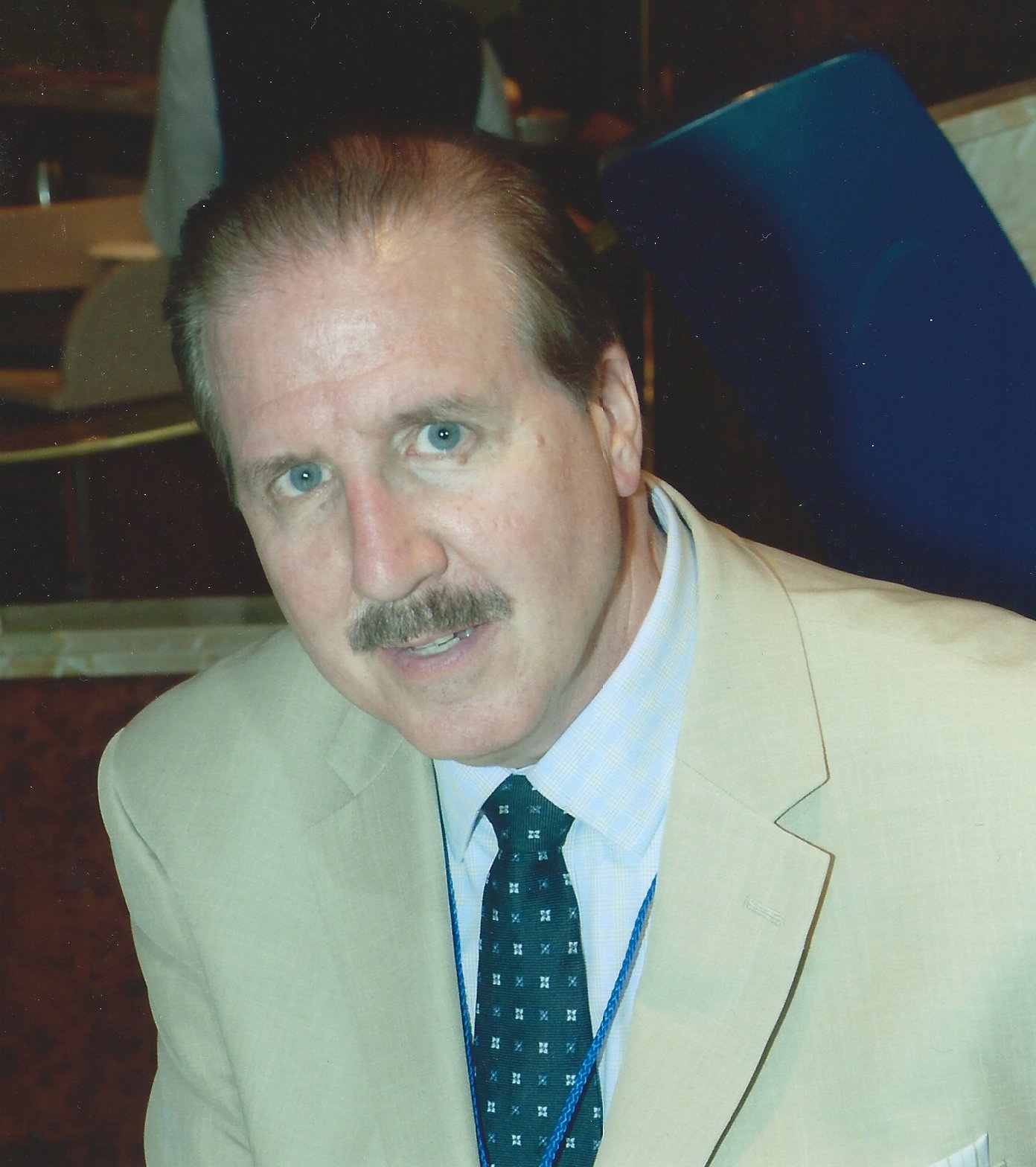 Other Events You May Like