Craft Beer 101 - Offsite Event
July 11, 2022 ∙ 7:00 - 8:00pm
Soundgrowler, 8201 183rd Street, Tinley Park, IL, 60487
Adult
About this event
Meet Beer for Dummies author Marty Nachel as he discusses all things beer at Soundgrowler Brewing Company. A special tasting flight and food available to purchase.
This event is limited to those over 21 years of age or older. Signup required.
Marty Nachel is the author of several books on beer and brewing, including Beer for Dummies and Homebrewing for Dummies.
Marty has judged beer at some of the largest and most prestigious commercial beer competitions on three continents, including Great American Beer Festival, World Beer Cup, Copa Cervezas de America and African Beer Cup.
Marty has been teaching the two prerequisite courses in the Business of Craft Beer certificate program at College of DuPage since 2015.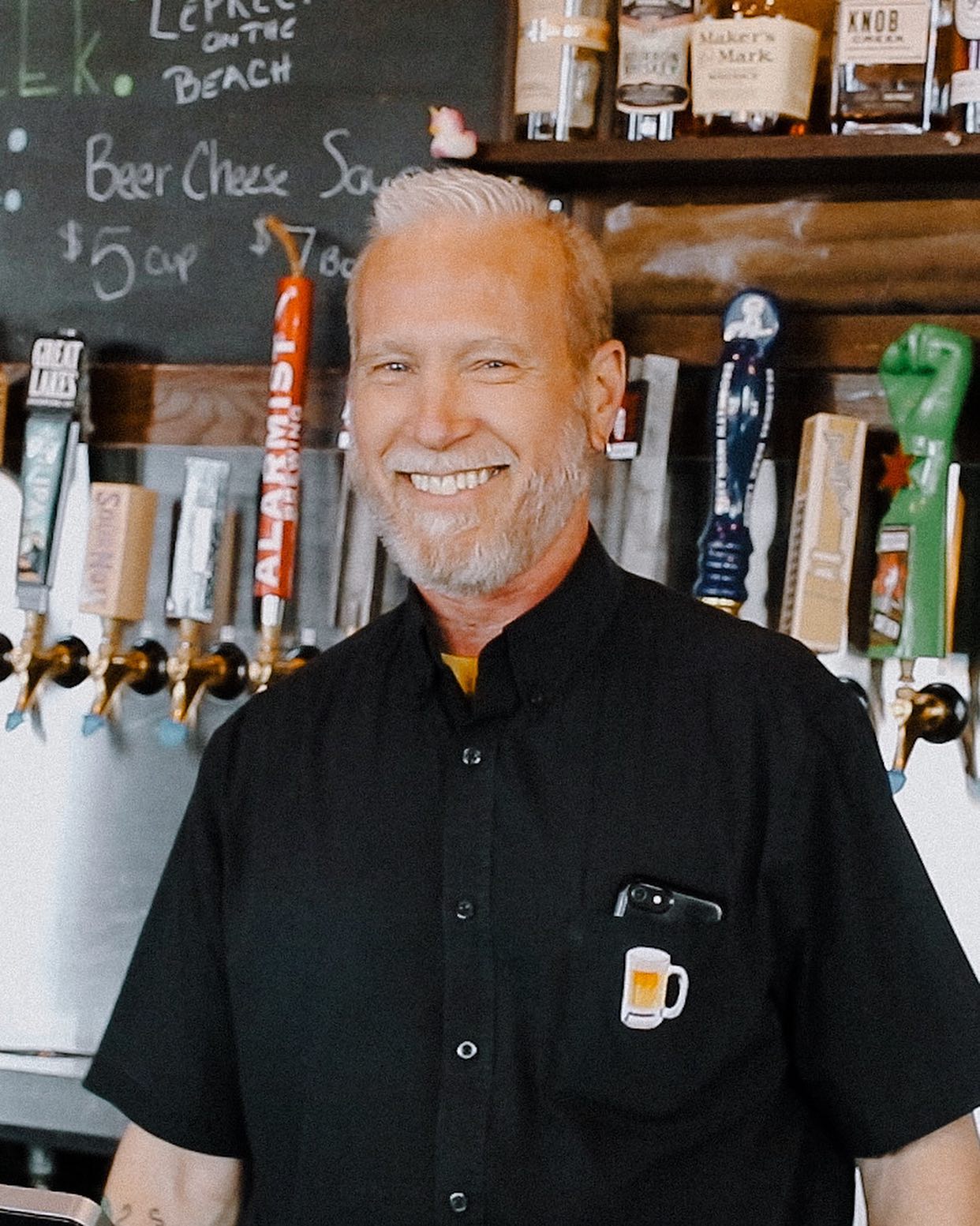 Other Events You May Like