Growing Herbs for Cocktails & Tea - Attend Virtually
August 8, 2022 ∙ 7:00pm - 8:00pm
Adult
This event is full, registration closed
About this event
Discover how to grow and harvest herbs to make your own herbal teas as well as cocktails with edibles from your garden or the farmer's market to make delicious summer sippers. Presented by horticulturalist Nina Koziol. Program handout and recipes related to this event can be found using this link. Signup required.
For the safety of our community, masks are encouraged.
Speaker Bio: Nina Koziol is a long-time instructor and writer for the Chicago Botanic Garden. Her garden articles appeared in the Chicago Tribune for more than 20 years. She gardens on a deer-infested acre in Cook County.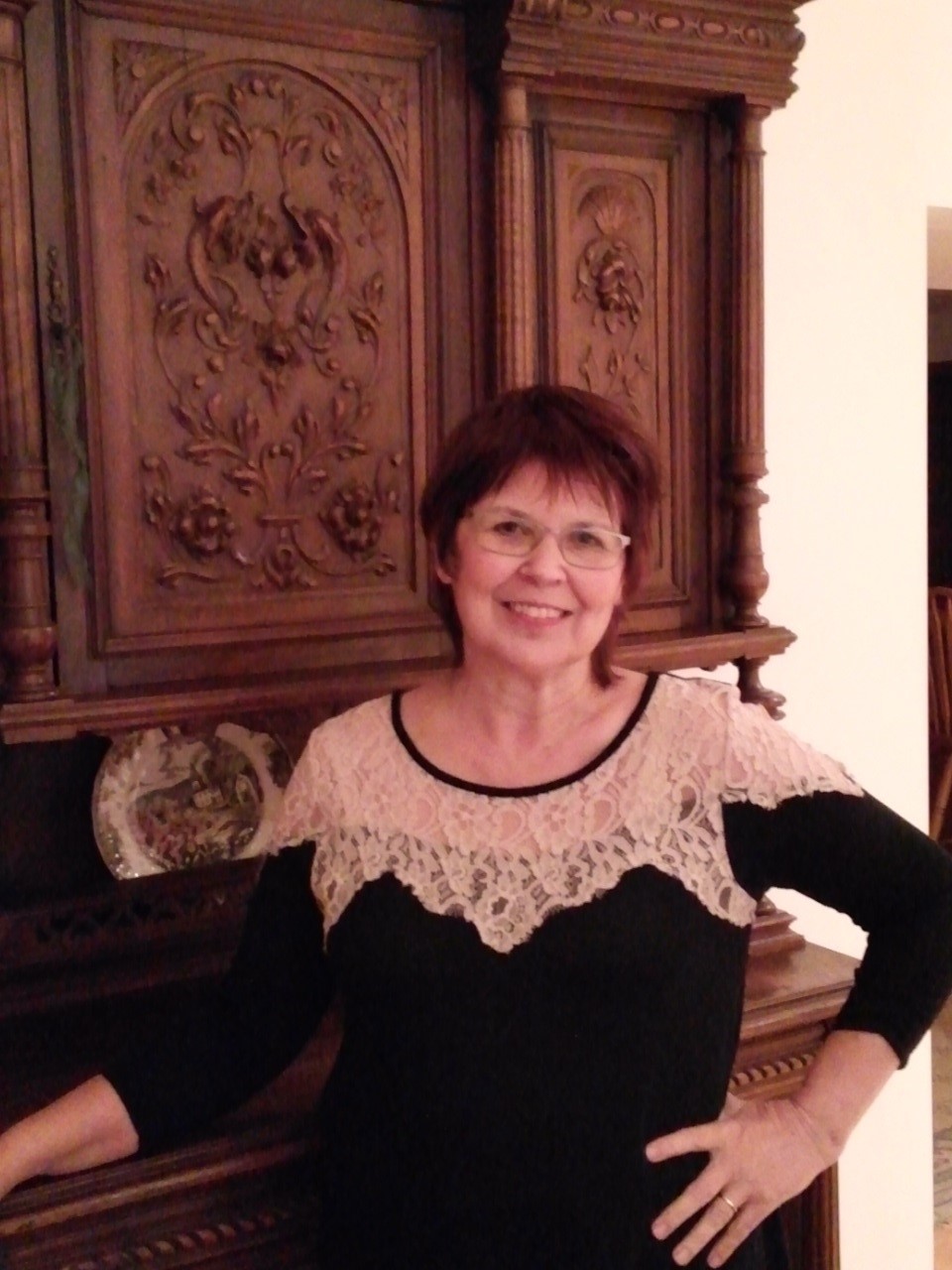 Other Events You May Like