Julia Child – Bon Appétit!
November 19, 2022 ∙ 1:00pm - 2:00pm
1st floor - Meeting Room A&B
Adult
About this event
In the 1960s, thousands tuned in every week to watch Julia Child demonstrate the art of French cooking on television. Actress and scholar Leslie Goddard, Ph.D. brings the iconic French Chef to life in this portrayal, where Child discusses everything from her relationship with her husband Paul Child to the mishaps of cooking on television. Bon Appetit! Signup required.
Speaker bio: Leslie Goddard is a scholar and historian who has been lecturing on topics on American history for nearly twenty years. In addition to master's degrees in both museum studies and theater, she has a Ph.D. from Northwestern University and currently works full-time as a historical interpreter and public speaker. Learn more about Leslie at www.lesliegoddard.info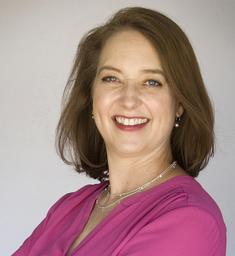 Other Events You May Like