The Beatles as Songwriters - Attend In Person
July 19, 2022 ∙ 6:30 - 7:30pm
1st floor - Meeting Room A&B
Adult
About this event
Don't miss this artful blend of entertainment and scholarship by author Robert Rodriguez on the band who in 1964 were presciently called "the entertainment phenomenon of the century." The Beatles as Songwriters discusses the development of John and Paul as a songwriting team, the emergence of George, and how their individual styles contributed to the overall greatness of the group. Signup required.
Speaker Bio: Robert Rodriguez is an award-winning author, penning or contributing to a dozen books. He's written extensively about The Beatles: five books so far, including Solo in the 70s and 2012's acclaimed Revolver: How The Beatles Reimagined Rock 'N' Roll. He's also contributed numerous articles to Beatlefan magazine, and has been a regular interviewee on radio and TV about the group.
Robert is the creator of the FAQ book series for Hal Leonard, the world's largest print music publisher. He has also written extensively about pop culture in volumes on the 1950s and 1960s. Robert maintains a daily archival page on Facebook where you learn about the rock world the Beatles inhabited, from 1950s pre-history through the 60s heyday and into the solo years, through the 1980 death of John Lennon. He is also a frequent speaker at area libraries, offering several Beatles programs, as well as at the annual Fest for Beatles Fans in Chicago. He lives just outside the city.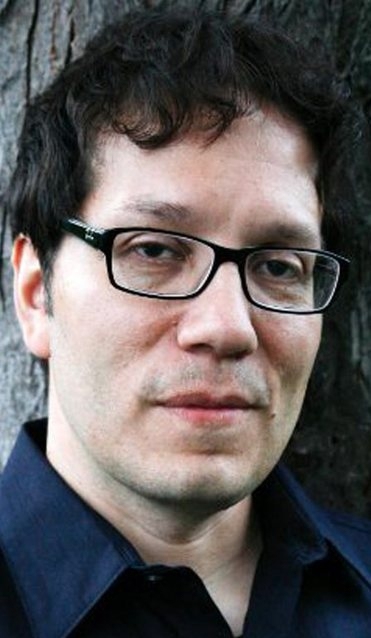 Other Events You May Like