Whether you're traveling for the holidays or relaxing at home, eBooks and eAudiobooks are convenient and easy to download! Libby and hoopla are the library's most popular resources for downloading and streaming digital materials.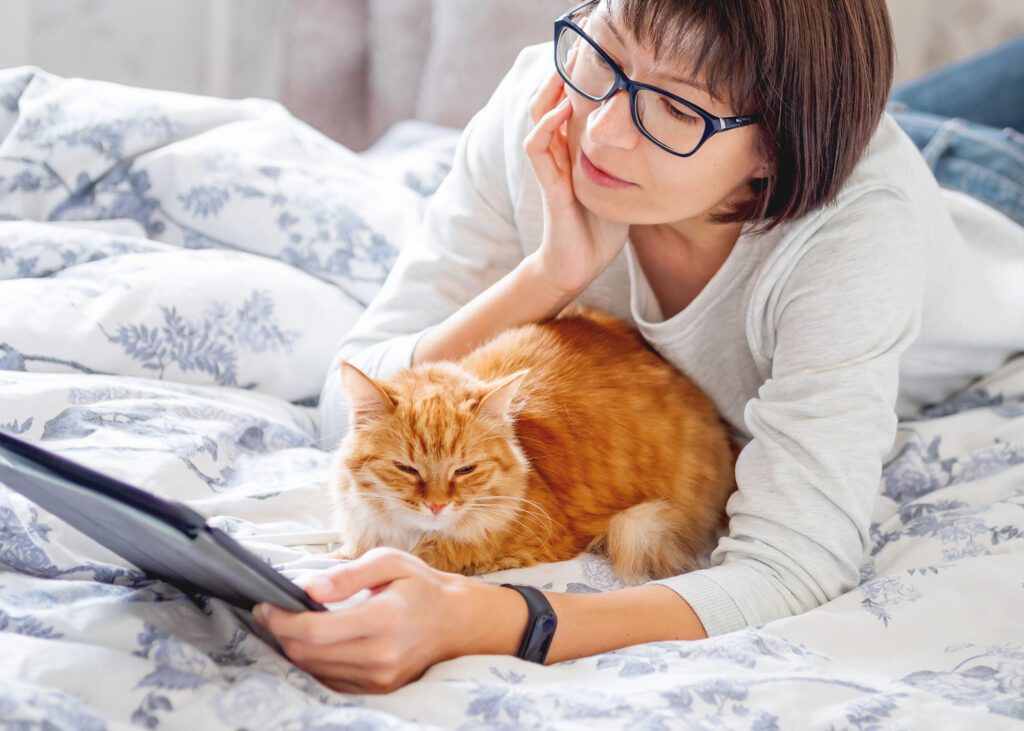 Libby offers a large selection of eBooks and eAudiobooks for all ages. Grab your library card and get the Libby app on your mobile device today!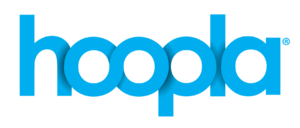 Hoopla provides access to over one million titles for all ages – eAudiobooks, eBooks, comics, and more! All you need is your library card to start using hoopla on your mobile device today.
No mobile device? Listen and read on your computer.