June has been officially celebrated as Audiobook Appreciation Month since 1998. If you're looking to start exploring the world of audiobooks, we have several ways to get started!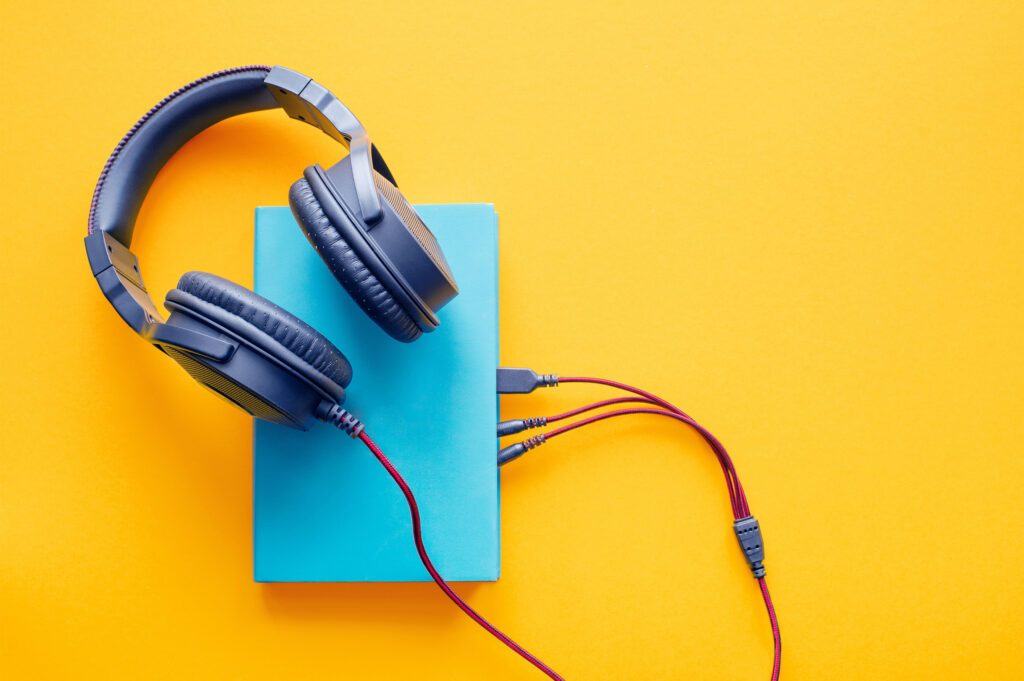 Benefits of Audiobooks
Accessibility

Helpful for those with low vision or who struggle to physically hold a book and turn pages.
Can be easier to focus on than a print book.

Mental Health

Psychology Today breaks down the benefits that audiobooks can have on your mental wellness.

Easier for Mobile Reading

Whether you're on the road, taking a walk outdoors, or just want something to listen to at home, audiobooks are a great way for you to enjoy a story in between your busy schedule.

Learning Opportunites

A chance for you and/or your family to learn new languages, discover new facts, as well as explore new worlds.
Ways to Listen
Physical Formats
CDs are the more conventional way to listen to an audiobook. Depending on the size of the story, audiobooks on CD can be separated into multiple discs. All of the CDs are in one case and are great to listen to in your car.
Playaways provide another way to listen to a physical audiobook. Because of their compact size, most Playaways can easily be put in your pocket for you to listen to on the go. All you would need is a battery and your earbuds and you're set!
Digital Resources


Libby offers a large selection of eBooks and eAudiobooks for all ages. Grab your library card and get the Libby app on your mobile device today!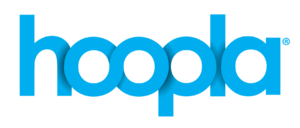 Hoopla provides access to over one million titles for all ages – eAudiobooks, eBooks, comics, and more! All you need is your library card to start using hoopla on your mobile device today.
No mobile device? Listen and read on your computer.