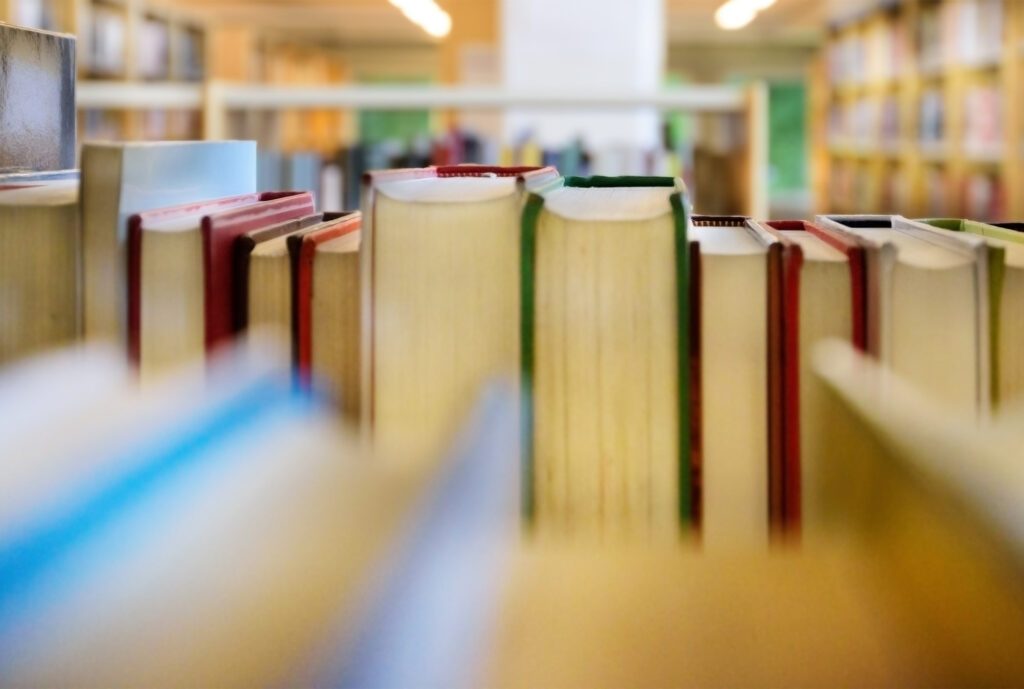 National Library Week is an annual celebration highlighting the valuable role libraries, librarians, and library workers play in transforming lives and strengthening our communities.
Food for Fines
During the week of April 23–29, we will be collecting Food for Fines to help stock the shelves of the Tinley Park Food Pantry. Patrons may bring in a non-perishable food item and, for each item received, we will remove $1 in overdue fines from your library account for a Tinley Park item that has been returned. We cannot excuse fines for items that are lost or damaged, items belonging to other libraries, or collection agency fees. We cannot accept expired food items and items in glass containers. Even if you don't have any overdue fines, you can still donate your food items at the Checkout Desk.
Patron Appreciation Day
Wednesday, April 26
We appreciate you! Visit the library between 3-7 pm to pick up a delicious treat. Hop on board the Bookmobile and hunt for hidden items to win a prize! Drop-in event.
Hollywood Goes to the Library
Thursday, April 27: 7-8 pm
Librarians and libraries have been portrayed throughout classic films, spanning many genres. Join Film Historian Dr. Annette Bochenek as she presents depictions of librarians and libraries in classic films as well as the influence of special real-life librarians upon the film industry. Signup is required.
Sign up
Free Giveaway at the Checkout Desk
During the week of April 23–29, show us your Tinley Park Public Library card and receive a free giveaway at the Checkout Desk.