Evening Yoga - Attend in-person
November 16, 2022 ∙ 6:30pm - 7:45pm
1st floor - Meeting Room A&B
Adult
This event is full, registration closed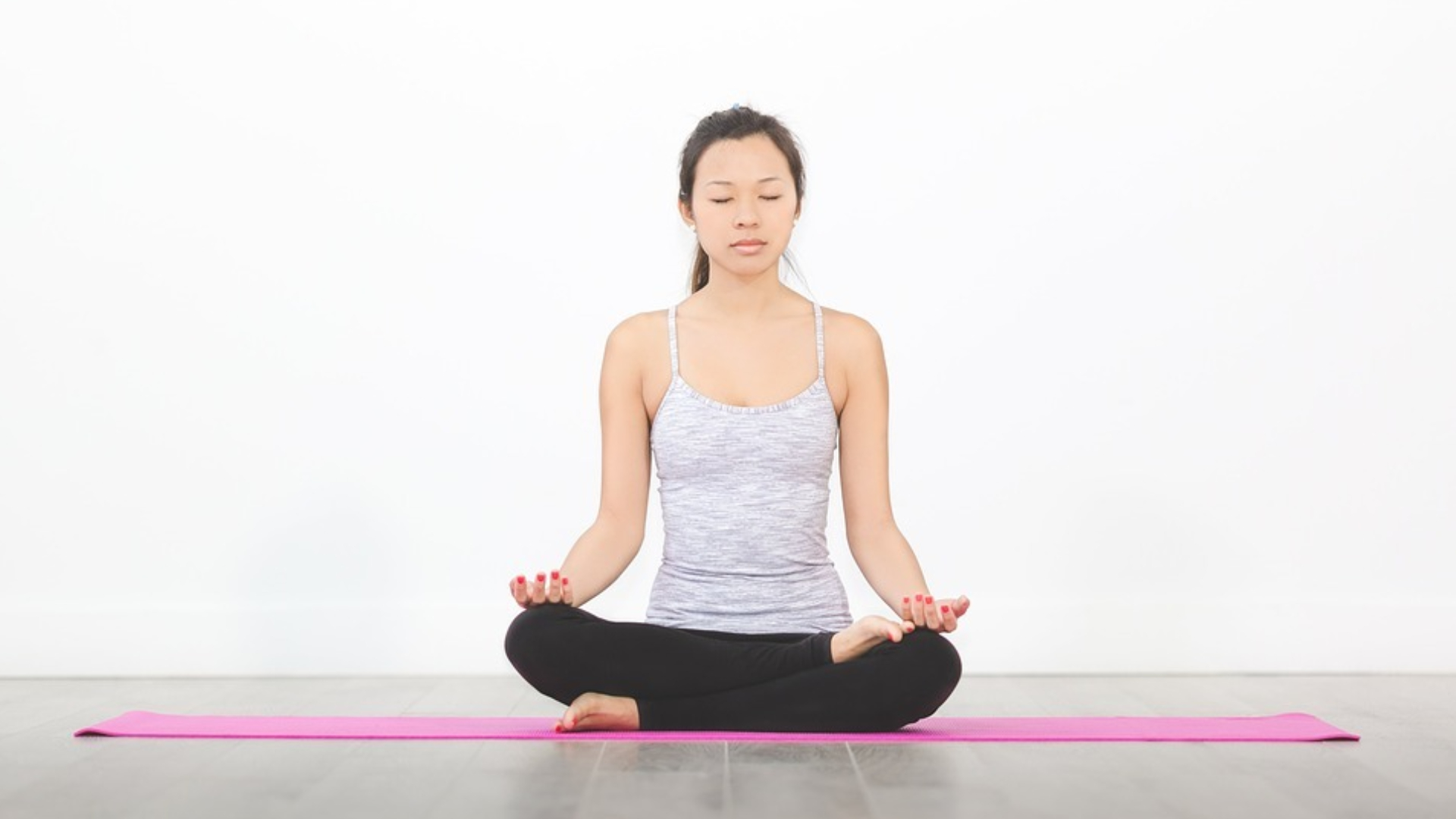 About this event
You will learn gentle but effective yoga poses in this class. Combine gentle yoga poses with breathing awareness to strengthen and lengthen, and relax the mind. Instructor Kathy Ruiter will use her beautiful voice to sing during the final meditation. Wear comfortable clothing that lets you move freely. Bring a yoga mat and a firm blanket.
For the safety of our community, masks are encouraged.
Signup for this event begins on October 15.
Wed ∙ 6:30 - 7:45pm The event has ended
Ongoing Programs & Meetups, Health & Fitness
Wed ∙ 6:30 - 7:45pm The event has ended
Ongoing Programs & Meetups, Health & Fitness
Other Events You May Like