About Tinley Park Public Library

Population Served
62,864
Annual Circulation
629,082
eBooks & Audiobooks
1,000,000+
Educational Events
501
Books
152,474
Videos/DVDs
13,841
Video Games
1,905
Children's Holdings
63,883
Mission
The Tinley Park Public Library empowers and enriches our entire community by welcoming and connecting people to diverse resources, services, experiences, and reliable information.
Vision
1
Provide valuable customer service by a motivated, knowledgeable, and friendly staff.
2
Identify and respond to the needs of a growing and diverse community.
3
Develop strong community ties through programming and activities.
4
Offer instruction and access to evolving technology.
5
Exhibit fiscal responsibility and environmental awareness.
Library History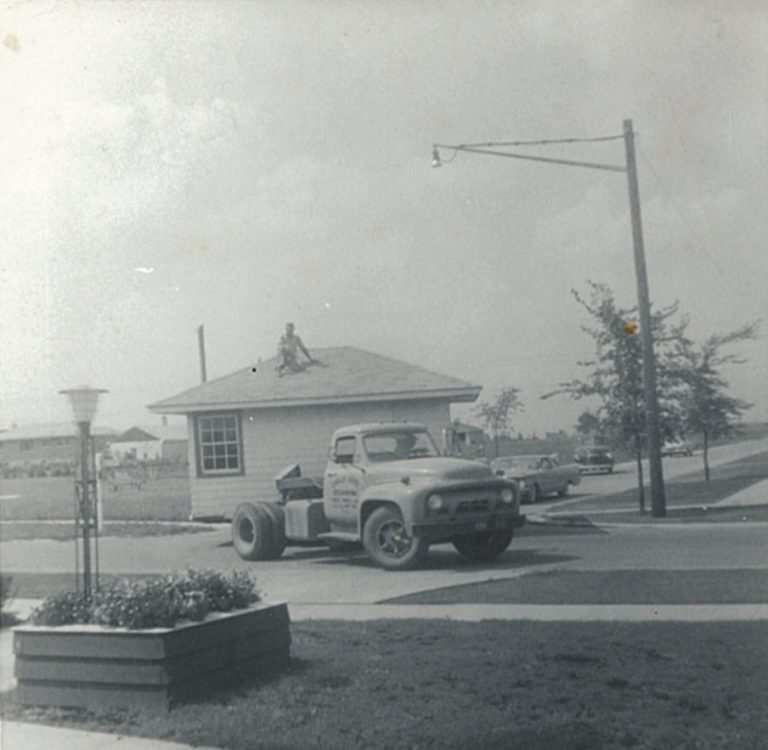 July 28, 1956
First library dedicated in at 6871 W. 171st Street. The temporary building was provided by George Hartman, builder; and the site donated by the Tinley Development Co.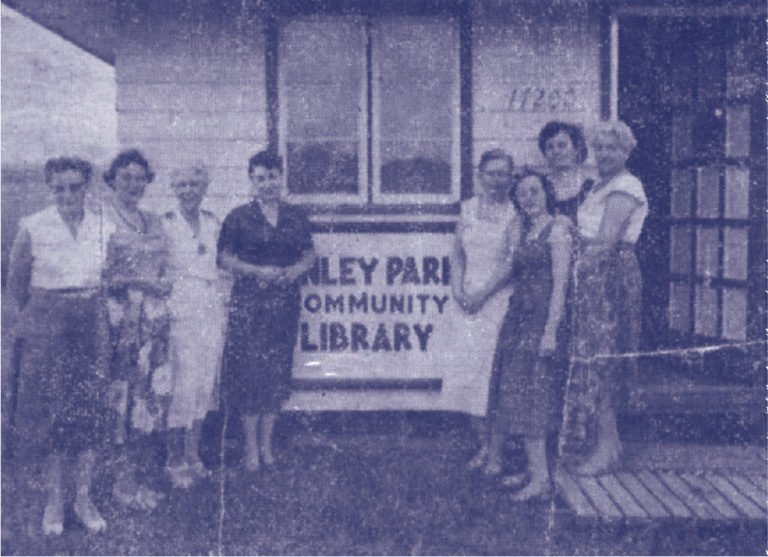 June 13, 1957
Friends of the Library group formed.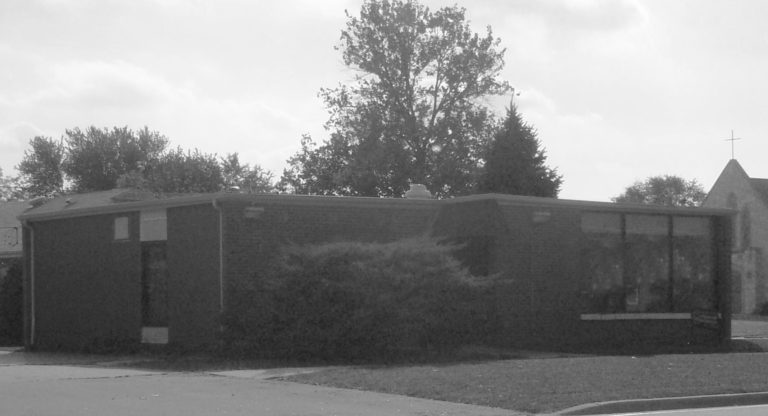 April 29, 1959
Dedication of new building constructed at 6871 W. 171st Street. The library, staffed entirely by volunteers and maintained by donations, had seating room for 18 persons.
January 1966
Became a member of the Suburban Library System.
October 16, 1971
Groundbreaking for new library, moved closer to the center of population.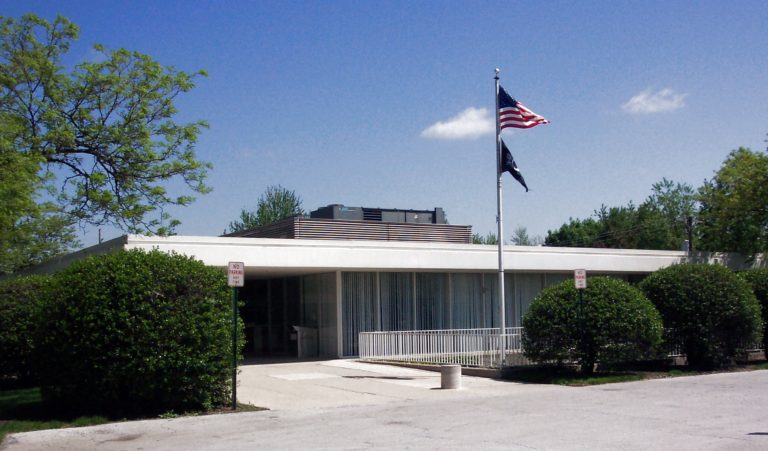 May 19, 1974
Dedication of new building constructed at 17101 71st Ave. The building contained 25,000 square feet of space, but only the upper floor was used initially.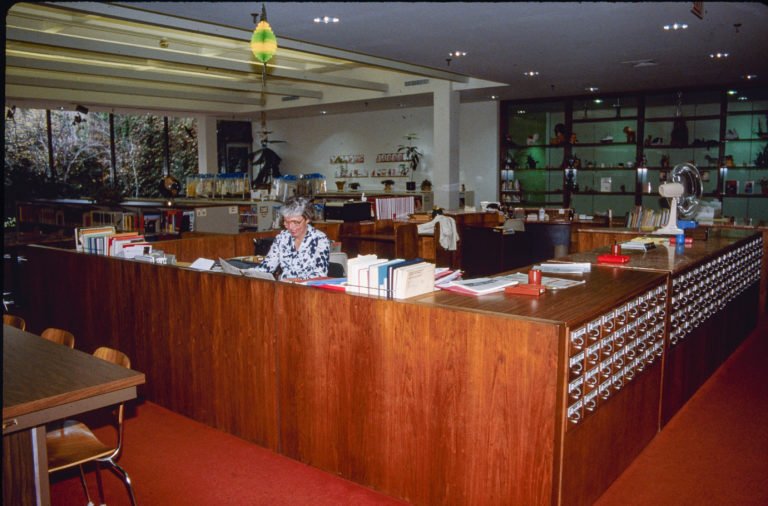 June 20, 1982
Dedication of new Children's department, lower level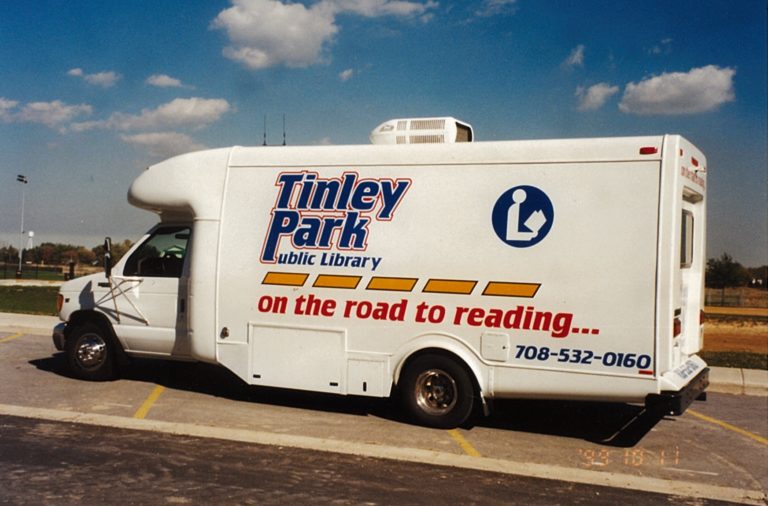 September 1999
Our Bookmobile made its debut!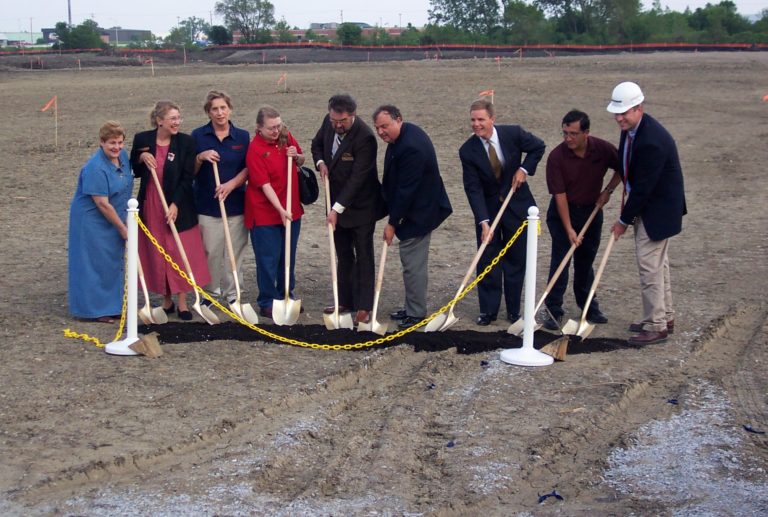 June 10, 2003
Groundbreaking for new library building.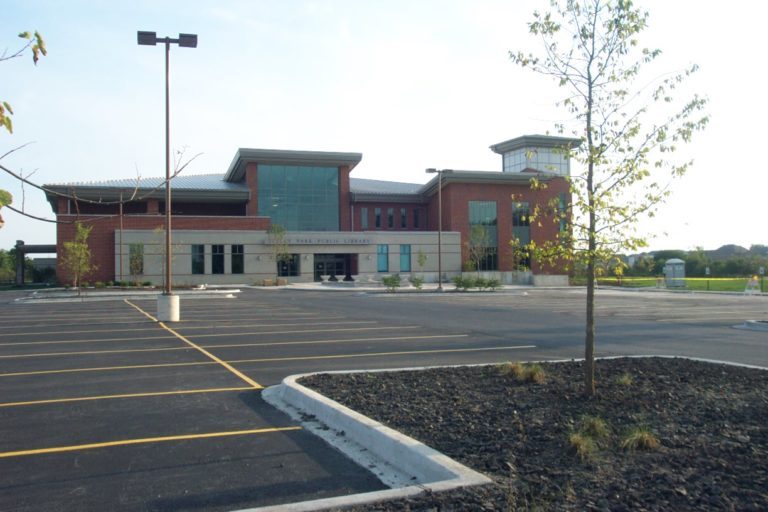 September 7, 2004
The new library opens its doors!
October 3, 2004
Dedication ceremony for the current library at 7851 Timber Drive.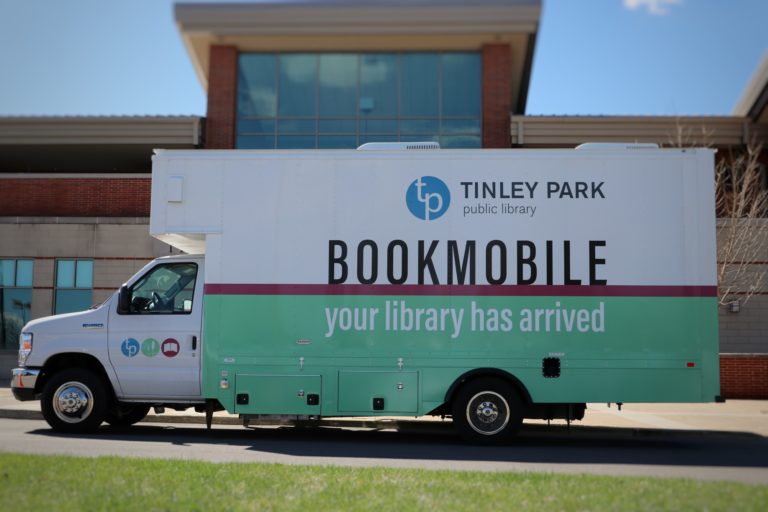 Fall 2018
We rolled out our new Bookmobile.
Library staff at all levels contribute to our mission and to a culture that values openness, inclusion, innovation, and community.
join us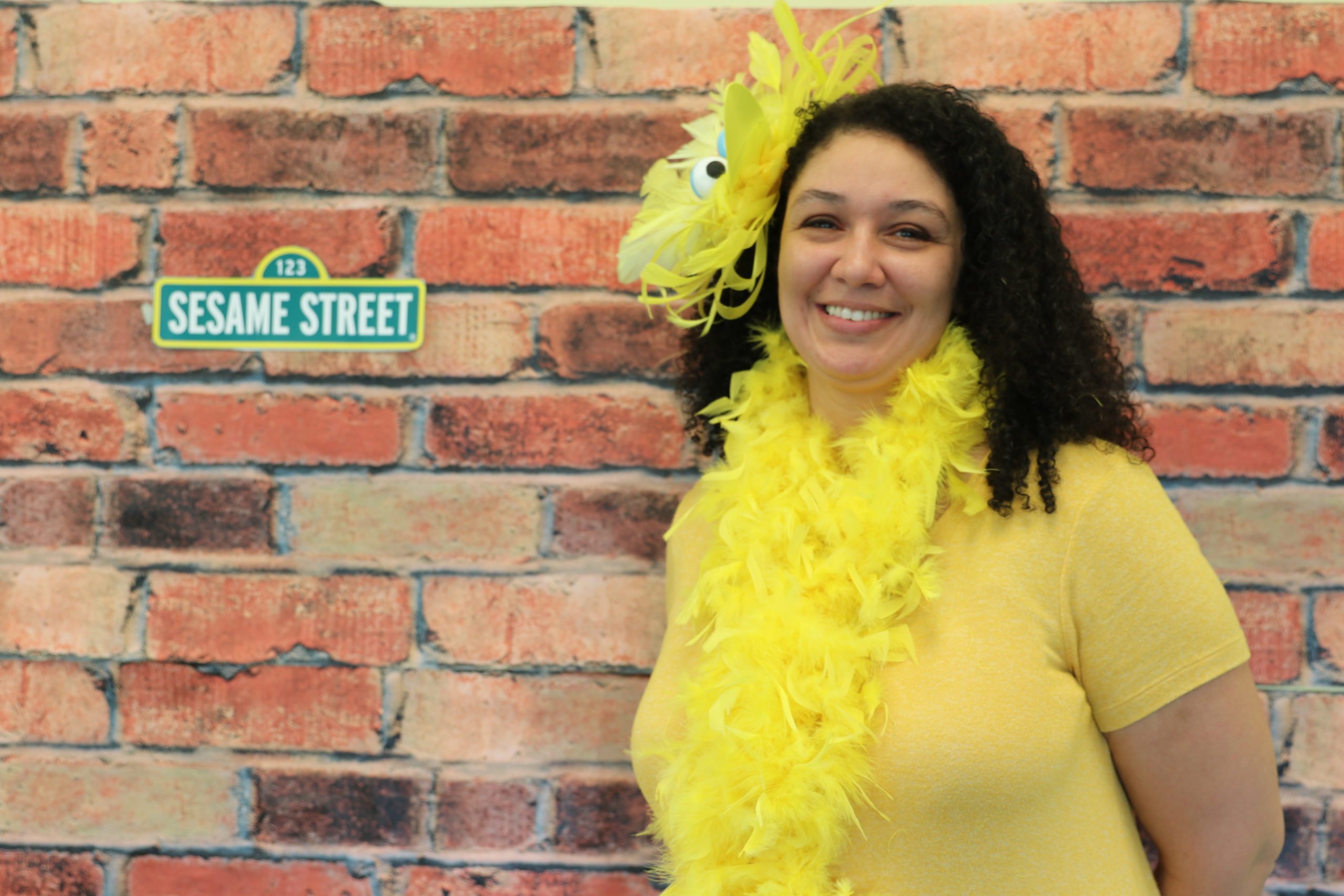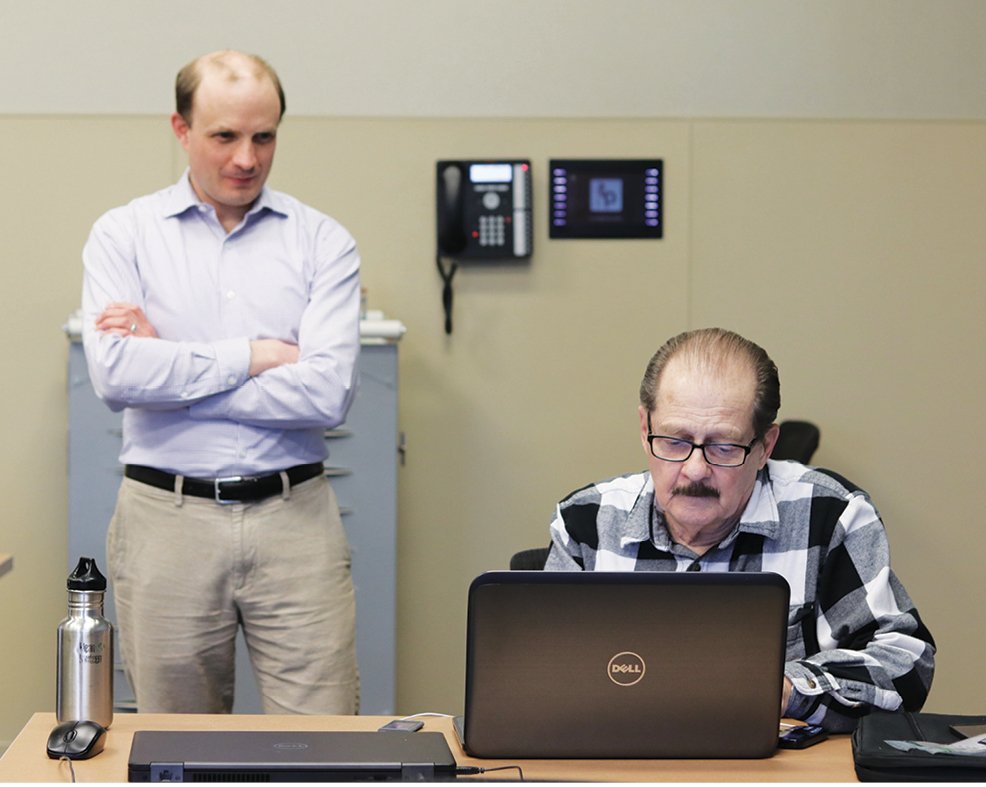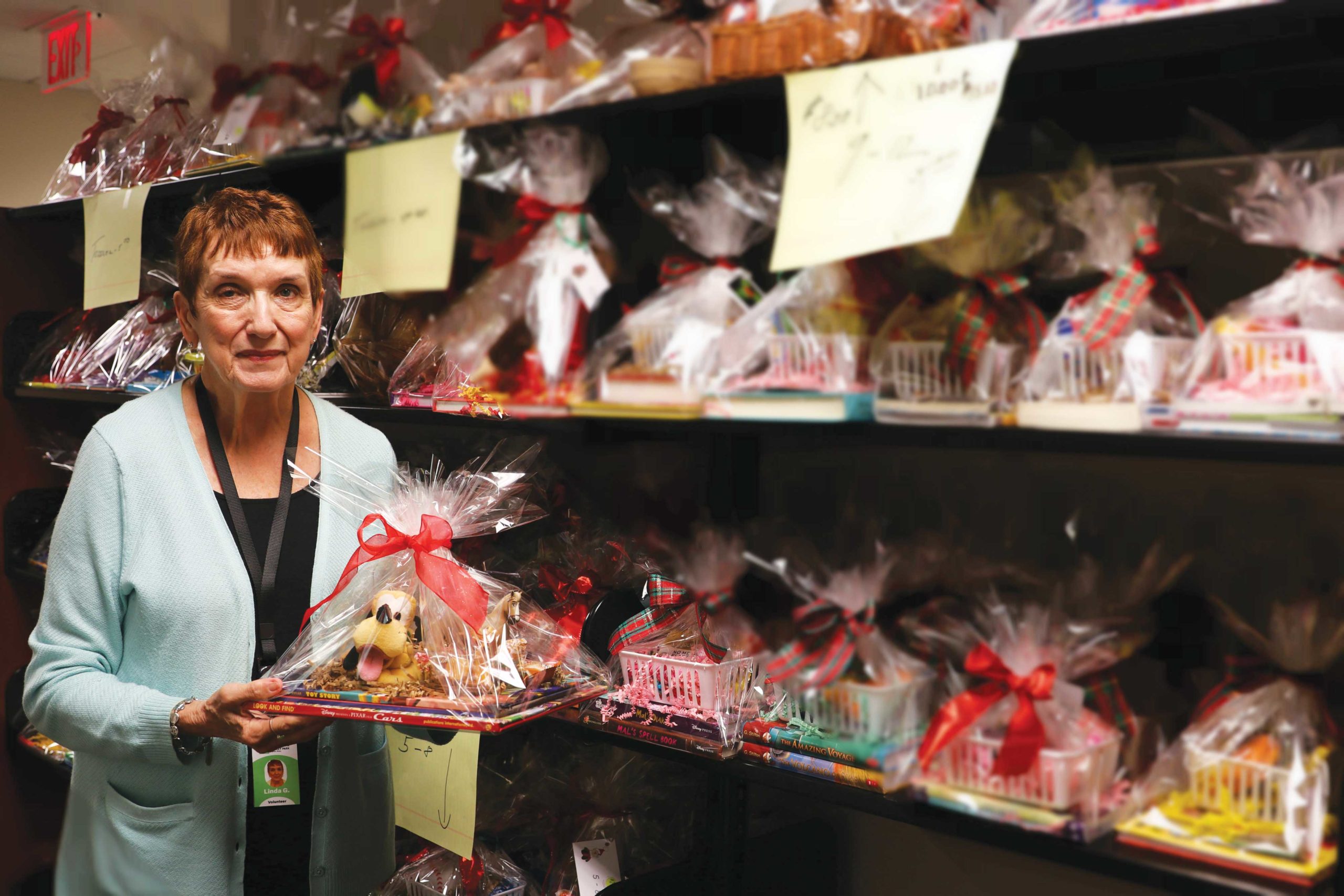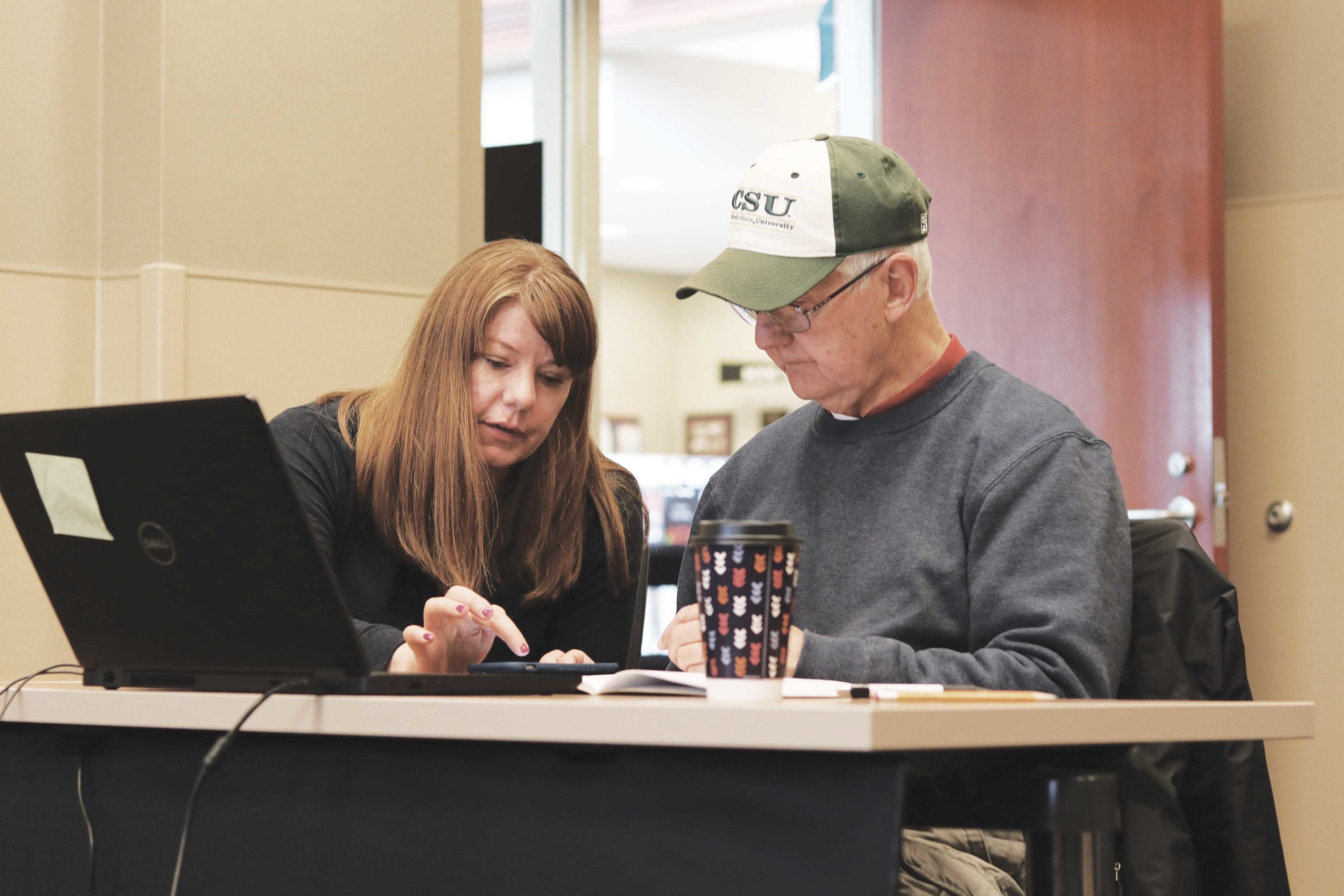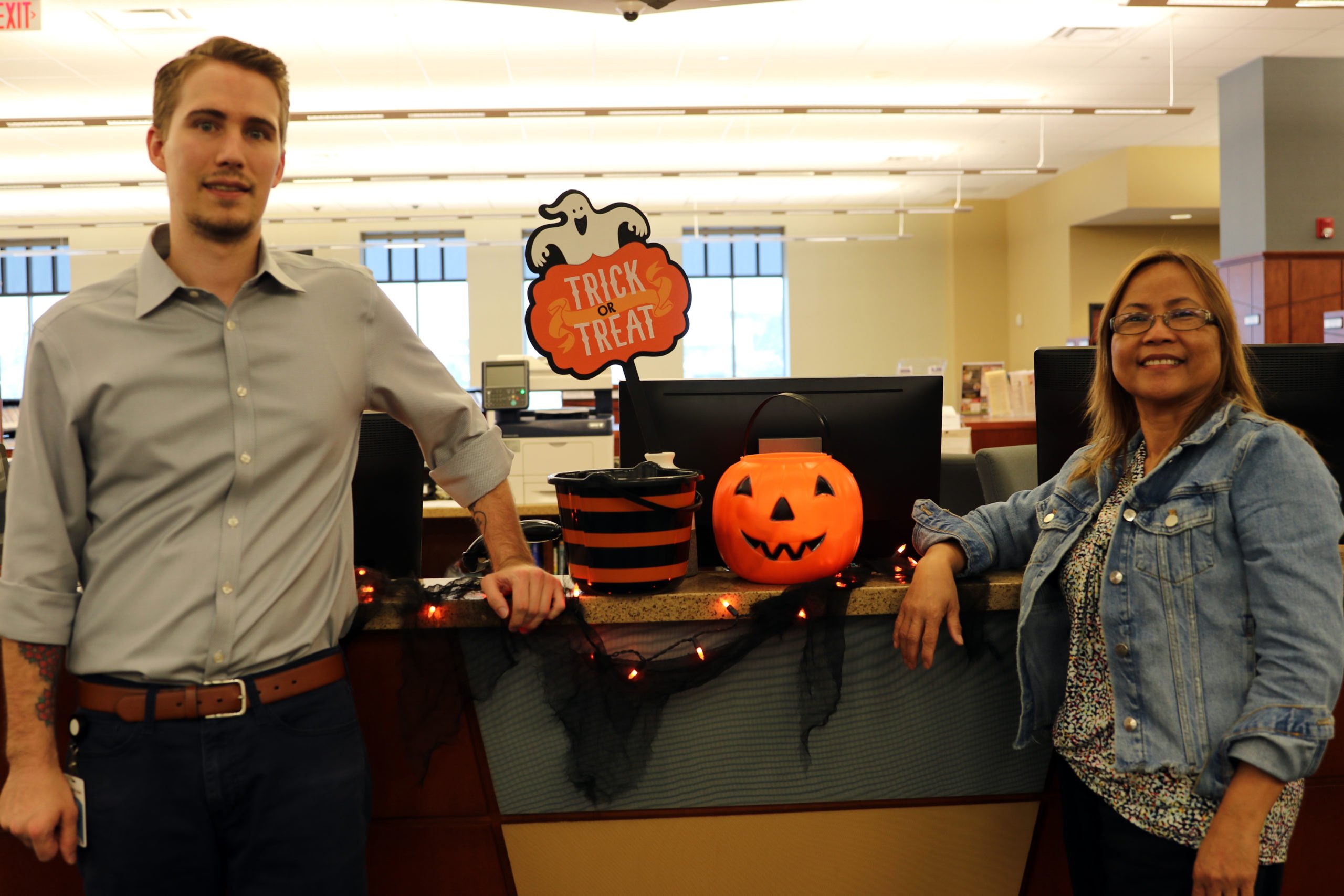 Have a question?