Employment
We pride ourselves on enriching the community by working together to provide dynamic resources, exceptional service, and reliable information in a comfortable, welcoming space.
When you work with us, you'll enjoy building relationships with more than 50 dynamic, dedicated team members, and you'll experience a culture of opportunity, collegiality, and support.
What our staff have to say about us...
"I love learning new information or building on something I had learned before— I swear I learn something new or different practically every day I work— when library members ask their questions."
— Paul Klain, Adult Services Librarian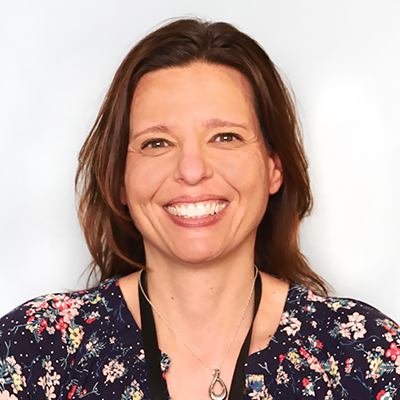 "I've been working part time at the Tinley Park Library for almost 25 years. During that time I've developed friendships with many co-workers and patrons. Hosting children's programs has been a great way for me to connect with our young patrons. I just adore when preschoolers come up to the children's reference desk and ask if Miss Julie is there. You just can't beat that!"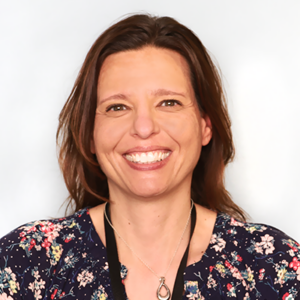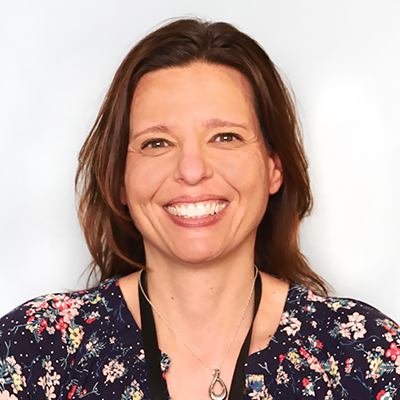 — Julie Kanjo, Youth Services Assistant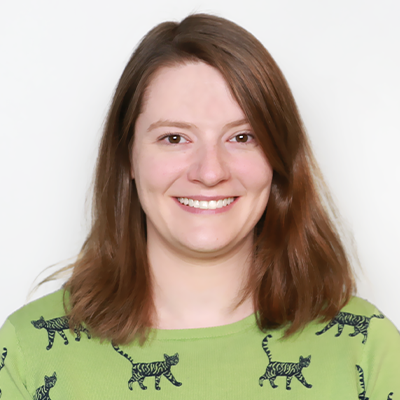 "The Tinley Park Public Library is my home away from home. In the 6 years that I've worked here, I've had the opportunity to attend conferences and grow professionally in ways that I couldn't have elsewhere. Over the years, my colleagues have become like family, and I can't express how grateful I am to have found such a dedicated, talented group of people to work with."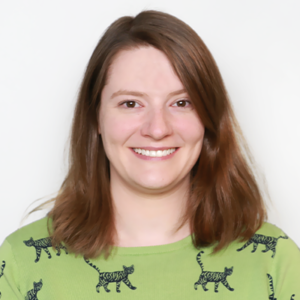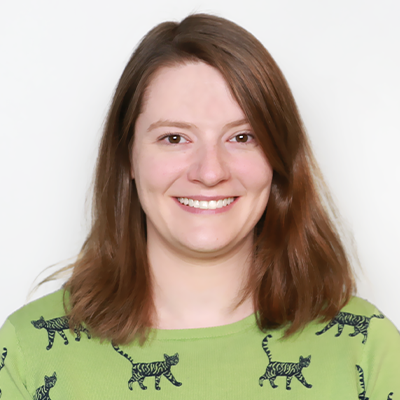 — Sarah Schroeder, Assistant Director
Library staff at all levels contribute to our mission and to a culture that values openness, inclusion, innovation, and community.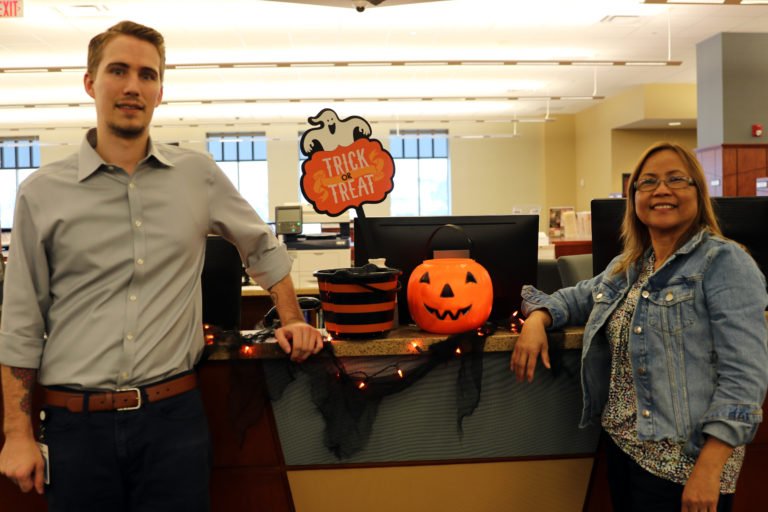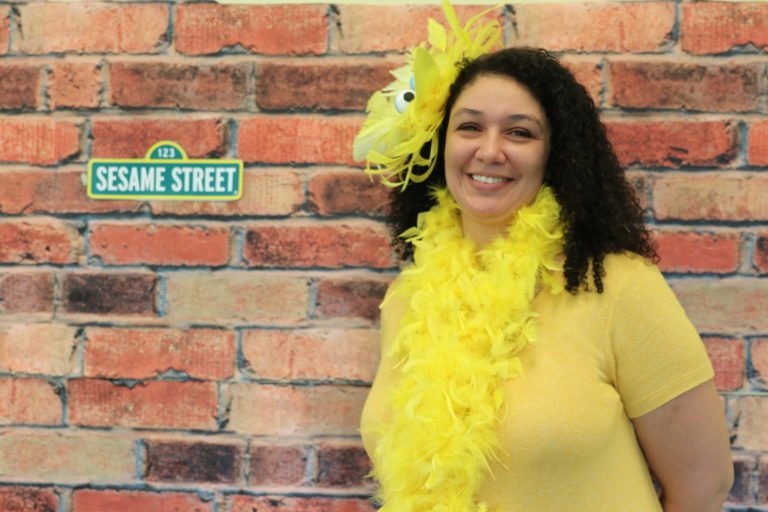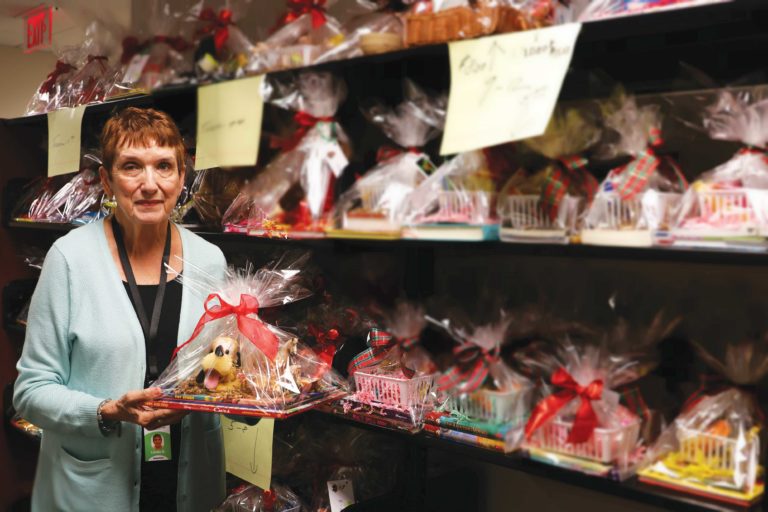 Have a question?